How To Run An Agency: Part 2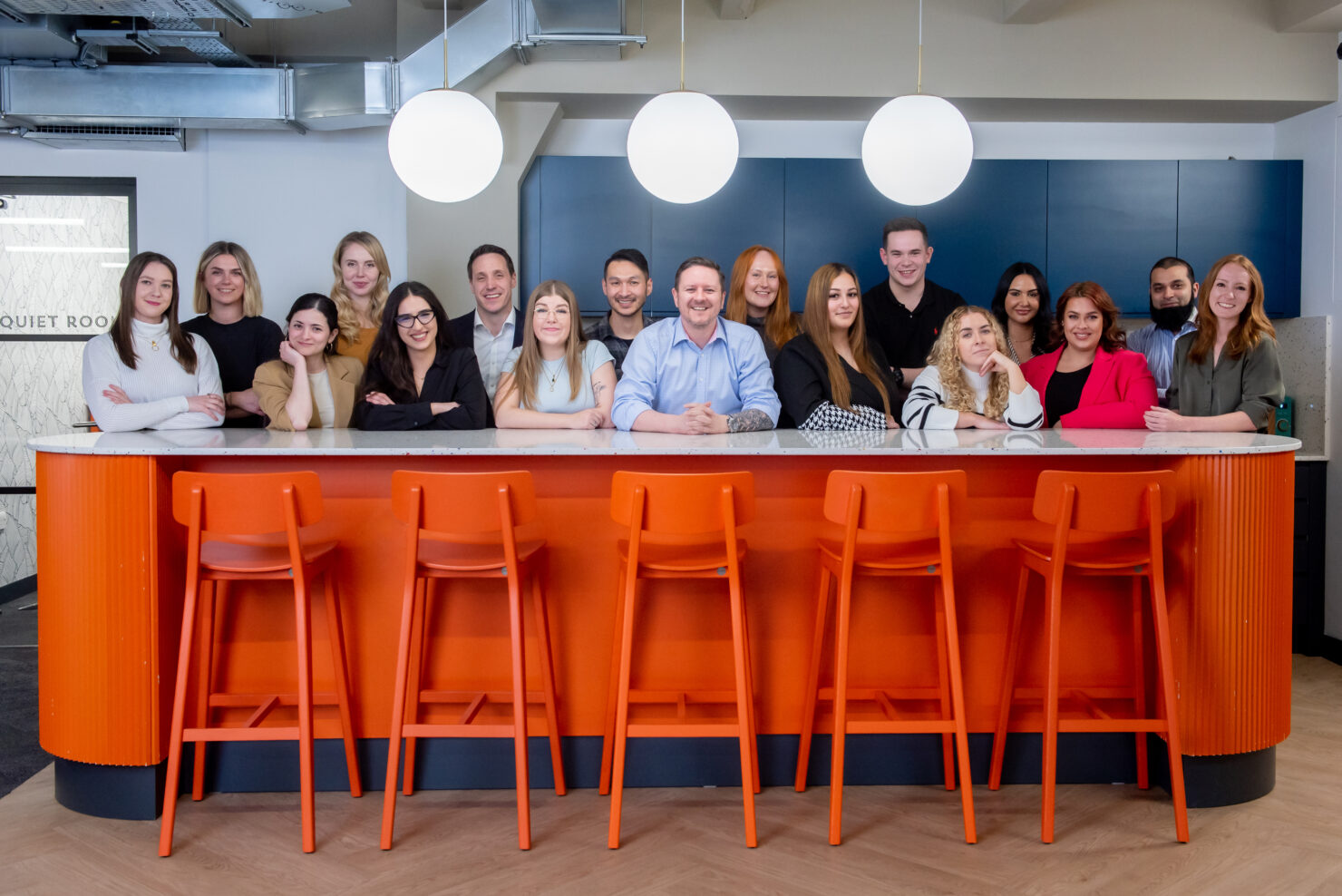 Welcome back to our 'How To Run An Agency' series, where Circus's Managing Director, Rick Tobin, talks about the highs, lows, successes, failures, and challenges that come with running an agency.
If you haven't yet read part 1 of the series, you can check it out here!
As the famous saying goes, 'you learn something new every day,' and there's nobody who knows this better than the leaders that are building and growing their businesses from the ground up, learning many lessons as they go. Rick spoke about the biggest lessons he has learnt as an agency leader, and how they've contributed to the success of the agency.
"By far the most important lesson I've learnt from running an agency is to always look after your people, your team. Numbers are important, but people are more important. I've also learnt not to compare ourselves to other agencies. Everyone works in their own way, and what might be successful for one person, could fail for another."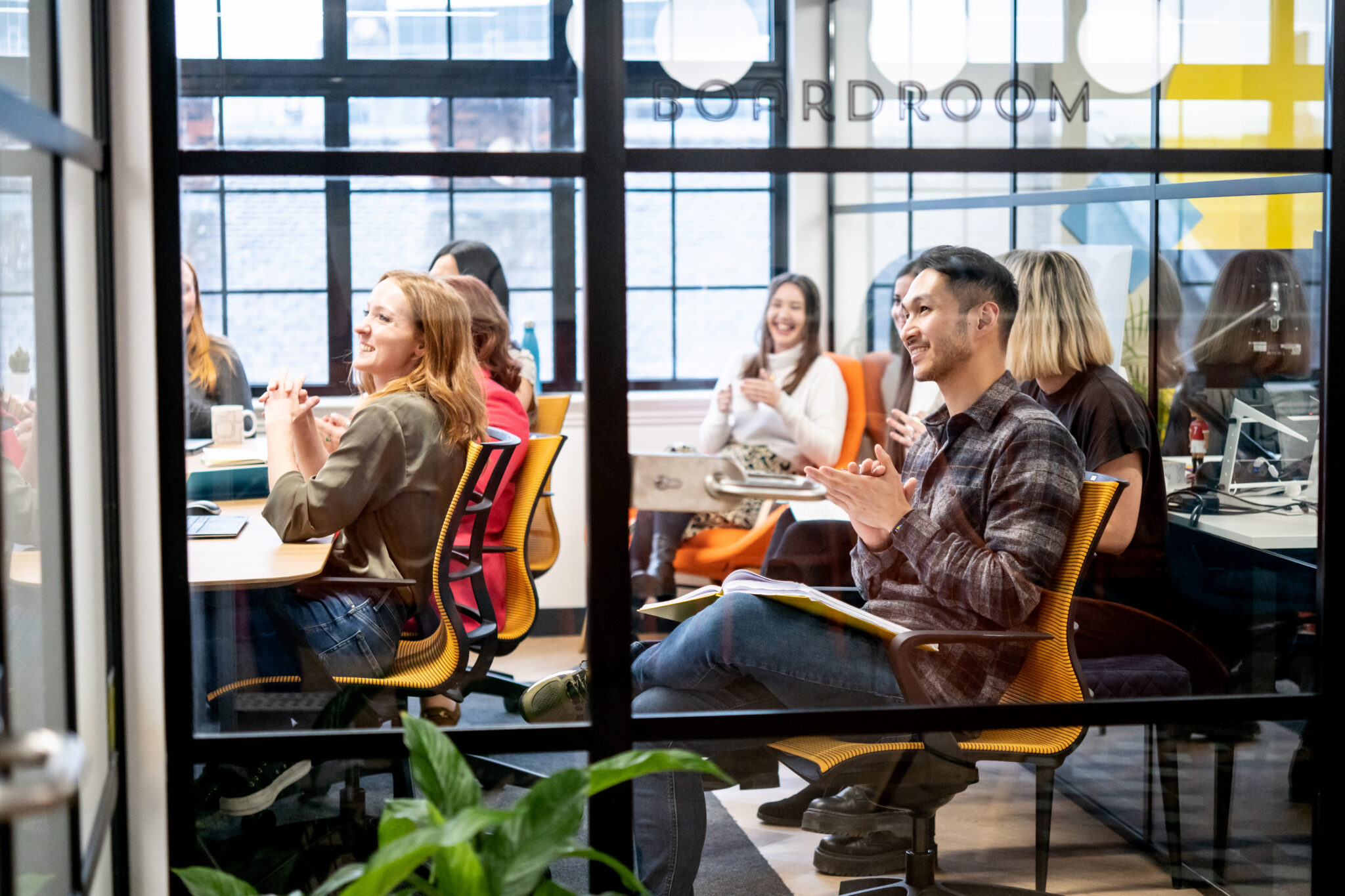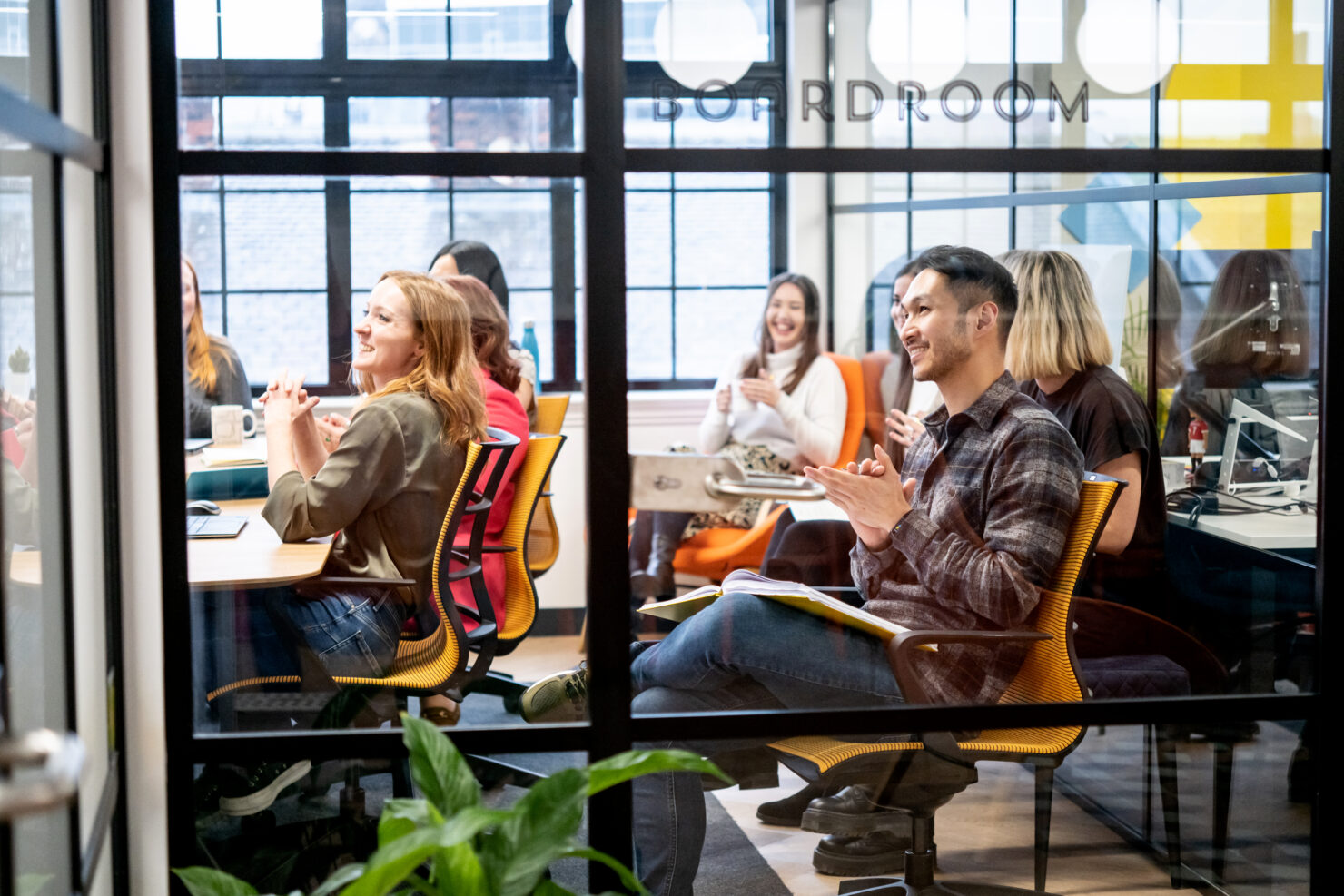 Addressing the COVID-19 pandemic, Rick also spoke about how prioritising the team became even more important to prevent individual worries about the potential of redundancies – which unfortunately has affected many businesses over the past few years.
"The COVID-19 pandemic was an incredibly worrying time for a lot of people, and it's important to remember that those you work with could be vulnerable to economic issues. I feel fortunate to be able to say that I've never had to let anybody go due to financial reasons, and to us, it's something that always has and always will be the final resort."
"Luckily, the retail boom during the pandemic meant that our industry wasn't as negatively affected – from what we experienced – but that doesn't mean that we live in a state of constant success, which was another lesson I've learnt over the years."
Despite the continued success the agency saw during the pandemic, Rick highlighted another lesson – that growth might not ALWAYS be the top priority, and sometimes, just surviving is a win.
"Sometimes, running an agency is purely about survival, and making sure that we get through hard times in one piece, with our spirits still high. We don't win every single day, month, or even year. But what remains is consistency, and believing that when one door closes, another one opens… and vice versa!"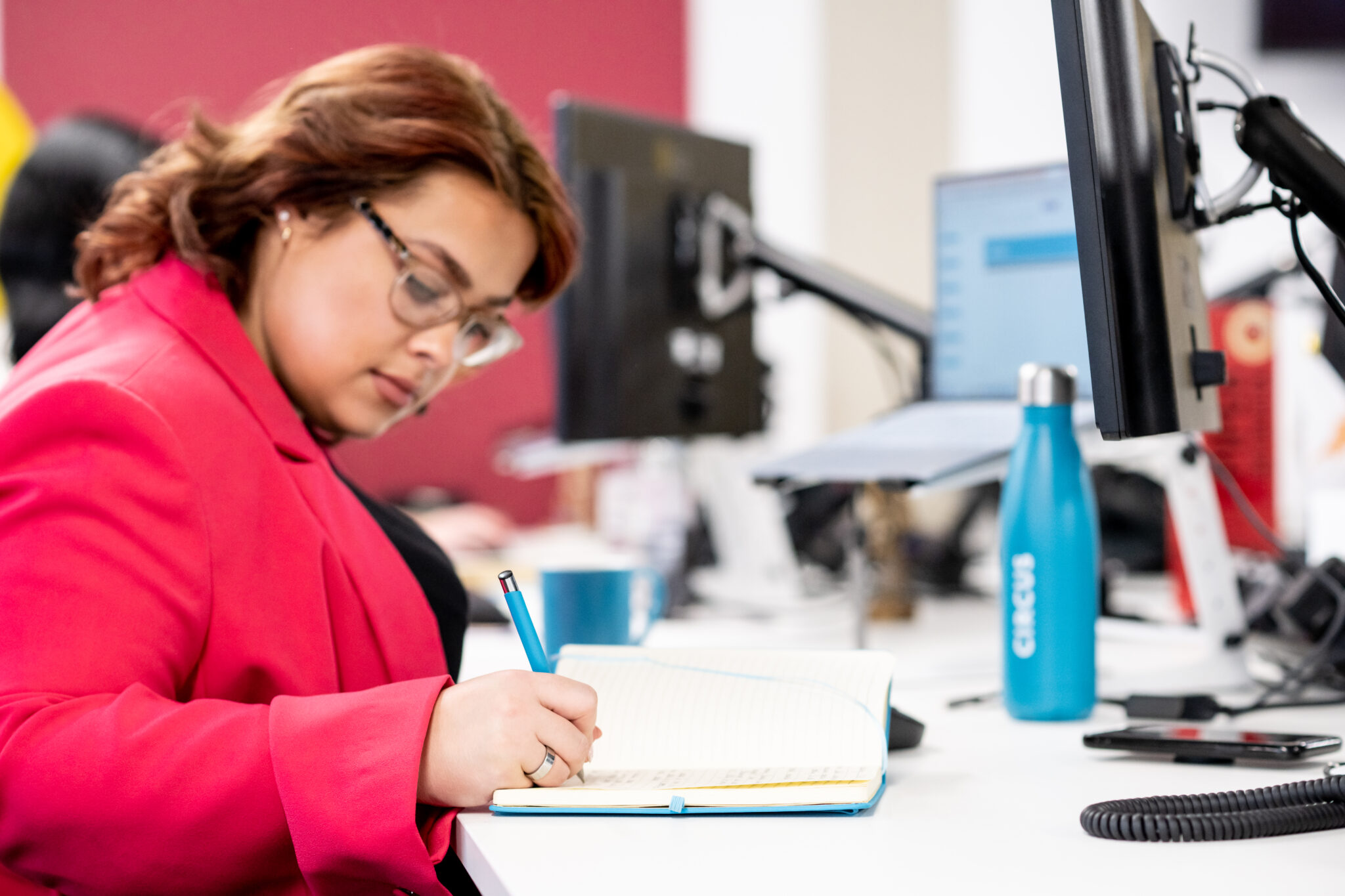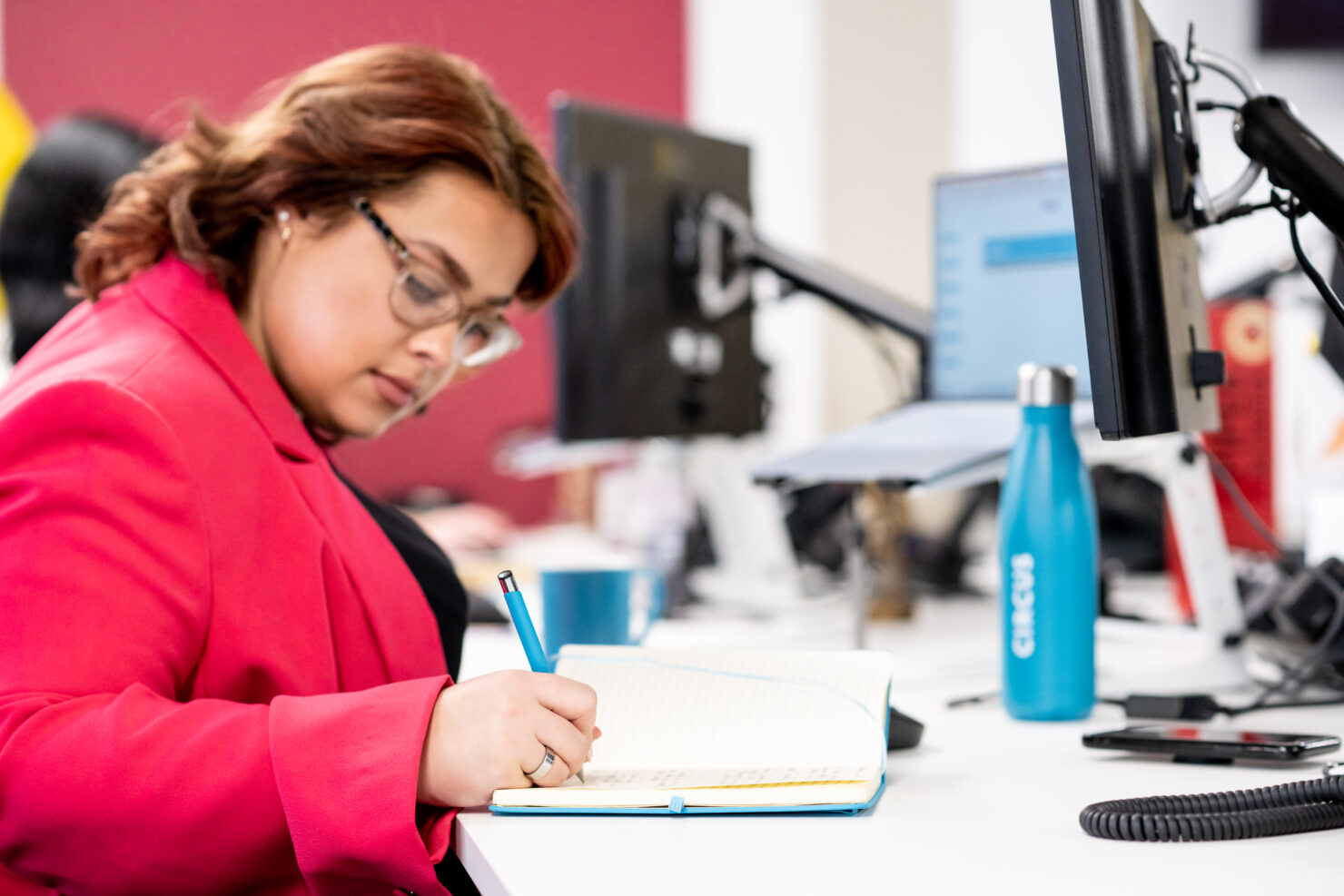 Fortunately for the agency, over the past three years, Circus has gone from strength to strength, hitting their first ever £10m year, and growing their biggest team of experts to date – with plans to hire further before the end of the year.
"Ultimately, going back to my original point, prioritising your people will also help you to succeed. Funnily enough, if you treat people well, it makes them want to work harder towards the common goals that lead to success."
Join us next time as Rick talks about some of the biggest challenges he's faced as a leader since starting the agency back in 2009.