Diversifying Your PPC Spend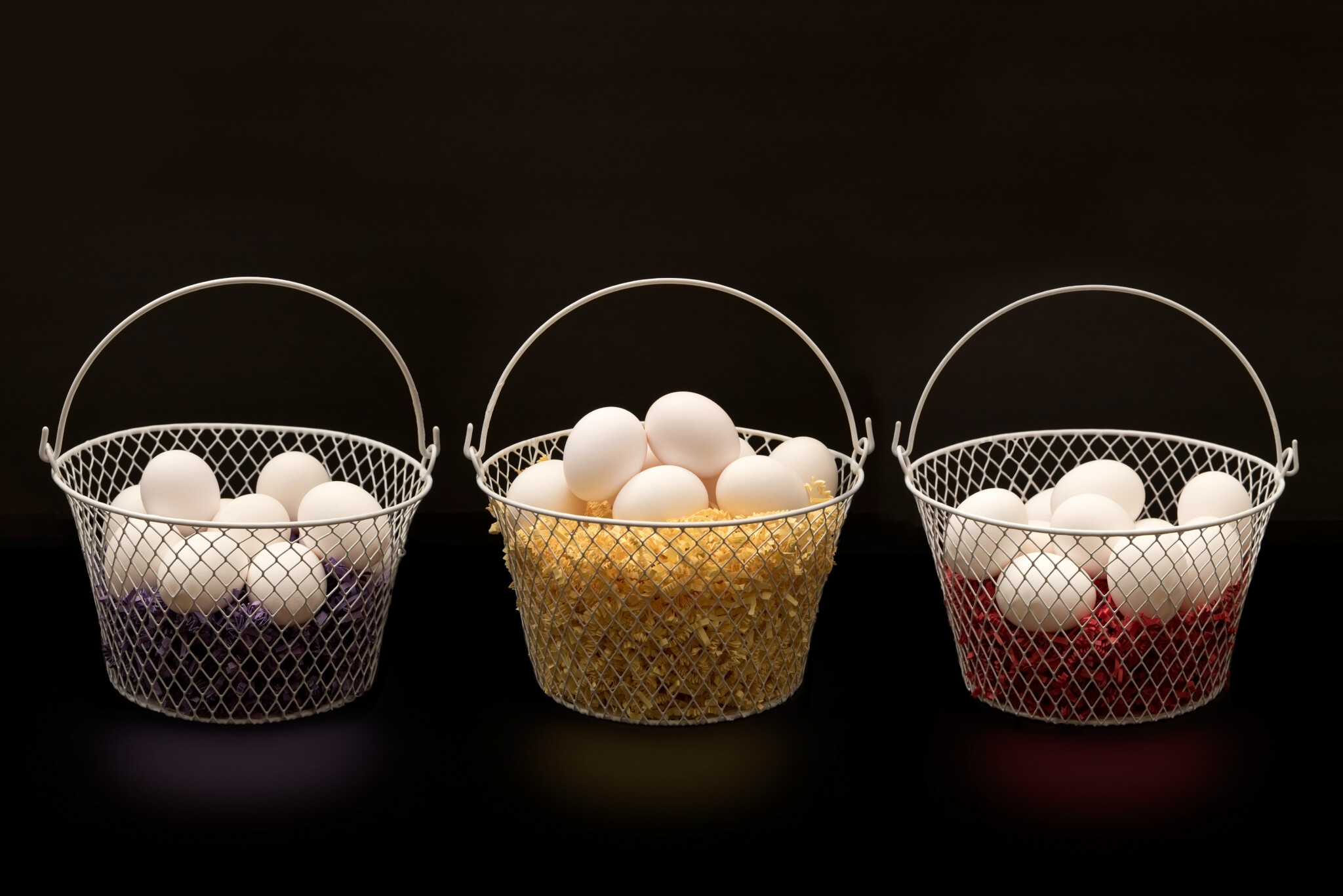 In the paid search arena, Google Ads dominates, and is the cornerstone of PPC strategy for many marketeers. With an 85% share of mobile search traffic globally, Google is the most popular search engine, and users are 4x more likely to click on a paid search ad on Google compared to their competitors. However, some businesses may find that their Google Ads activity has become saturated, and rather than reach a point of diminishing returns, their hard-earned money could be better invested elsewhere. Even if you feel you could invest more in Google, there are a plethora of other channels out there which can also connect you to your customers of tomorrow.
Bing
With 963 million unique monthly visitors, and the option to import your Google Ads account directly into the platform, Bing is the obvious starting point when looking to diversify your PPC spend. Whilst there is not complete parity between the two interfaces, savvy marketeers will be able to make the necessary adjustments to their campaigns to see success on Bing. A real highlight of the platform is the ability to target consumers based on their LinkedIn profile information, with job function a particularly useful option, since spending habits tends to differ between those in entry level roles vs company heads.
Amazon
For many consumers, the journey from research to purchase occurs entirely within Amazon, and in 2019 Amazon's share of ecommerce sales was 38%. This is a substantial proportion of revenue, therefore if you are serving ads in this space and your competitors aren't, you will have the edge. With a variety of ad types available, such as Sponsored Brand Ads which occupy a prominent position at the top of the page, there are many ways to get your products in front of a ready-to-buy audience.
Facebook
With over 22 billion ad clicks occurring on the site per year, Facebook is a big player in the digital marketing world. Due to users self-reporting their own data, you can achieve a supreme level of granularity with your targeting, and layer interests, behaviours, demographics, age ranges, connections, languages and locations on each other to serve ads to your target audience. Once you've found a top converting audience, you can create a lookalike audience who are similar to that audience, which helps take some of the guesswork out of new customer acquisition.
Instagram
Acquired by Facebook in 2012, Instagram is also able to tap into Facebook's advanced audience targeting capabilities. With an average user age of 34, Instagram skews slightly younger than Facebook's 40.5 years, which makes it a strong channel for marketers who want to tap into a younger demographic. Instagram is a very visual platform, which makes it ideal for generating exposure for your brand, as humans are said to remember 80% of what they see, and 62% of users surveyed have reported that they became more interested in a brand or product after seeing it on Instagram stories. The swipeable carousel ad format (also available on Facebook) is perfect for showcasing multiple shots of the same product, or several products from your range, and should leave consumers with a better understanding of your offering.
LinkedIn
A social network that is solely career focused, LinkedIn is the prime place to engage with users based on their professional interests. Though it hosts less users than platforms such as Facebook, you can still reach many relevant, highly qualified audiences with targeting options such as skill set, degree, industry, company size & name, job title and job function. LinkedIn profile information is likely to be more authentic than other platforms, as members are quick to update their profile when they receive a promotion or move to a new company. The Sponsored InMail ad type is particularly strong, as it delivers a direct message to active target users, regardless of whether they currently follow your company.
Pinterest
A recent study found that 84% of Pinterest's weekly users use the app before deciding what to buy next, with the same study uncovering that 83% of these same users have made a purchase based on content they found from brands advertising on Pinterest. The inherently visual nature of Pinterest means it is great for generating brand awareness, however you can cover the full marketing funnel and nurture a customer from discovery, to intent to purchase, to completed purchase, entirely within the bounds of Pinterest.
Whilst by no means an exhaustive list of the ad platforms available, the above channels are excellent starting points for those looking to reach new customers and broaden their paid search horizons past Google Ads.
If you would like further guidance on how best to diversify your PPC spend, then please get in touch today for a free account audit and find out how Circus can help you achieve your business goals.