Circus PPC Wins 'PPC Agency of the Year'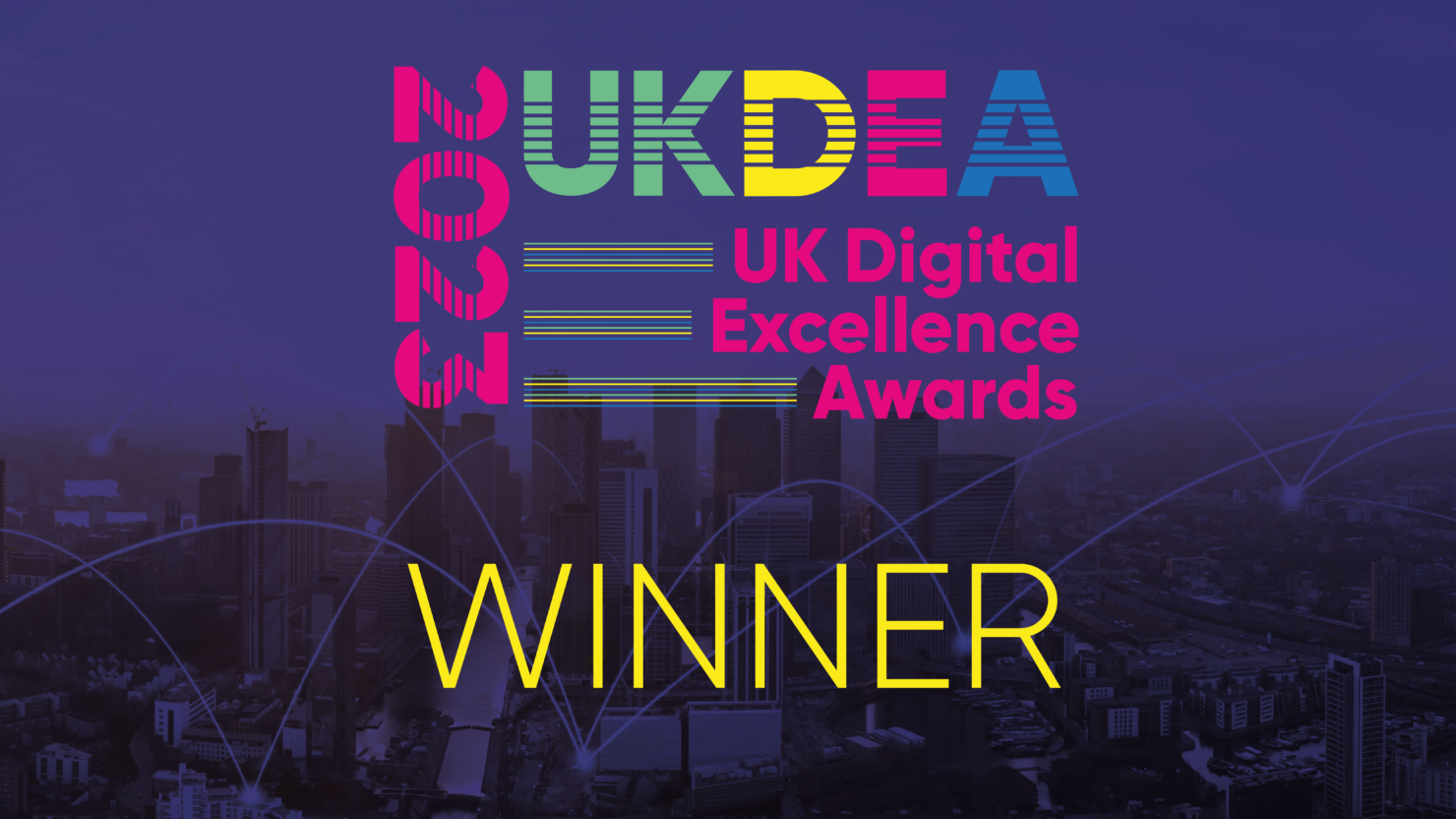 We are proud and excited to announce that we've been named 2023's 'PPC Agency of the Year' at the recent UK Digital Excellence Awards.
The award ceremony took place on Thursday 19th January in London, and looked to reward the agencies and campaigns in the digital industry that stood out during the past year.
The expert judging panel decided to award Circus with the accolade, saying:
"The agency drove amazing results for their customers. It was great to see ambitious goals and impressive results for a small team. We especially loved the focus on value for clients when given extra budget. They are clearly an agency doing all the right things!"
Read more about the work done to optimise extra budget provided by the client here.
Following our win, we look forward to exercising our title as 'PPC Agency of the Year' to continue delivering outstanding PPC services to ambitious clients, and consistently improving our agency to make it the best place to work.