Yielding YOY Growth For
Trade Furniture
Since beginning to work together in July 2022, Circus have assisted Trade Furniture to achieve both 154% revenue growth and 102% ROI growth YOY.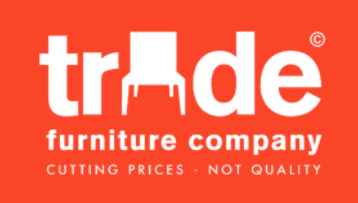 Trade Furniture Company are suppliers of wholesale real wood furniture to trade and public customers alike, and pride themselves on producing consistently high quality products made from 100% solid wood.
Having previously worked with a full-service agency, Trade Furniture wanted specialist insights into how PPC could help them to grow their business through increased revenue and ROI, from a specialist agency who could manage and grow their account.
Implementation
The Activity
Over the past 6 months alone, we've seen incredible growth in the account, and despite being restricted by budget for the majority of the year, we've still managed to steadily increase ROI – never dropping below the clients desired ROI, and seeing YOY ROI improvements of 139%.
One of the biggest changes and challenges in the account was introducing Bing for the first time at the beginning of 2023. Even though this is the first time the business has utilised Bing for PPC, we've maintained an average 15X ROI from Jan-May 2023 through close and considered management.
Due to the account being limited by budget, we worked creatively and analytically to ensure that we were driving performance in the best possible way, including:
Channelling spend into best performing campaigns and ad groups to better focus on areas that we know drive sales;
Added sale promo ads, countdown ads, and merchant centre promos into the account, along with updating PMax copy to be more sales-related to better inform the algorithm and drive conversions;
Made ad copy improvements within 'new collection' Shopping campaigns, due to them driving higher profit margins.
The beginning of the year also saw some uncertainty from our client regarding the ongoing economic crisis – like many other businesses – and the rising cost-of-living. We managed this through reassurance around spend and providing well-researched forecasts to clients, as well as continuing to drive impressive performance within the account.
Since beginning to work with Trade Furniture, we've seen fantastic revenue and ROI growth within the account when comparing period 1 (pre-Circus management) to period 2 (post-Circus management YOY, driving results such as:
154% revenue growth;
102% ROI growth;
51% COS decrease.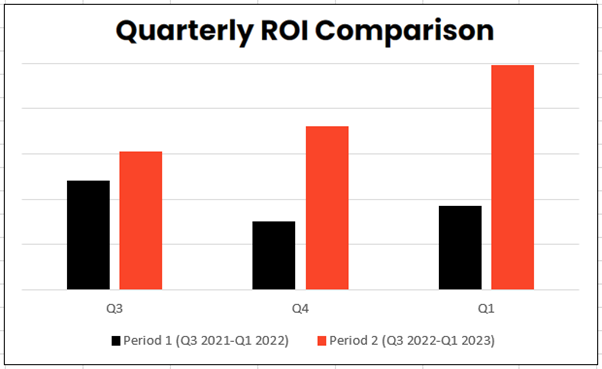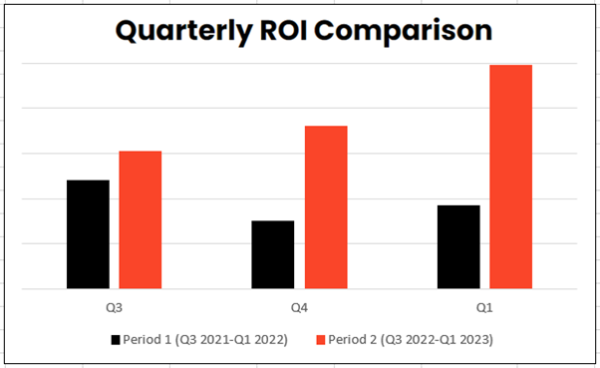 When comparing Q1 2022 and Q1 2023 alone, we saw revenue growth of over 230%, ROI growth of 168%, and a COS decrease of 63% – making Q1 2023 the account's current highest performing quarter on record, which is a great start to the year, and paves the way for more growth as we continue to optimise performance and drive success.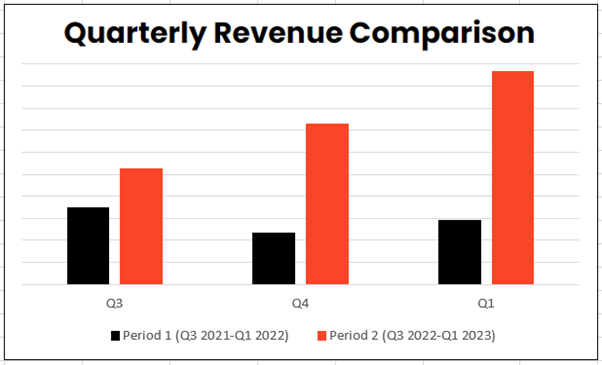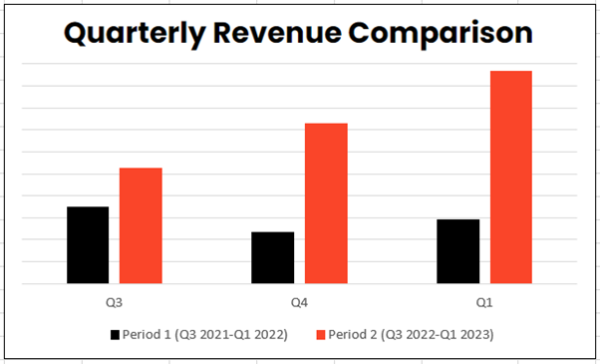 In addition to driving growth, we've stabilised the account, and we're now seeing steady and continuous revenue and ROI growth MOM – with the account previously seeing significant peaks and troughs in performance prior to working with Circus.
YOY Q1 revenue growth
230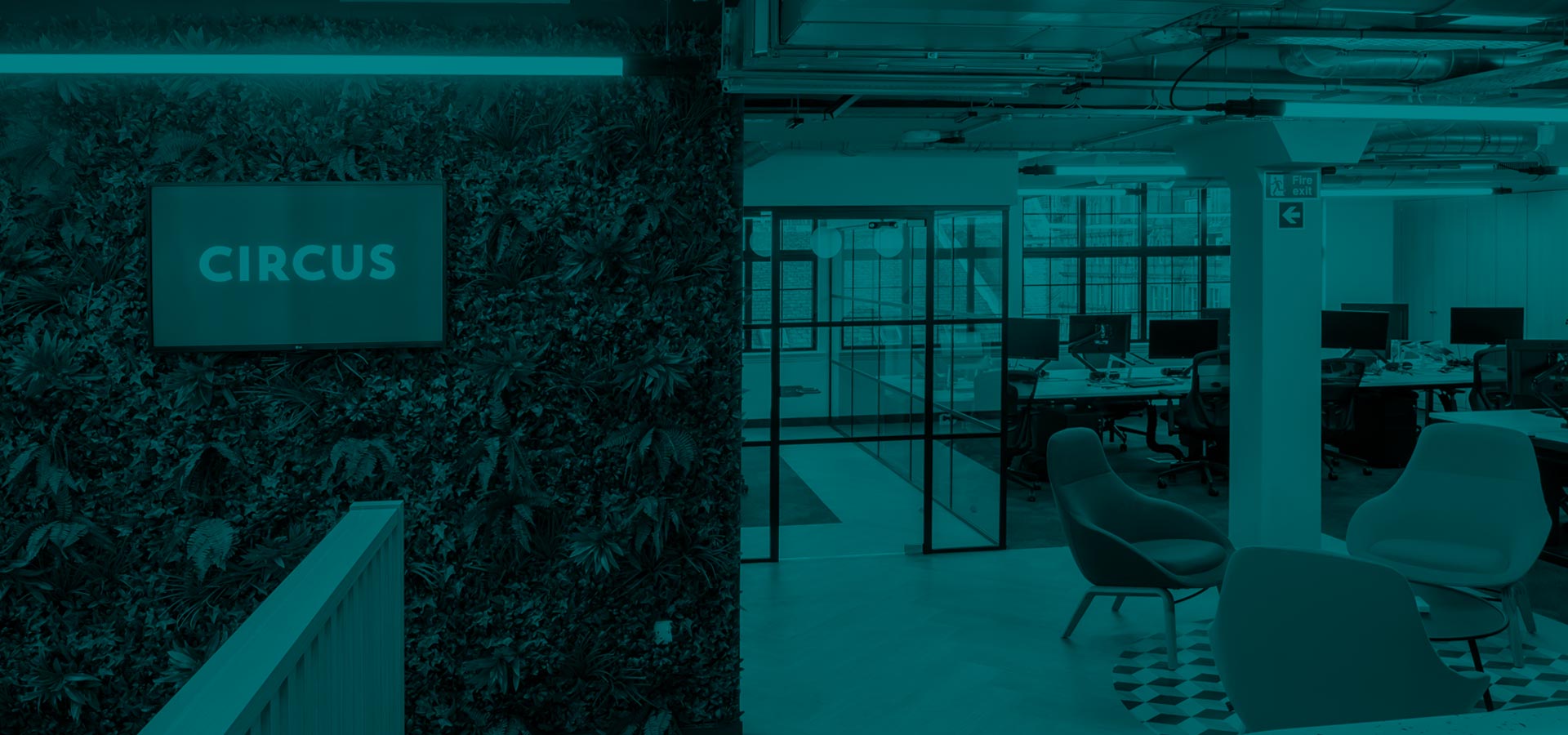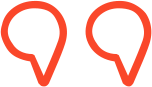 "Having worked with many agencies in the past, we have been really impressed with the way Circus work. Our dedicated account manager is very proactive and knowledgeable, and always has plenty of time to manage the account effectively – which is something that has been an issue for us in the past with other agencies.
As we moved to Circus from a 'good' agency, we felt we were taking a risk, but we haven't looked back. The attention to detail, communication and suggestions Circus have put forward have been a breath of fresh air and greatly improved our sales as a result. I would highly recommend."