Airtight solutions for
Envirovent
We helped Envirovent increase their lead volume by 185% across 42 franchisees nationwide.

Our client, Envirovent, is a leading manufacturer and supplier of ventilation systems, who we helped with an impressive 185% increase in lead volume. The business manufactures award-winning ventilation products, which are sold and installed through a nationwide network of 42 franchisees.
Analysis
What they wanted
The client had two main goals for their advertising – to increase lead volumes, and reduce the cost per lead.
Their previous agency had implemented a generic national advertising strategy, which had failed to deliver on desired results, leading them to seek another agency to create a detailed, localised strategy similar to what had been successful for them in the past.
Following a successful pitch, Circus outlined a strategy to help the account reverse the damage done to lead volumes, and implemented individual campaigns for each of the 42 franchisees.
Our approach focused on improving revenue growth for all franchisees, specifically by increasing the volume of leads generated and the CPA ratio. The strategy to ensure the PPC activity for Envirovent was reinvigorated focused on moving away from a generic national campaign, and to a much more localised approach with tailored Smart Bidding.
In order to achieve the highest possible conversion rates, we researched and decided on specific keywords and ad groups for each franchisees' location to better target the right consumers. Time and spend was used efficiently as our Account Manager created a base template, which was then replicated across 42 franchisees. Paired with location targeting, this approach meant that customers searching using more generic location terms would be directed to the correct franchisee.
Click here to read more about the work we've done for our clients…
We streamlined the reporting process by creating a separate Google Data Studio dashboard for each franchisee, displaying data updates in real time. This data is available to franchisees through an online portal, that can be accessed with unique login details, saving the client hours on monthly basis – as compiling report data is no longer required.
Unfortunately, multiple lockdowns and restrictions during the pandemic meant that the new strategy had to take a sidestep, and a nationwide campaign strategy was launched. This, however, meant that we could target areas no currently being covered by individual franchisees.
Working with the client to set KPIs for the account, we identified where there was potential for growth and improvement. These KPIs were based on monitoring agreed conversion points and seven webforms that potential customers could complete for tasks such as requesting a brochure, arranging a survey, or requesting a quote.
After the first month of managing the account, we exceeded all expectations, increasing lead volumes by over 60% year-on-year. On average and to date, we've cut CPA by 25% year-on-year, and improved lead volumes by 127%.
Quarter-on-quarter, we outperformed all previous growth results for our client, achieving CPA reduction of 30% in Q2, 75% in Q3, and 50% in Q4.
Overall, we're achieving year-on-year growth of 141%, and our partnership helped Envirovent to make 2019 their best ever year to date.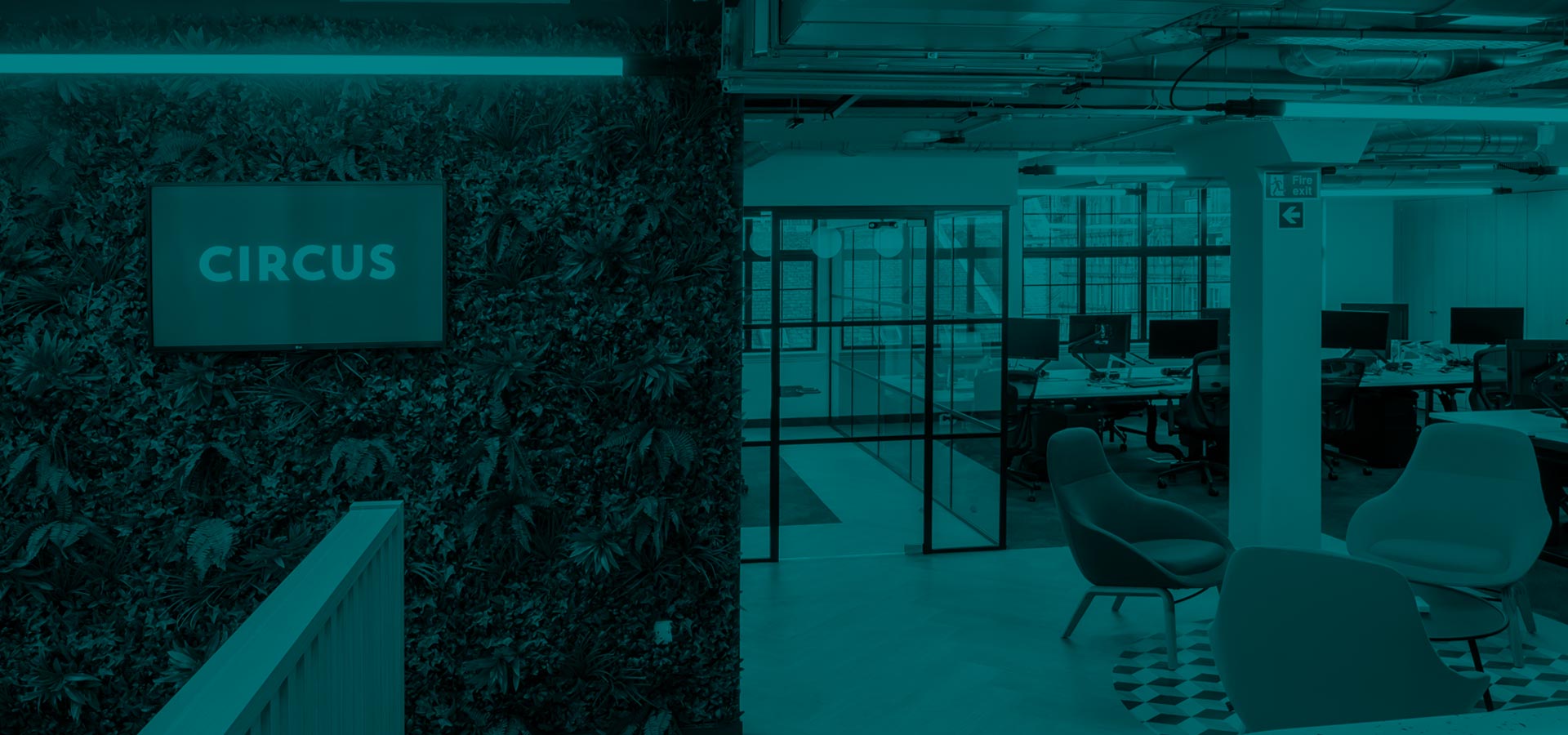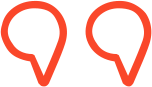 "EnviroVent have been working with Circus PPC since 2019, I joined the company in Q3 2020 and have found that they are one of our best performing suppliers.
KPI's are consistently met, with low CPA's and high CTR and Conv rates. We also see our high transaction values coming from the source of PPC and provide a great ROI overall.
Circus provide weekly calls, great online live reporting and the account team are very proactive to manage the day to day running of our account along with suggesting new ideas and opportunities.
Circus PPC support our department and also our franchisees in running local PPC activity.
They are a great supplier to work with and I can't recommend them enough."