Prime Day Ads Prep: Getting Ready For 2023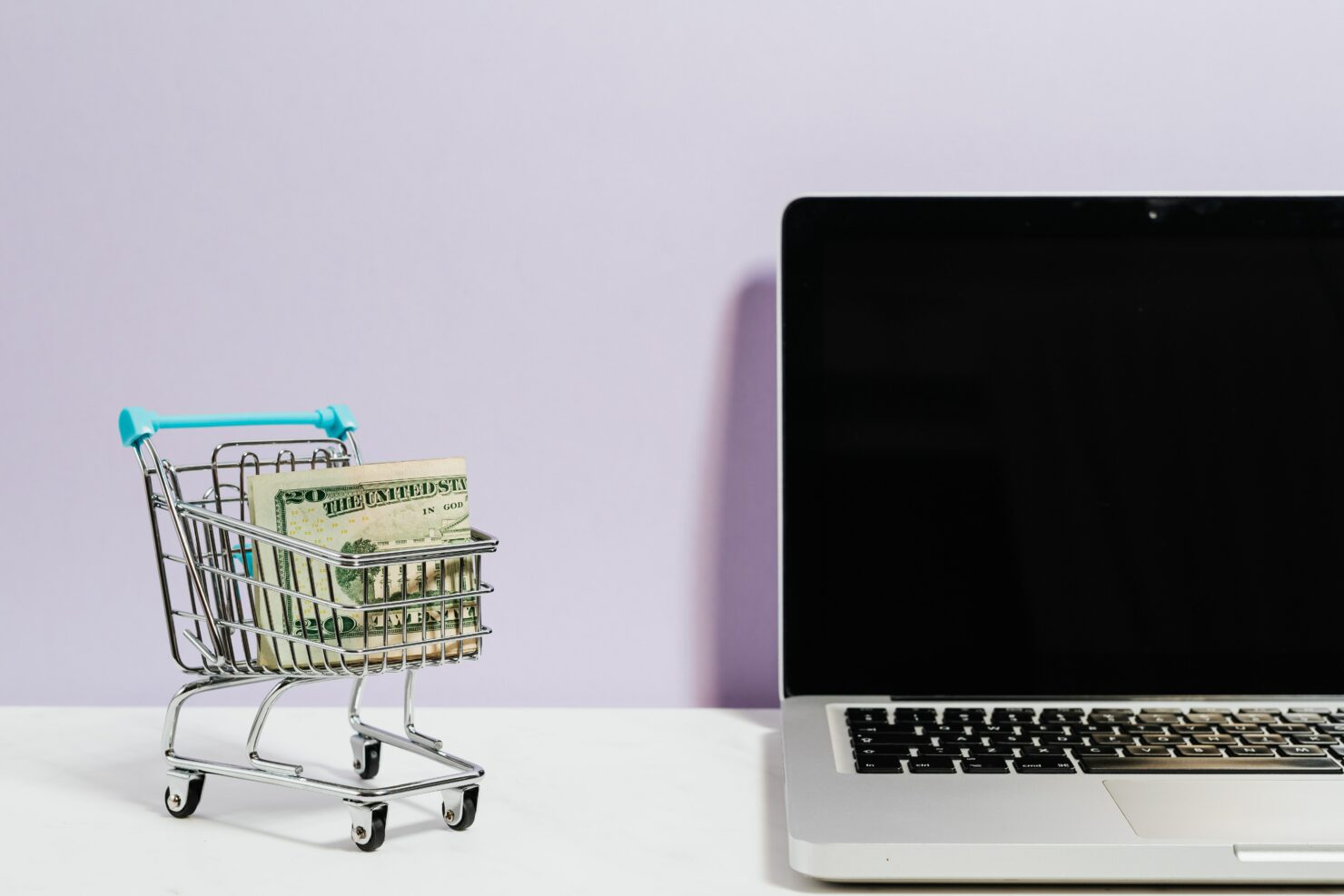 It's official – this year's Prime Day will be taking place over 11th-12th July, so now is the time for advertisers to check in with clients about their prime day ads and advertising strategy.
Last years Prime Day was the biggest to date, with over 300 million items being purchased online, and this year, there's more pointing towards another huge day for online retail as Google reports a clear 'shift in consumer behaviours and expectations' and potential customers that are 'exploring and evaluating options more than ever before.' (Google Marketing Live, 2023)
For advertisers and brands alike, Prime Day is 'prime time' for online retail as shopper intent heightens and an average 30% (2022) of global consumers plan to shop on this day specifically.
Top Tips For Your Prime Day Ads
There's certainly no one-size-fits-all strategy when it comes to planning for Prime Day, but there are certainly some actions that all advertisers should be taking to ensure that their clients are ready for whatever the big day brings!
Look into historical data:
What has Prime Day looked like for your clients in the past? When working out a Prime Day strategy with your clients, historical data is a huge asset, and can highlight what has and hasn't worked in the past to drive a successful strategy going forward. In addition to looking at your client's historical data, the seasonal trends and industry data available from previous years can help you to benchmark your clients performance against industry standards.
Check out the competition:
Are Amazon, or any other competitors, stocking the same product lines as any of your clients? Are they currently undercutting your client on price? During the recent Google Marketing Live event, we discovered that the buyer journey has become more complex than ever before, with over 50% of consumers using five or more online sources before making a final purchase decision. However, impulse shopping has also grown YOY, so visibility and making sure your ads display the right message to the right people at the right time, is just as important as competitiveness when it comes to standing out to potential customers.
Do your research:
Are there any internal or external factors that could influence and affect your client's performance? Last year, there were a number of external issues that affected peak seasonal periods, such as postal service strikes, the ongoing Russo-Ukrainian war, and an ever increasing cost-of-living. Whilst it's important to be aware of these issues, it's also important to communicate with your clients to understand if there are any internal issues that could affect their Prime Day strategy.
Does your client have enough resource to keep up with potential demand? Are there any current stock issues? Understanding and preparing for potential issues in advance could help both you and your clients to mitigate risk and ensure that their Prime Day ads are designed with these factors in mind.
Case Study: Prime Day 2022
Our client, a health and beauty brand, saw incredible increases in sales, revenue and ROI during July 2022 – when Prime Day took place.
In anticipation of the event, our client wanted to launch a 'buy one get one free' sale to take advantage of the higher shopper intent during this period, as well as effectively competing with retailers that also stocked their products.
In order to best optimise the account to perform effectively during the sale, a number of actions were taken such as performance data analysis and reviewing shopping feed improvements and changes.
These actions – along with consistent monitoring of performance – helped increase ad visibility over Prime Day, and we saw a sudden then gradual increase in ROI which peaked during the Prime Day period. MOM increases displayed an ROI increase to over 10X, as well as growth of over 200%; a total revenue increase of 103%; and more than doubling the amount of sales, despite a reduction of over 30% in spend.
So remember, Prime Day isn't just for Amazon, and it's a great way for you and your clients to make the most of an increasingly popular time period for retailers all around the world.
Want to know more about how PPC can help you to drive success during Prime Day? Contact us!