Google Marketing Live Recap: What's New For 2023?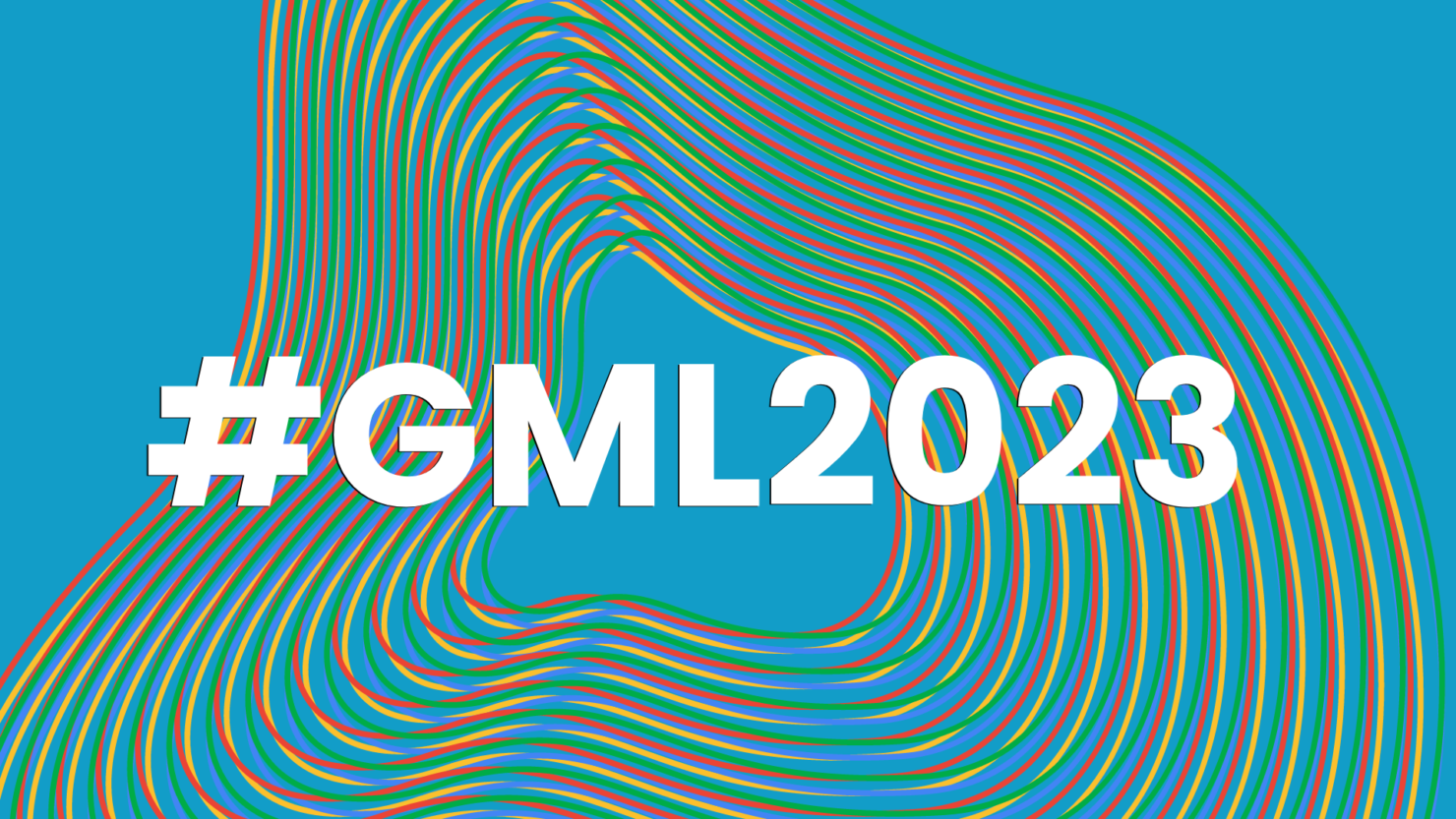 Read on for our Google Marketing Live recap following the 2023 event held across 24th and 25th May 2023.
It's not a huge surprise that there was one topic in particular that dominated this year's Google Marketing Live event. And that is: AI. Recently, AI has become much more prevalent, and now, is something we can leverage to change the way we work.
Google Marketing Live: The Main Points
Conversational Updates & AI For Search Queries
Google announced the release of a new user-friendly, conversational interface to assist advertisers with the creation of new campaigns.
Driven by AI, the 'assistant' will generate relevant assets such as headlines, descriptions, images, keywords and more – all following an analysis of existing landing pages and ads.
One important – and comforting – thing to remember is that these suggestions can all be altered before launching, meaning advertisers are still in control of what their ads look like.
Automatically created assets will also embrace the power of generative AI to enhance ad relevancy in a similar way, and as a result, modify Search ads to better reflect the context of individual search queries and user intent.
What did our experts say?
"The conversational AI features that will be coming to the ad creation interface look super exciting. As marketeers we know our customers best, but leveraging AI to create initial ad copy, that can then be tweaked via our inputs, could create something really special. Sometimes you know your ad needs to be more 'fun' or more 'formal' but it can take a while to land on the right messaging. This new conversational interface will hopefully help us reach that place faster."
Meg Wilson-Taylor, Operations Manager
Generative AI & Simplified Performance Max
Performance Max may not have been around for long, but it has certainly demonstrated the ways in which AI-powered campaigns can help drive growth and improve account performance.
In response to the success of PMax, Google will introduce generative AI into the campaign type, simplifying how custom assets are created and improved upon.
By providing Google with your website URL, your brand will be explored using AI, and campaigns will be populated with assets that accurately reflect the findings. Google also spoke about how the AI will make image suggestions made specifically for you and your brand.
Google Product Studio & AI Images
Google announced the upcoming launch of Product Studio, a tool that will allow merchants to seamlessly create AI-generated product images. Product Studio will be available in Merchant Centre Next (see more below).
Some of the capabilities of the new tool include image generation and enhancement through text descriptors, removing the need for merchants to manually create content and instead, focus on reusing and repurposing product images within a variety of different campaigns.
What did our experts say?
"The image AI will be very useful when it comes to being able to create images for image extensions, and will help us to increase CTR and create engaging headlines."
Lauren Morton, PPC Executive
Merchant Centre Next
The new and improved Merchant Centre – Merchant Centre Next – has been simplified to remove complications and provide an improved user experience. Some of the updated features include automatic updates to the product feed from information detected on your website, and access to insights report in the Merchant Centre Performance tab.
Merchants and advertisers can expect to see Merchant Centre Next fully rolled out in 2024, with new users already granted access.
What did our experts say?
"The evolving structure of Google campaigns are going to bring a lot of excitement to the industry.

Having worked closely with my clients to implement a tiered profit-based approach to the PMax system, seeing the wheel reinvented slightly will change way our setups have worked. Creating a Merchant Centre with ROAS targets that reflect the profitability of the products in individual tiers has enabled us better control over our PMax campaigns.

These new tools will allow advertisers to focus on creating the best retail experience for our clients needs. Being able to drive more profitable and ROAS-led sales, whilst utilising AI to create on-brand messaging and ad copy for products, will help us to deliver on client expectations and help drive business growth."
Ru Watt, PPC Executive
New Google Ads Features & Campaign Types
In addition to the countless ways that Google are harnessing the power of AI, they also announced some new Google Ads features and campaigns types. Said features include brand restrictions in broad match to help to 'leverage broad match with the brand traffic specified by the advertiser,' and the implementation of AI into Smart Bidding to help LLMs to cleverly optimise for search queries that it might not have previously encountered.
The new campaigns that are going to become available in Google Ads are 'video views' and 'demand generation' – both video-first campaigns and the former of which does what it says on the tin, maximises views, with the latter using AI to engage users and drive them to take specific actions.
Stay tuned for more on these specific features and campaign types as we explore what they could mean for advertisers in future blogs.
What It Means For Marketeers
So, we hear you asking, what does all of this mean for marketeers?
This year, with it being the 10th anniversary of the Google Marketing Live event, we expected some big updates and news, and that's exactly what we got. The focus on AI, whilst unsurprising due to its ever-growing popularity and relevance, is something that we're extremely excited to see play out, and we're looking forward to providing continuous updates on how new tools, products, and ways of working will allow us to drive desired growth for our clients.