Youtube Director Brings Video Ads to Small Businesses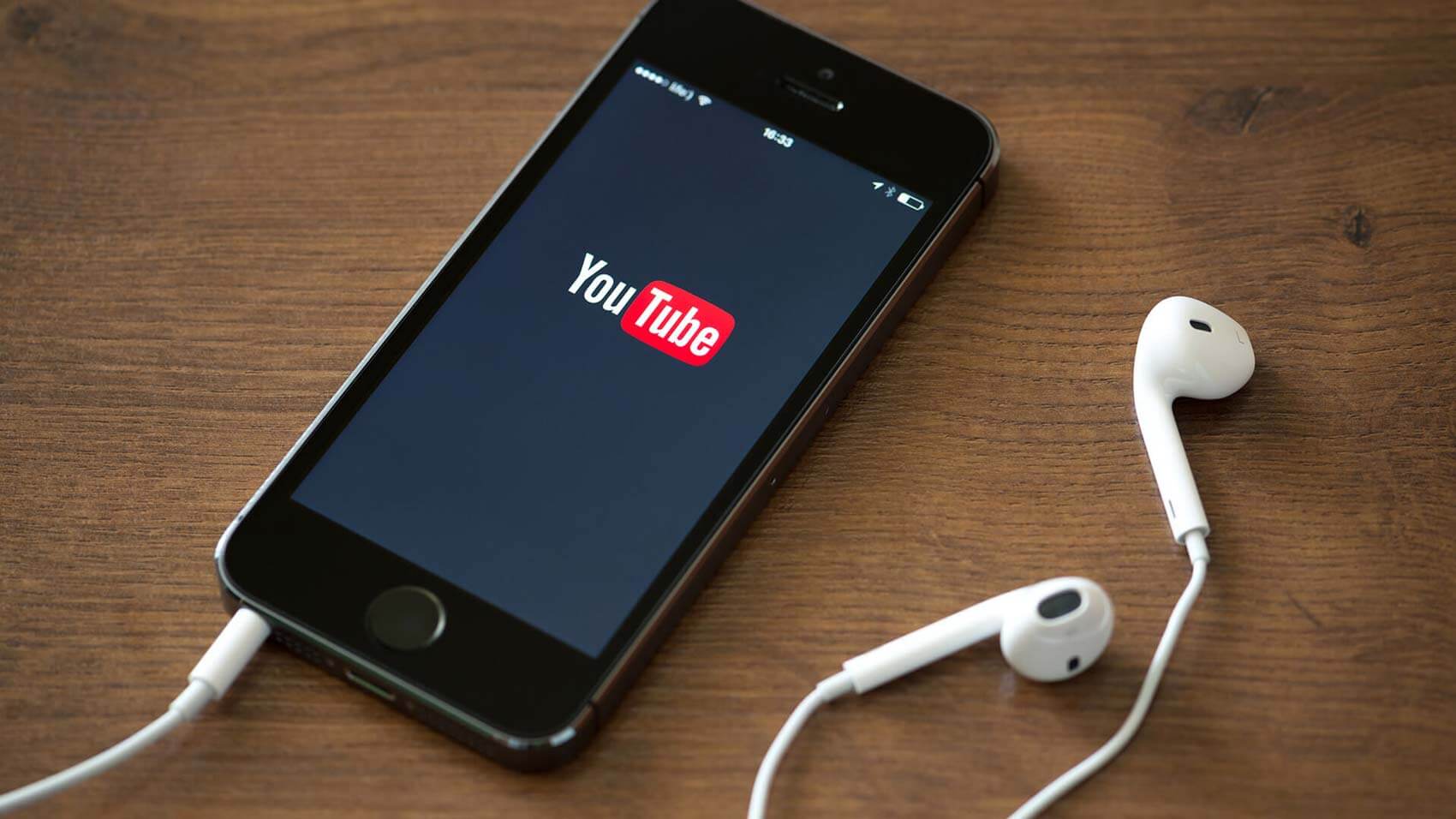 YouTube has recently announced a new collection of tools to help small and medium-sized businesses shoot and edit video ads. YouTube Director is a free app that can currently be downloaded to any iOS device that gives the user the ability to create quality video ads on a budget.
Considering that some reports have suggested that ads on YouTube result in higher conversion rates than any other network, Youtube Director is a useful initiative that should see more small businesses take advantage of the platform. Youtube is an increasingly popular medium for targeting mobile users. As YouTube CEO Susan Wojcicki has noted, the video-streaming service now reaches more 18-49 year olds than any television network.  The market is there for advertisers to take advantage of; however some small businesses have previously struggled to gather the resources and funds for a professional video campaign.
The Barber Shop Club in Los Angeles, California used Youtube Director to create their own video ad (see below). As a result, the video resulted in a 73% increase in ad recall and a 56% increase in brand awareness among their target audience.
Director onsite is also free for any business that commits to spending more than $150 on YouTube advertising. The service is currently only available in certain areas of the United States, although don't be surprised if it moves into Europe at some point in the near future. The final new feature of Youtube Director is  a new service for mobile apps. Youtube Director Automated Video uses existing content from your business, such as images and logos, and automatically generates an online video based on them.
So no matter what size your business is, there has never been a better time to add YouTube marketing to your PPC strategy.