Why are PPC Managers so good at Fantasy Football?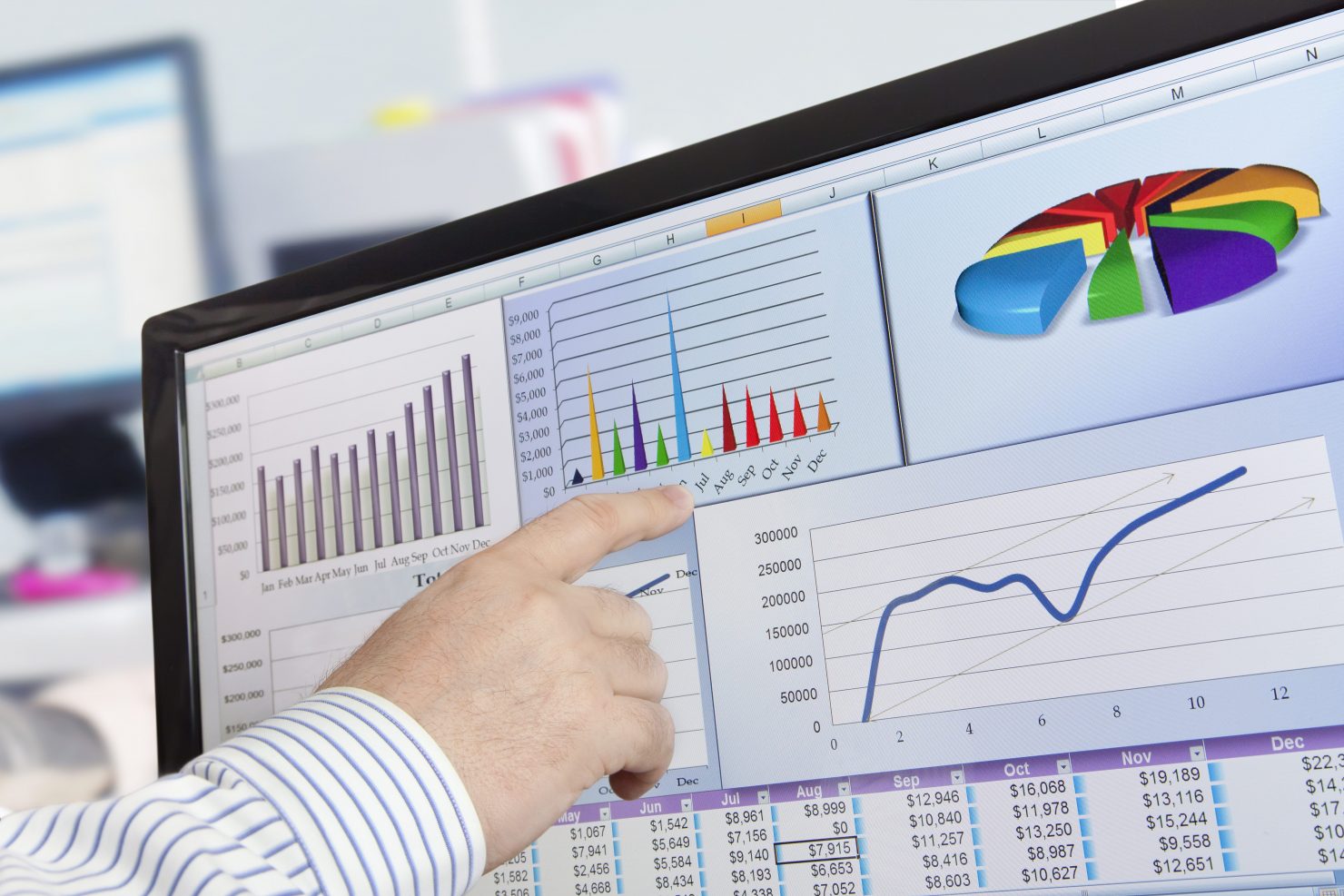 Gameweek 1 is almost upon us.  In offices up and down the country, fantasy football managers are making the final tweaks to their teams. If they dare to dream, this time it could be their year. Forget a new client win! Forget £1million turnover! What they want is to top their work mini-league and earn ultimate bragging rights.
The fantasy league is for everyone, newbies and veterans alike. But if you work in the wonderful world of PPC, do you have an advantage? Success in FPL is aided if you possess a very particular set of skills, skills acquired over a very long career, skills that make you a nightmare for non-PPC folk… Sorry, went a bit Liam Neeson there, but he has a point. If you apply your paid search expertise to the fantasy football arena, you may be pleasantly surprised by the results.
Data
Data is king. Without data to back our decisions up, we're working blind, and not many people can score a goal in the dark. There is a lot of useful data in the game, such as goals scored, assists, clean sheets etc., but if you look further afield, you can also study metrics such as xG (expected goals) or xA (expected assists). Combining data from several sources can give you a more rounded view and help inform your decision making. Of course, there are always outliers; Son Heung-min consistently outperforms his xG, so if you took too much stock in this metric, you might not bring him into your team, despite a good run of form or an "easy" fixture. PPC is much the same, we combine data from several sources such as Google Ads, Google Analytics, Google Trends (to name but a few) to help us make better advertising decision. This brings us nicely onto…
Analysis
You might have a wealth of data at your fingertips, but if you don't analyse it, what good is that doing anyone? Time frames are important, and if you wouldn't pause a keyword after one bad day, why would you transfer a player out after one bad Gameweek? In fantasy football it's important not to make kneejerk decisions, so if your player has delivered a goal or assist in 5 out of the last 6 games, it might be a little impulsive to switch them out in favour of their teammate who just scored a hattrick (but it's the first time they've found goal in 6 weeks). In PPC we're used to adjusting time frames to help us analyse data, we know a certain degree of fluctuation is inevitable, and we also know conversion lag exists, so we analyse our data over varying time-periods, to help us understand the true value of our keywords, ad copy, targeting options etc.
Planning
With only 1 free transfer a week, you need to prepare your transfers carefully, so that you don't suddenly find yourself in a blank Gameweek with none of your players involved. Equally there are several chips that can be deployed in the game, such as the Triple Captain, which you may pencil in for a Double Gameweek when your premium attacker is playing two bottom-table sides. Fail to plan, plan to fail as they say… Of course, even the best laid plans can and will go awry, which we felt particularly strongly last season with matches cancelled due to covid outbreaks. This was felt acutely by paid search marketeers too, as interest in certain products surged/dwindled depending on its relevance in a locked down world. Budgets and strategies were ripped up, however we showed resilience, and we made new plans.
Testing
Every time you bring a new player into your team, you are essentially running a test, to see if they can bring you more points than your outgoing player. When these "tests" go wrong, fantasy managers can feel a lot of frustration. However, as with any test, you need to trust the decision, not the outcome. If you 100% believed a test was a bad move, you wouldn't advocate running it. Just because the end result doesn't match with what you anticipated, it doesn't mean you shouldn't have tested. Being able to calmy evaluate your tests and give them more time to gather more data (if you can afford to), should make you a happier and better-informed manager.
Research
If you make all your FPL decisions in the goldfish bowl that is the game, you will miss things that other, more curious managers are considering. For example, Kevin De Bruyne might look like a great pick for the weekend's game against Norwich, but is he likely to play, considering he's just played a Champions League game in Germany, against Bayern Munich? Or is David de Gea going to line up between the sticks, if he's days away from becoming a father for the first time? The more research you can do, the more of an expert edge you will have. In the realm of PPC this might be studying competitors, reading market reports, or even watching the news.
So there you go. All those years of mastering your day job have also left you very well equipped to master fantasy football. And if your work league simply isn't challenging enough, join some of the best brains in the business and enter our PPC Fantasy Premier League: pgt3ua
(League URL: https://fantasy.premierleague.com/leagues/auto-join/pgt3ua)