Using Google Trends To Evaluate Keyword Seasonality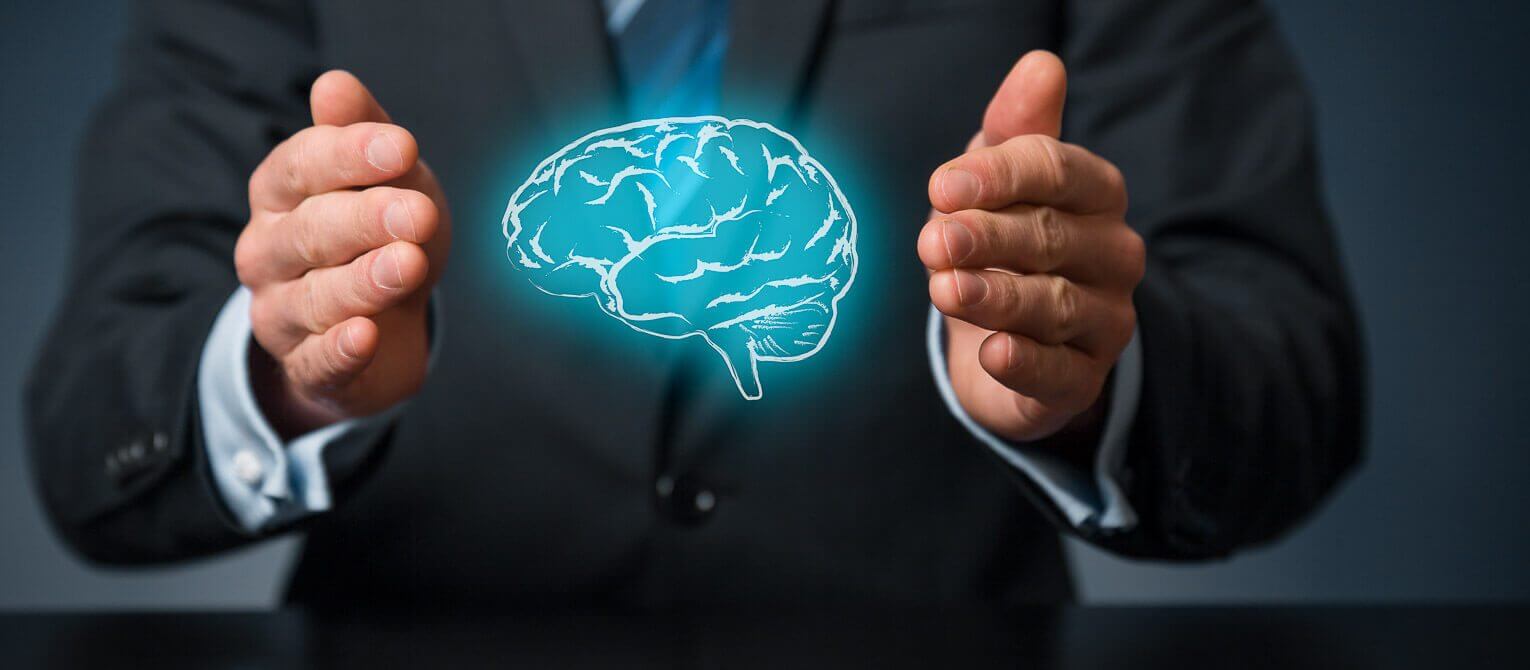 As any competent PPC manager knows, every business has seasonality.
I manage a number of client accounts, each specialising in different products and services including:
Automotive
Hair & Beauty
Clothing & Fashion
Landscape Gardening
Wine Retail
They are all different business areas but the one thing they all have in common, is seasonality.
A powerful tool we use in helping to understand seasonality is Google Trends. This is your best friend when it comes to understanding seasonal peaks and troughs.
It's an incredibly flexible tool, allowing you to investigate search terms, time ranges and locations.
Case in point:
One of the clients I manage stock a huge range of tanning lotion and tanning accelerator products. Looking at the trend data we see that most sales happen in May-July. Why? The sun is out, people are booking their great escapes.
So it would make perfect sense to focus on Sales / Offers in Spring & Summer when the search volumes are increasing, and to reduce activity when searches and sales drop off in Winter.
We use Google Trends to understand the historical search trends for our keywords, and we use that data to inform our strategies. We relay information to clients and work together developing the best strategies that take advantage of those trends.
Here's the how to:
Go to https://www.google.co.uk/trends/
In the search bar at the top, start with what you want to find trend information on. Keep it simple by using a generic term as it will give you the best overall view. In this case we're going to search for "tan accelerator". You will be presented with this screen: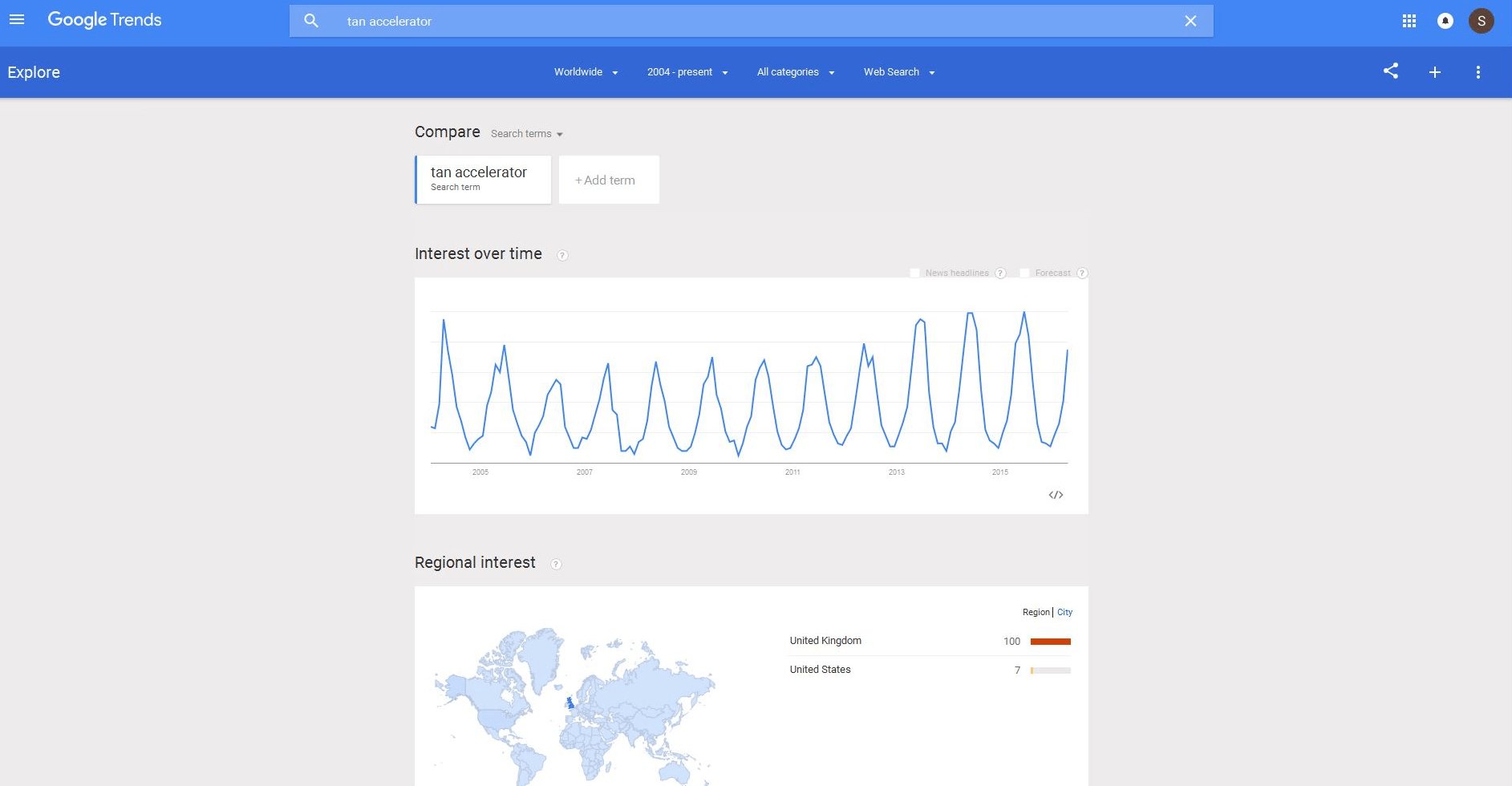 When the results show up we need to make some adjustments. For this exercise we will:
Select UK rather than worldwide
Select 2015
It should now look like this: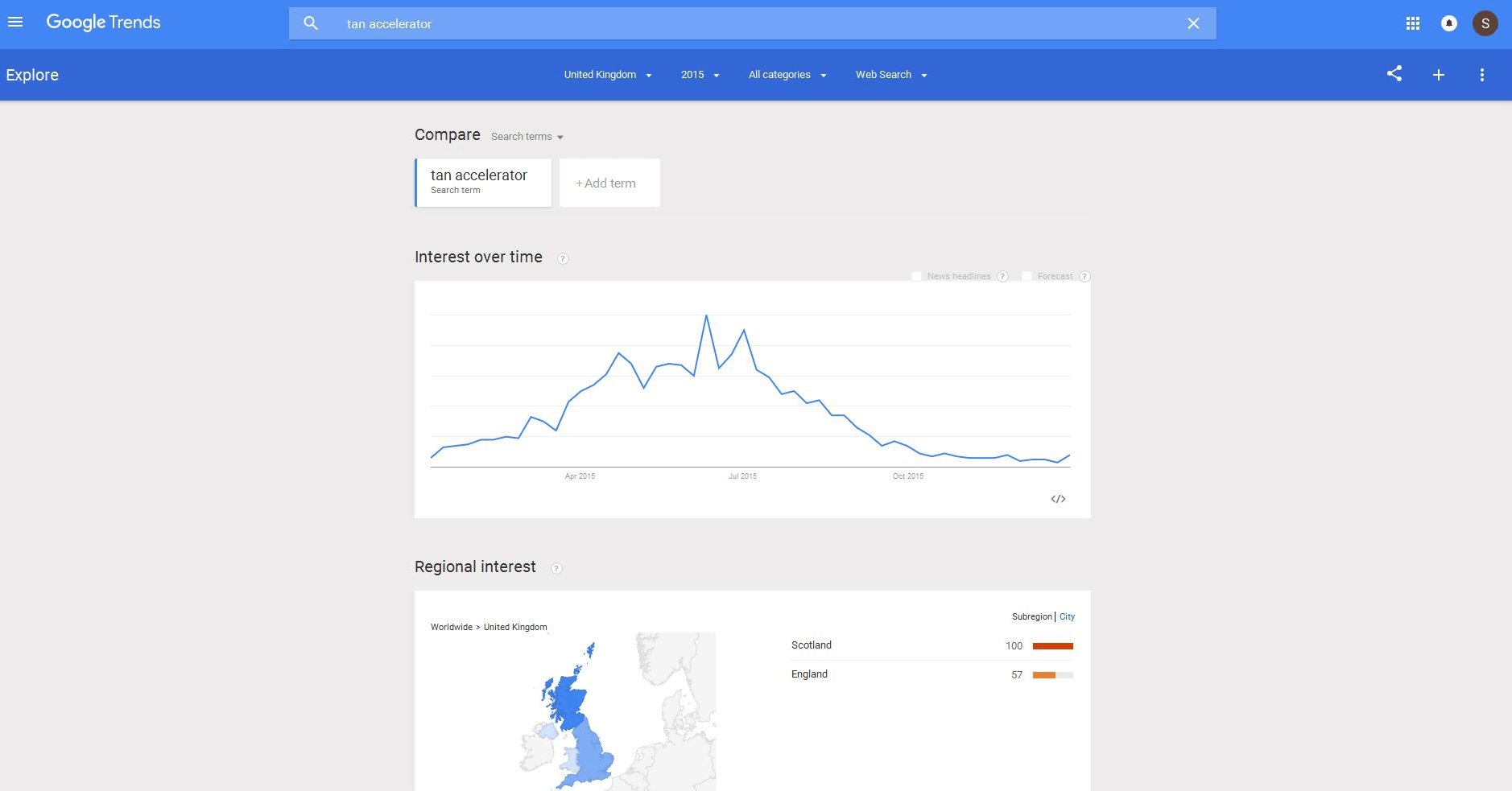 Next, we need to add in another time range, in this case 2014. Use the drop down next to "Compare" to select Time ranges.
You'll now be able to add another time range. Click +Add time range and select 2014.
It should now look like this: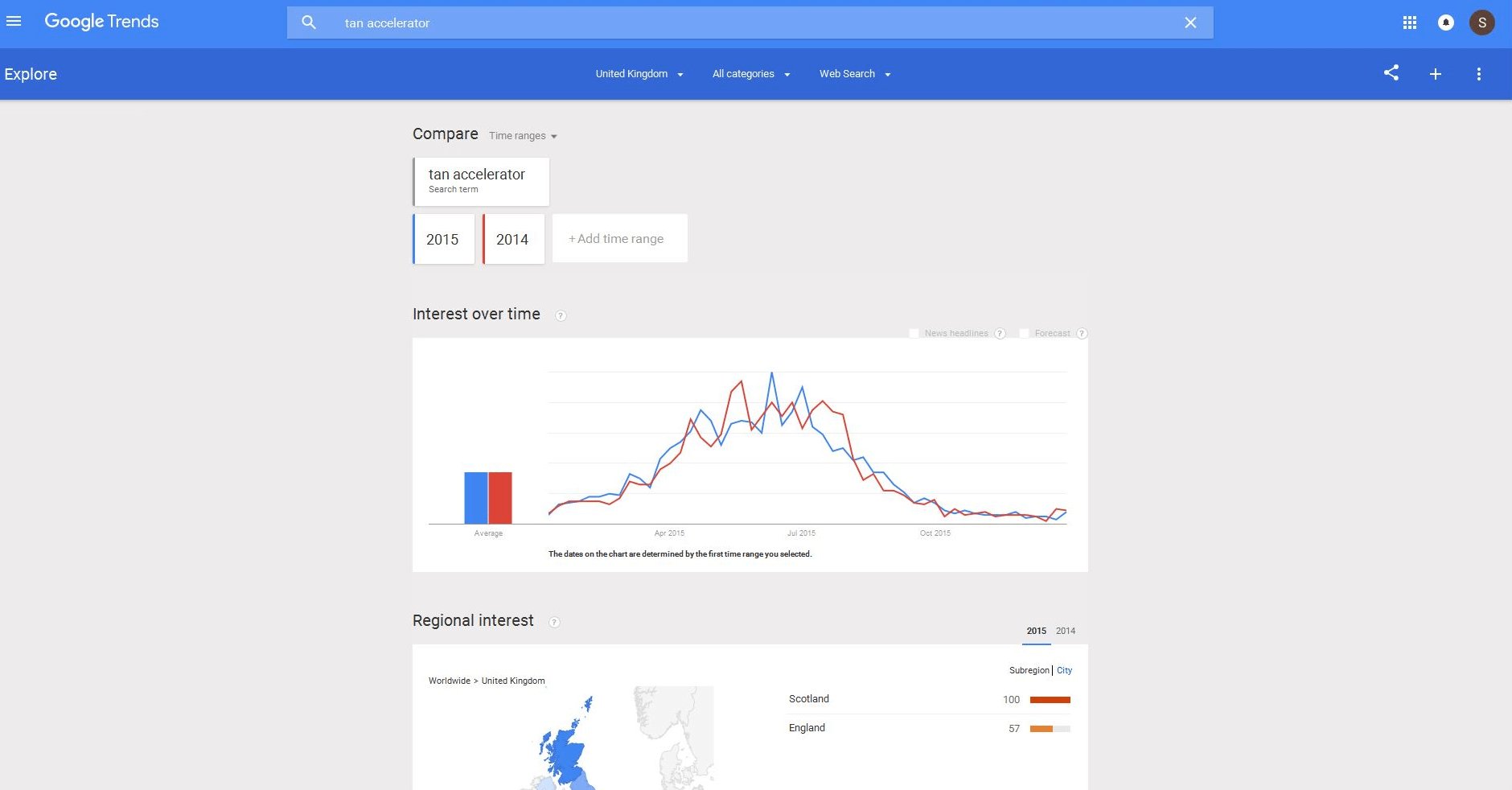 You can now see that search trends are consistent for both years which helps us decide our strategy for the rest of this year.
How does this benefit you as a PPC manager?
Foresight – Knowing what the market is like over the year per client, comparing it with previous years (my advice is, keep it simple for your client like above). Using this knowledge I can approach my client with the following ideas:
Consider pushing harder on tanning products between May & July
Reduce aggression on tanning products from September until May the next year, maybe even pause PPC activity on these products over Winter
Another thing to consider is NOT to have a sale on tanning products in Autumn/Winter as customers might simply stock up for Spring and Summer, jeopardising peak sales opportunities.
Pay attention to the "Related searches" section at the bottom as this might give you more keyword ideas. For example "sunbed" would be a useful negative keyword.
Google Trends doesn't just tell you the peaks & troughs of a certain business. It helps you understand why this happens too.
Consider this:
One of my clients supplies cake decorating tools and ingredients. Looking at Google Trend data they saw a massive surge in popularity from 2012. Why would this be? Me being a cooking & baking enthusiast (yes I am very domesticated!) two names spring to mind, Mary Berry and Paul Hollywood. They have been centre-stage on our screens as both the judges on The Great British Bake Off and presenters of their own baking shows.
That's why it's called Google Trends!
Common sense is a key factor too:
Would you buy tanning lotion when it's dark, wet and gloomy?
Would it be wise pushing cake decorating equipment & ingredients a month before Christmas?
Using a combination of this superb tool, common sense, knowledge & enthusiasm for your client and their business, you can present them with some great opportunities to help their PPC really perform!
Don't just manage bids and create new ads, help your clients come up with the ideas. Show your clients you're working for them.