Top Tips for Successful Franchise PPC Management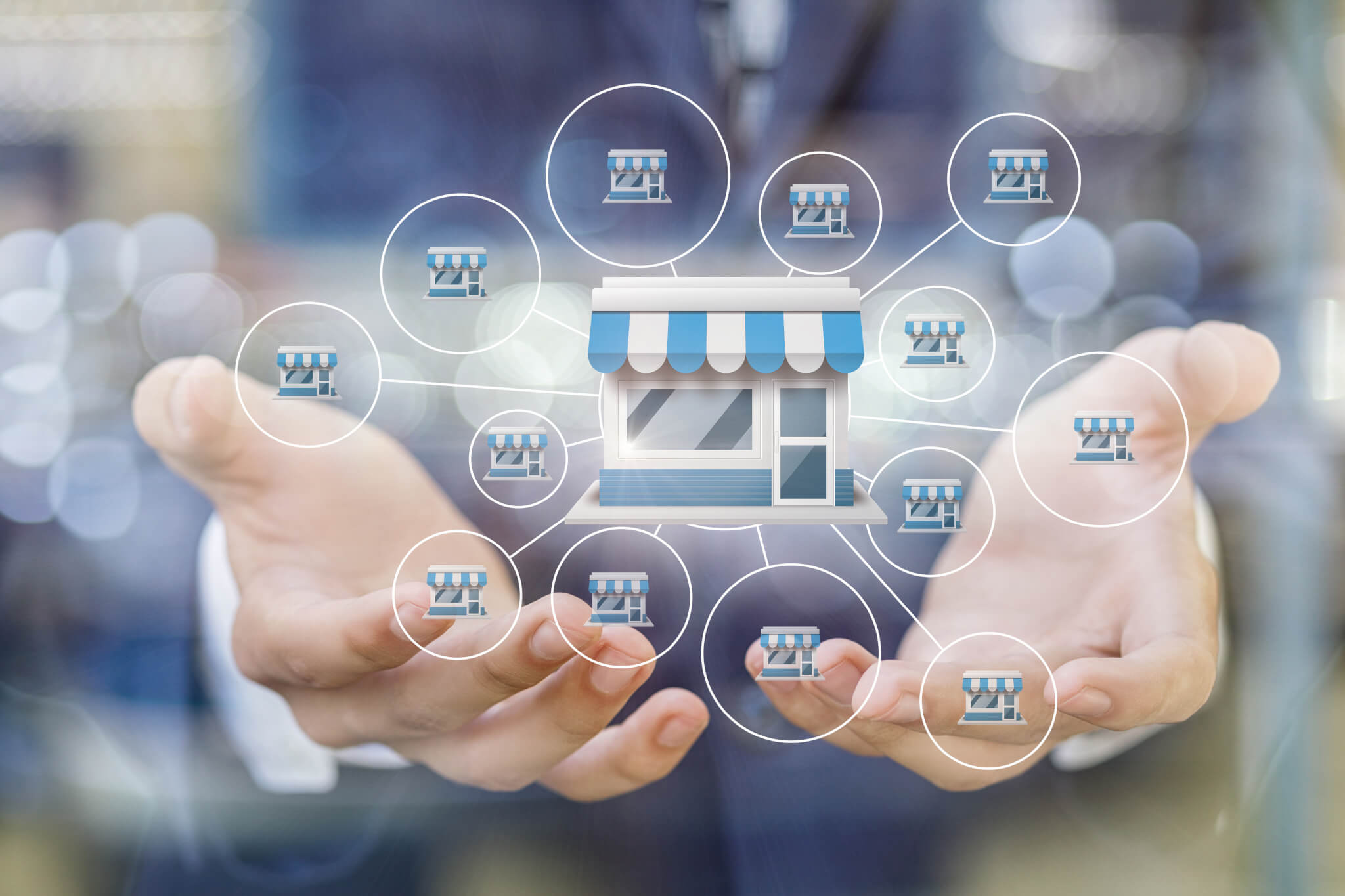 Are you a franchisor who is struggling to make your PPC campaigns work well? Centralised marketing works well for projects such as branding and more traditional advertising where bigger budgets are needed, such as TV. However, PPC requires a finer eye to detail, and what works well in one location for one franchise may do poorly for another.
In the past year, we've increased lead volumes for a franchise client of ours by over 140%, whilst cutting CPA by 60%. Here we've picked out the main differences in building your franchisee campaigns and given some of our top tips for how you could see similar success.
How are franchisee campaigns structured differently?
Creating your PPC campaigns in the more traditional, thematic structure can lead to problems for franchisors. Targeting large swathes of the country can mean that budget is easily eaten up by cities and towns, leaving little left over for franchisees who are in less heavily populated areas. In this way, your overall campaign and account stats could easily be hitting your company KPIs, but leaving individual franchisees with little in the way of concrete leads for their business.
The solution? Breaking out each location into it's own campaign, and using Google's accurate location targeting to nail down each franchisee's catchment area down to the postcode. Structuring this way means that individual campaigns will be more like accounts, with ad groups holding each keyword theme.
This way, it is still possible to control your brand identity and consistency across all franchise locations. Ad copy can be the same across the board, maintaining a united front for your brand online.
Unlike traditional account builds, this will mean that there is more focus on individual campaign and location performance rather than overall account stats.
As each franchisee will be wanting to hit their specific KPI, you have to think strategically about volume for your company VS price efficiency for your franchisee.
Top Tips
You will notice different trends across locations, but this doesn't mean that you shouldn't be using your learnings to improve performance across the board. This is a huge benefit of managing all your franchisee PPC campaigns in one place – optimisation and development can happen much more quickly, with far more data available than in just one location.
As mentioned above, as you are managing multiple locations, you will have to learn to balance the over-arching company's needs against individual franchisees. Never assume that strong account performance translates directly to strong franchise performance. Overall stats could be hitting or even outperforming your given KPI, but this could be masking a franchisee who is seeing double the target CPA. Always investigate and optimise to campaign level to minimise any friction you may receive from poor performing franchises.
At the end of the day, two franchisees in near-by locations are direct competition to one another, and you have to be mindful of this when creating keyword lists and setting up your location targeting.
When it comes to large cities, you could very easily have two, three, maybe even four franchisees right on each other's doorstep – all wanting to bid on the keyword 'car wash bristol', for example. You can minimise competition by keeping your location targeting as tight as possible. We recommend using Google's postcode targeting, as targeting whole cities can leave you bidding against yourself – or leave you with the hard decision of deciding which franchisee gets these higher volume keywords. Therefore, both campaigns can contain these volume keywords, but will only trigger in their specific area.
Leverage Google's Smart Bidding solutions. Having separate campaigns for each location can lead to a lot of work, with your account split up into potentially over 100 campaigns, and hundreds of ad groups. Smart Bidding looks at your complete account performance to determine bids, so learnings from your campaign in Newport can and will inform decisions in Newcastle – just as you would do!
If all of this sounds daunting, why don't you get in touch with us today for a free account audit? We're highly experienced in complex franchise account builds and have driven fantastic growth for some nationwide brands – seeing quarterly year on year growth of over 270%.