The Rise & Rise of Amazon Ads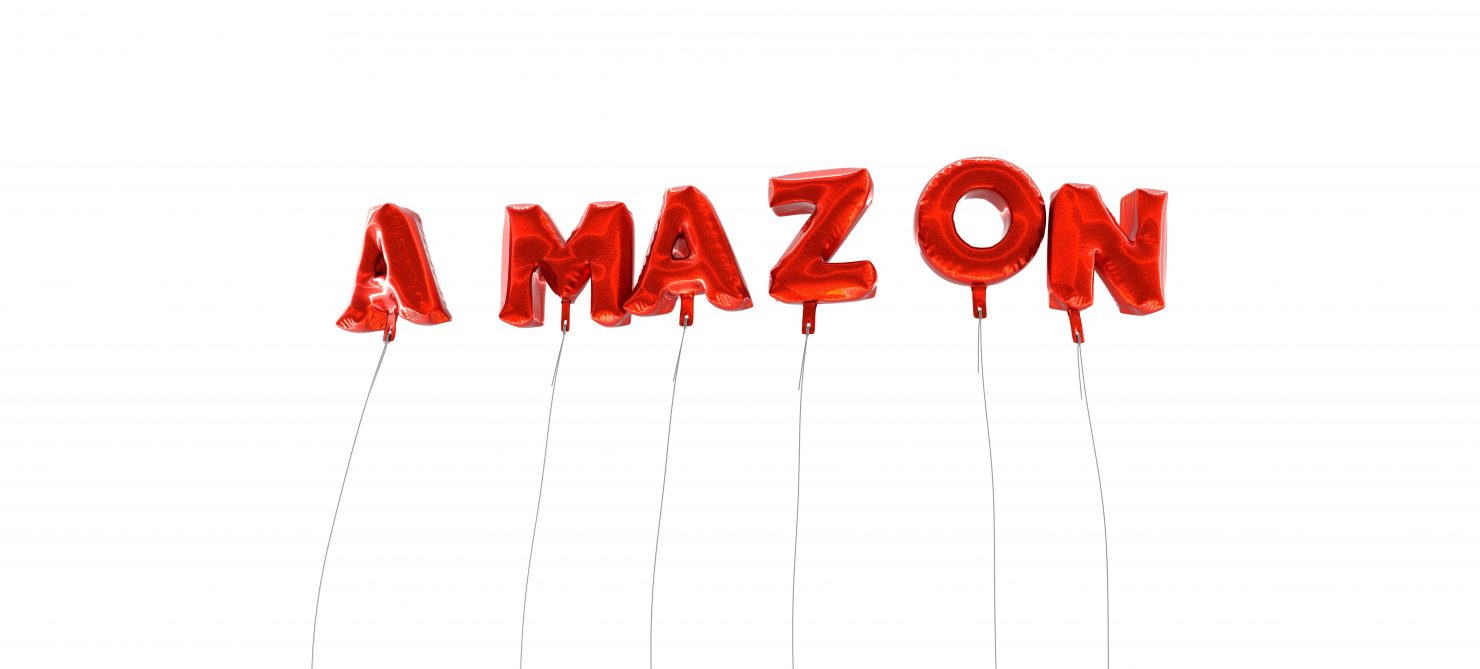 Amazon now has a multibillion-dollar advertising business and is set to become the third largest digital ad seller by 2020, behind Google and Facebook.
With quarterly advertising sales surpassing £1.5 billion for the first time in the first quarter of 2018 and nearly 200 million visitors per month it's not hard to see why.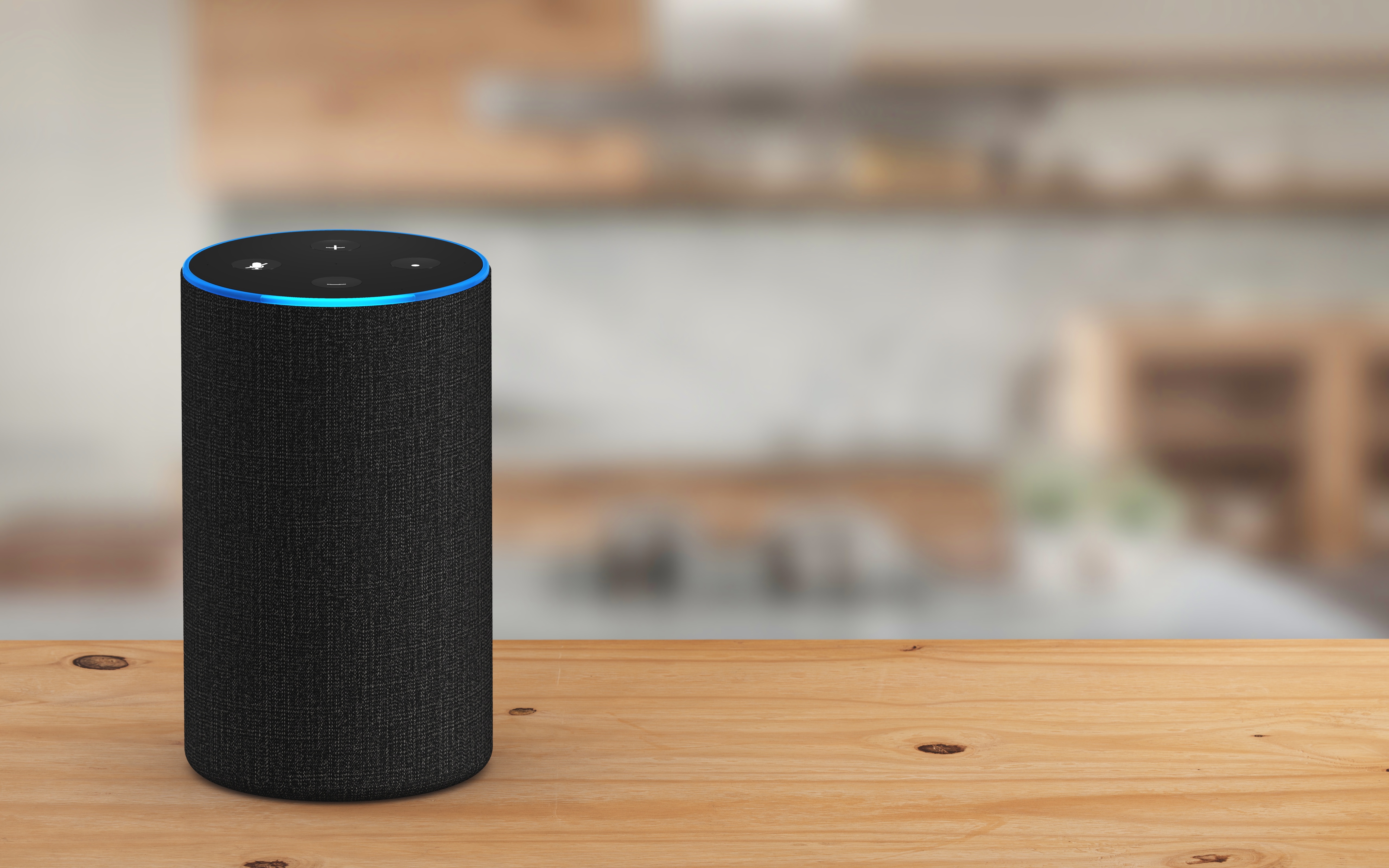 Amazon's advertising business is growing fast and one all agencies should be considering, using and understanding — now adding billions of pounds to Amazon's quarterly sales.
Amazon disclosed in April 2018 that its advertising revenue jumped 139 percent to £1.6 billion for the first quarter of the year, and the first time that it's surpassed the £1.5 billion mark. So plenty of merchants, agencies and marketers are spending their hard fought advertising budgets with Amazon.
"It's now a multibillion-dollar program and growing very quickly," Brian Olsavsky, Amazon's chief financial officer said.
Olsavsky also said that advertising on its site is beneficial to both the customers and sellers on Amazon's platform. Ads help Amazon shoppers discover new brands and products more easily, while sellers are able to more effectively reach their target customers, he said.
While Amazon's ad business is still tiny compared to Google and Facebook, which collectively account for more than half of the digital advertising market, it's on track to become the third largest ad player by 2020 and one every PPC retailer, merchant and e-shop should be considering as part of their marketing mix.
Amazon generates most of its advertising revenue by selling product search results, allowing sellers to buy slots for "sponsored products" similar to Google's Shopping and Search platforms. There are also going to be opportunities for video ads to feature through its Prime Video offerings in the future, but for now there are no plans to roll them out… yet!
These product ads predominantly appear above the standard organic product listings, increasing not only their visibility and click-ability but costs and revenues for Amazon too, you can see why they are starting to take note of the power they bring.
"We want customers to get the benefit of the new brand and product discovery, and then we want to let sellers for both emerging and established brands reach those customers," Olsavsky said.
Advertisers who want to gain more exposure for their products on Amazon can pay for these positions by bidding on specific keywords, which will lead to higher visibility in the Amazon SERPs. The advertiser will then be charged when a shopper clicks on their ad. You can essentially see Amazon's advertising platform as the Amazon version of Google Ads.
For marketers, Amazon represents the best of multi worlds: search intent, like Google, combined with identity, like Facebook. Amazon also lacks some of the platform dynamics that have created tension between Google and Facebook with their advertisers. There is no user-generated content on Amazon's video platform, for example, and therefore no inappropriate content to police, as YouTube must. Moreover, there are no bots on Amazon; each account represents a real person, with a verified purchase history.
If you're all over Google, Google Shopping, the Display Network, and Bing, well, there's no better time to break into one of the largest remaining online ad networks. For e-commerce businesses, Amazon ads should be a no-brainer & if you're not on Amazon shopping, your competitors most likely are!
For any help with Amazon or anything else PPC related please feel free to get in touch with myself or the team and we will be happy to help.