What's Your Return On Ad Spend?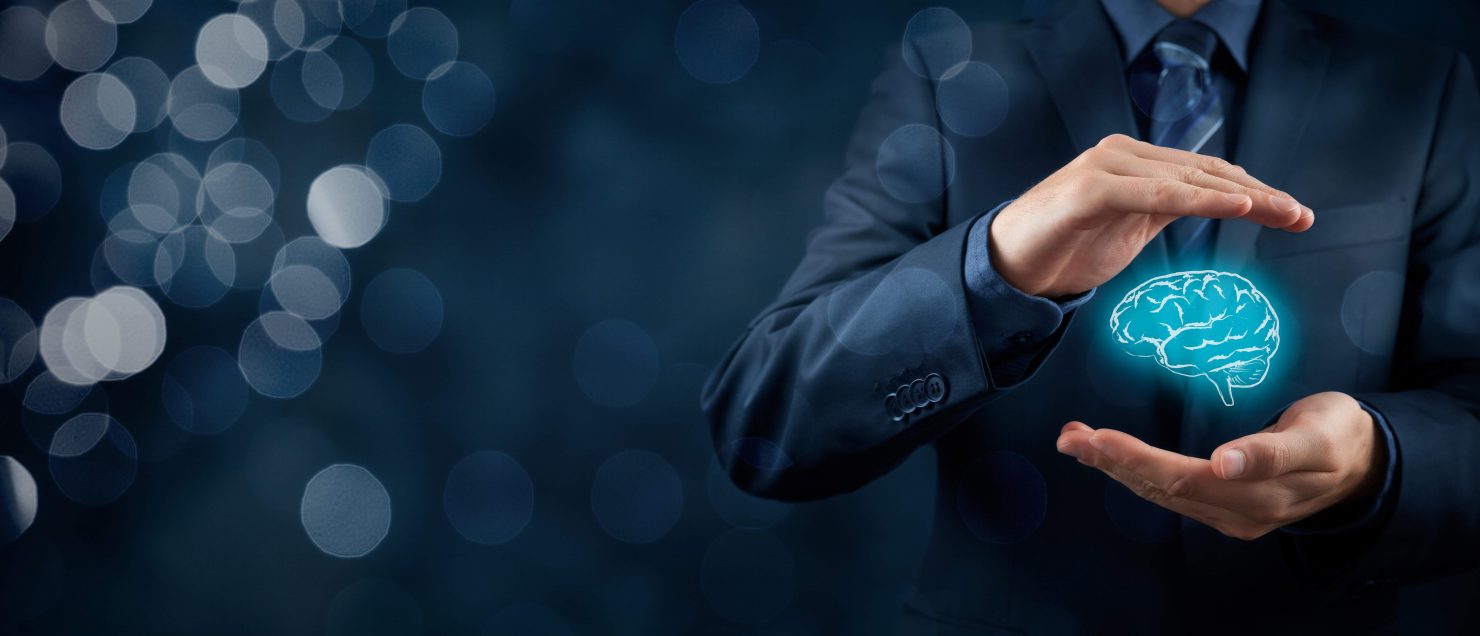 This question should be a relatively straight-forward answer for any online advertiser, but unfortunately there are still a lot of people who find it difficult to quantify their return on their online advertising spend.
If an advertiser doesn't know what results, or return-on-investment that their spend is generating how can they be confident with continued spend?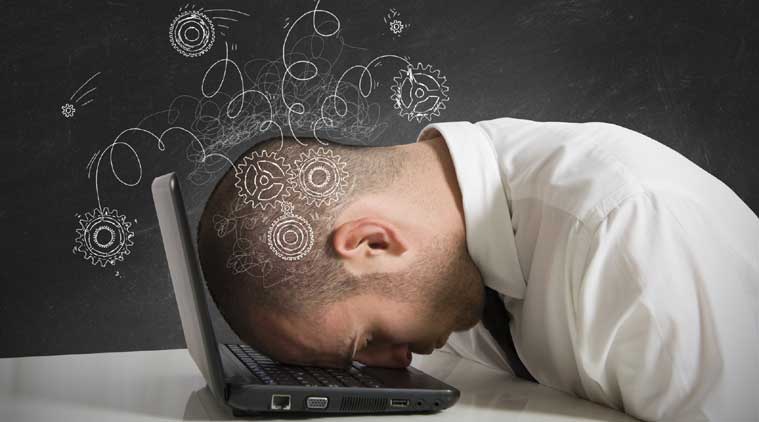 Fortunately for us, due to the transparent platform of PPC advertising, there is a great way of tracking where every penny of an advertiser's spend is utilised. It's called conversion tracking.
Conversion Tracking
Conversion tracking is a freely available tool within Google AdWords for any advertiser, which helps track what desired actions a user takes after clicking on their PPC ads – such as completing a purchase, an online sign-up or enquiry. If an advertiser is running mobile-apps or video campaigns then it's also possible to review conversion metrics that are important to this type of campaign – such as app downloads or video views. By using this feature correctly, the advertiser can assess what returns their online spend is generating, which is vital in assessing the overall advertising return-on-investment.
Why Use Conversion Tracking?
Conversion tracking can help an advertiser assess the following metrics and help build up a picture of where and how they are spending their advertising budget:
Start to understand the overall account return on investment (ROI) and make informed decisions about how to employ ad spend.
Use Automated Bidding strategies (such as target CPA and target ROAS) that work automatically to optimise campaigns to deliver better results.
See which keywords, ads and campaigns are performing the best at driving desired actions.
Assess how customers are interacting with ads various devices, and at various times of the day to take advantage of this peaks.
How Conversion Tracking Works
To start tracking AdWords conversions for website actions (such as transaction and revenue data), it is necessary to add a conversion tracking tag or code snippet to the website. When a customer clicks on the PPC ad, a cookie is placed on their computer, tablet or mobile device. If they then go ahead and complete the action that is defined within the conversion screen, the AdWords system recognises the cookie (through the code snippet that you added), and a conversion is recorded within the interface.
Some other kinds of conversion tracking don't require a tag. Calls from call extensions, call-only ads and via a Google forwarding number will all be automatically recognised, while App Downloads and in-App purchases from Google Play will also be automatically registered so there is no need to set up a conversion tracking code.
Conversion Metrics
Once an advertiser starts to record conversion data, it is then possible to analyse this within in AdWords and Analytics reports and start to review some of the following metrics. Each of the examples below could be vital to any advertiser to assess the overall performance of their online advertising strategy and to ensure that they are utilising their advertising budget with maximum efficiency.
Who uses this? All Campaign Types
See how many times clicks led to conversions (such as sign-ups) and/or sales.
Who uses this? All Campaign Types
How many clicks does it take to complete a sale? How can this be improved?
CPA – Cost per Acquisition
Who uses this? All Campaign Types
How much does it cost to make a sale?
CPL/CPE – Cost per Lead / Enquiry
Who uses this? All Campaign Types
How much does it cost to drive an online lead or enquiry?
Who uses this? eCommerce Campaigns
How much revenue has the online spend generated?
Who uses this? eCommerce Campaigns
What is the overall return on ad spend?
Who uses this? Display Advertising
Who has seen the advert? And how many times have they seen it?
Who uses this? Video Advertising
How much did it cost per view for a video view?
There are other conversion based metrics available for an advertiser to review, and analyse, once conversion tracking has been implemented within their AdWords account. It is also possible to then dissect this information further by assessing platforms, networks, devices and scheduling to further drive efficiency within the account and help drive as much return as possible for every penny spent.
Here at Circus, we think that conversion tracking is vital to every advertiser's Google AdWords account, and we hope that this article has given you some advice about how best to implement and then review the information deemed from this feature. If you would like a helping hand with setting up conversion tracking, reviewing the information gained, or any other element of PPC advertising, then please contact us for a free, no obligation PPC review and consultation with one of our PPC Experts.
Written by Simon Wells PPC Account Manager at Circus PPC Agency