Remote Work Diaries: Abbie Hampson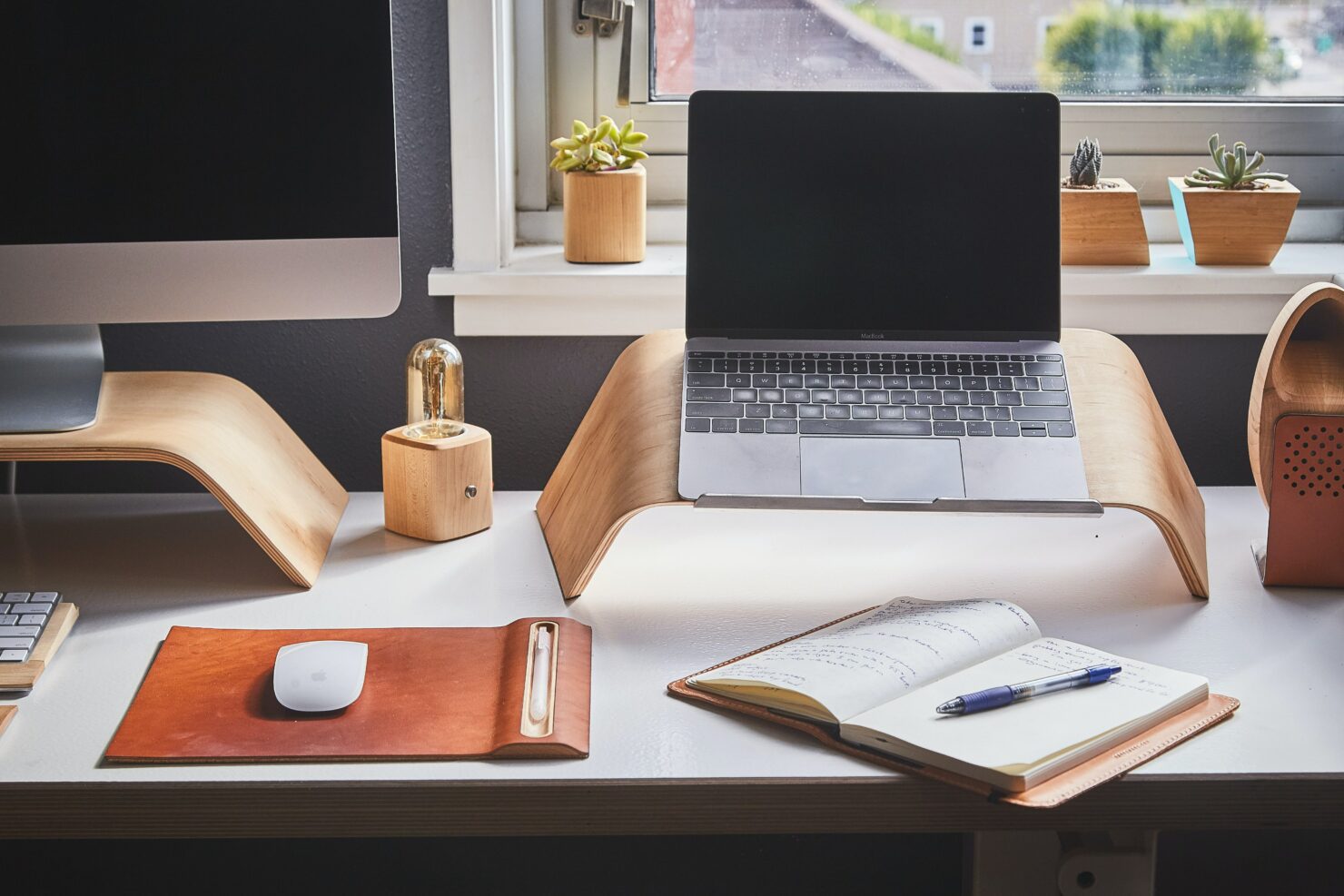 Remote work, as a result of the pandemic, has become a staple in the way that many businesses work, and since then, has continued to introduce more flexibility into the way that team members can and want to work.
Abbie Hampson, PPC Manager at Circus PPC Agency, talks about how the pandemic changed the way she works completely, and how Circus supported her in moving fully remote and how she handles working remotely on a permanent basis.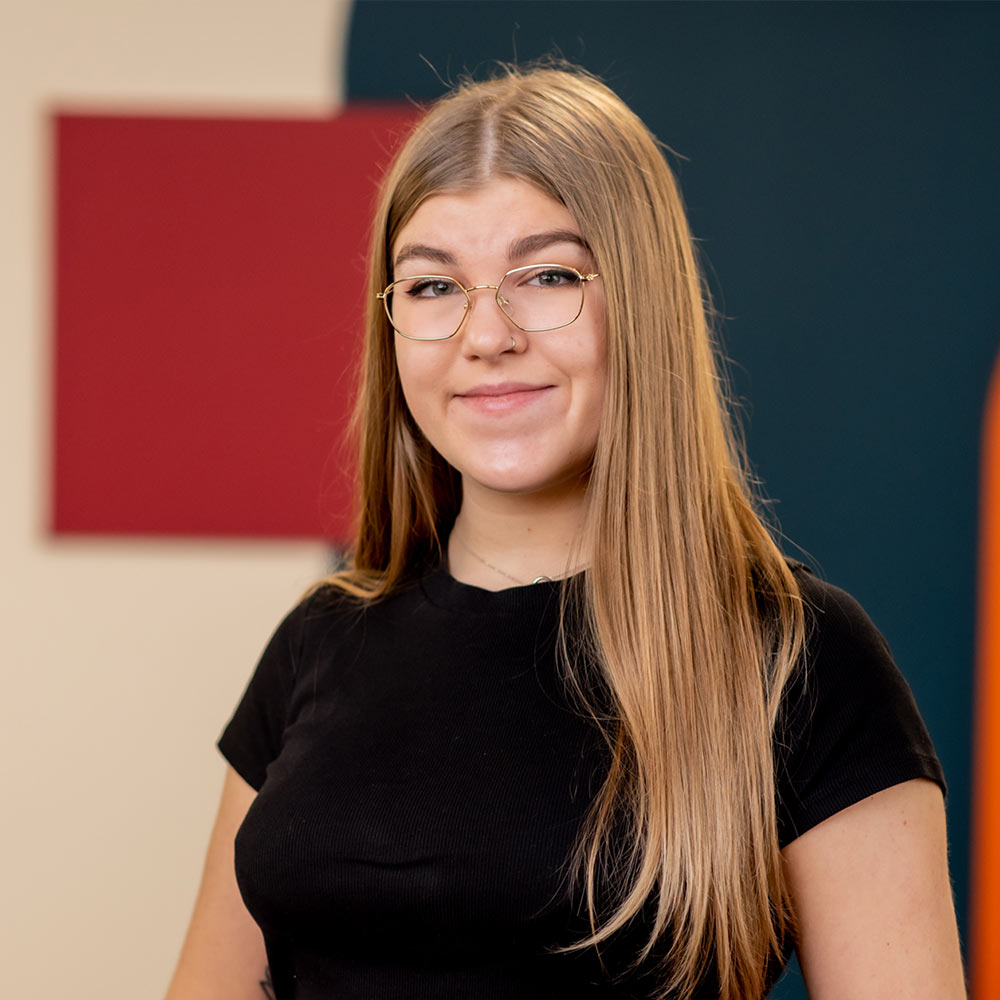 Please detail how you came to work remotely/how Circus supported this/how this helped you in both your professional/personal life at the time?
During the pandemic, like the majority of other businesses, our entire company went remote. We're lucky to work in an industry where almost all of our work – except from face-to-face meetings – can be conducted online, so the move was relatively seamless.
For me, it changed a lot and as I grew up in London, the pandemic made me really miss my family down there. My younger brother was only 5 at the time, and I felt like I was missing out on a big part of his life. A few months after we went fully remote, I approached my manager to ask whether it would be possible for me to move home but continue working for the company, and work remotely on a permanent basis. They were super supportive and encouraged me to go, which made me feel so valued as an employee.
How have you set up your personal space to help you to work comfortably and productively? What did this entail?
I actually move around the flat quite a lot depending on the season and how I'm feeling. In the winter, we have an office upstairs that stays nice and cosy and warm, but in the summer, I like to move downstairs into our living room for a bit more natural light and a lovely breeze. I find that having different workspaces in the house helps get me motivated and a change of scenery can really help creativity.
How do you ensure that you stay connected to colleagues/motivated when working by yourself?
One of my favourite parts of the month is travelling up to Leeds to see the team – which is definitely one of the best ways to remain connected to the team. I also make sure I'm really present on office group chats, getting involved in social planning, chatting with team members and offering help/advice when people need it.
What does a day in your life working from home look like? Is there anything that you prioritise as part of your daily routine?
I usually start the day around 8am with a coffee, pottering around and attempting to properly wake up. Depending on the day, I'll usually have at least one Zoom call, which motivates me to make sure I don't look half asleep.
There are also two main things I make sure to prioritise during my day. One is going for a lunchtime walk with my mum and her dog. Family was the motivation for my move, so I'm glad I get to see her and spend time with her every day. The second is making an elaborate lunch afterwards… I earned it right? Plus, you can't have a homecooked two-course lunch in the office, can you now?
What steps have Circus taken to help you to settle into remote working?
Circus have been amazing with helping me settle into remote working in a different city from where the agency is based. When I first moved, they gave me some budget to buy office essentials such as a chair, desk, laptop stand etc.
I'm also lucky to have paid travel up to Leeds on a monthly basis to spend quality time with the team and get involved in social events outside of work. In terms of how I'm supported on a daily basis, all of the agency's important meetings are done over Zoom so I can always be involved, and I'm often involved in projects that purposefully get me talking to other team members.
Is there anything you miss about working in an office?
My setup us a bit individual as I'm the only completely remote worker. I do miss being in the office with everyone, and the team spirit that comes with being all together. It can be a little bit lonely when you're the only one dialling into a Zoom call when everyone else is in the office. I also miss going for a pint after work!
What advice do you have for anyone that might be struggling with remote work?
I'd say the most important thing is to reach out to your team and lean on them for support. It can feel a little bit lonely at times, and if you've changed from being office-based to remote work, it can be a bit of a culture shock! Staying in communication with your team means can really help to dispel those feelings of loneliness and support your setup.
Our hybrid working model is 'work from anywhere' – which means that if it's all getting a bit quiet and I need some outside inspiration, I'll take myself to a coffee shop or even to a friend's house who also works remotely. Having a change of scenery sometimes can really help.
How has having the flexibility to work remotely benefitted your life both in and outside of work?
The level of flexibility that I have at work has made me much more efficient, and no longer having to commute means that I can get things done during the day that I might not have had the time to do before. I eat much healthier (no Greggs near me for a cheeky elevenses sausage sarnie), exercise more frequently, and in general, feel a lot better in myself. I'm also much more proactive with getting in touch with the team, and feel motivated to create more meaningful relationships than just relying on proximity within the office.
What are your predictions for the future of remote work? Why do you think it's important for businesses to be more flexible when it comes to remote and hybrid working models?
For me, working for a company that embraces hybrid working has improved almost every aspect of my life, so I do hope that more businesses look at how they can use a hybrid working model to benefit their team.
It's also a great perk that more and more people are looking for and unwilling to compromise on, so in terms of hiring, I'd say its important to take into consideration if you want to attract the right talent. It's definitely one of the things that a lot of our recent hires have said attracted them to the company.