Privacy in a Data-Centric Online World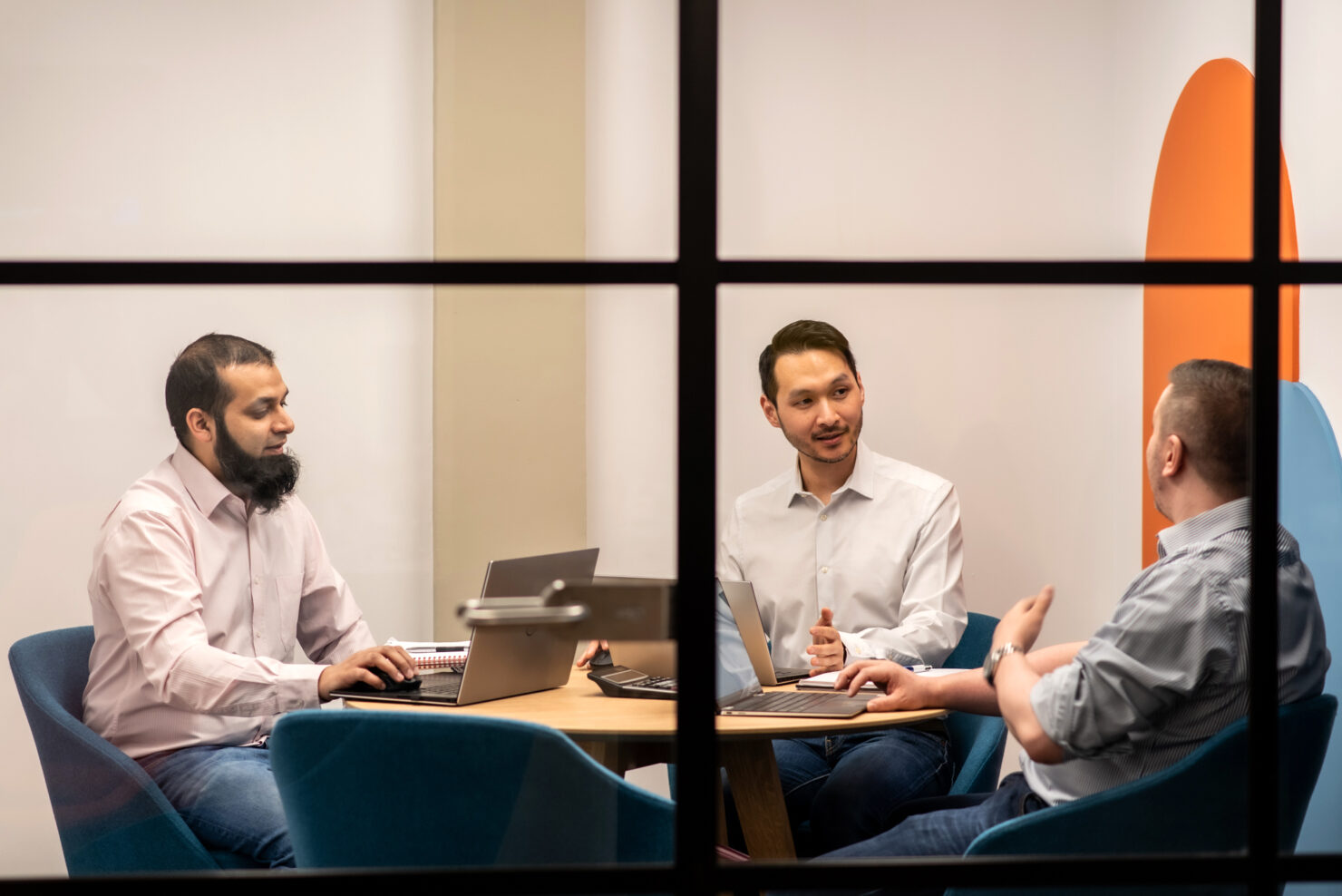 Over the past few years, there has been a number of privacy and data usage-related concerns, with global scandals such as Cambridge Analytica making matters even worse. People began to pose questions around how their data was being used, especially when it comes to intimate data such as email addresses, phone numbers, and bank details. How is this information being stored? How is it protected? Ultimately, people began to look into how they can best protect themselves online.
According to Google, 81% of consumers state they their concerns around how various businesses use their data have increased over the past year, with 59% of consumers stating that they aren't confident about the protection of their data when they shop online, and 48% of people around the world stopped buying from specific businesses due to privacy-related concerns.
So, what does this mean?
These concerns mean that there's an increasing amount of people refusing cookies, which unfortunately for businesses that operate online, this stops analytics from tracking user behaviour and conversion data. This doesn't just negatively affect businesses' ability to optimise their website, carry out marketing activity, and improve online performance, but a lack of online data can also stagnate business growth and the ability to maintain competitiveness in their respective markets.
Due to marketing using cookies to capture performance data, when people refuse website cookies, marketing channels see less performance data, thus reporting less conversions, lower ROI, and higher CPA. In addition, marketing uses this data to inform smart targeting algorithms to better target the audiences that drive conversions. Today's smart targeting algorithms for marketers are extremely advanced, using a number of triggers to decide the ads that show up for individual people.
Some of the information that can influence these triggers includes online activity, demographics, interests, and even work industry information – all of which Google can capture from each user, which helps to provide better targeted ads, and achieve better ROI. However, when people start refusing cookies, this makes it impossible for the algorithm to understand audiences, leading to 'blind targeting.'
Earlier this year, in order to best address the privacy concerns of consumers, Google announced a change in their cookies policy, which now states that online websites will no longer be able to use 3rd party cookies from 2023, meaning that businesses will be obliged to:
Collect and store their own cookies, removing 3rd party organisations;
Protect the data of customers to prevent information misuse and data leaks.
Despite these changes, this doesn't address the issue of people continuing to refuse cookies.
Due to the importance and influence that data has on online marketing, Google is currently working on solutions to maintain tracking and conversion visibility, despite the concerns around cookies, two of which are enhanced conversions and consent mode. But what exactly are they?
Enhanced Conversions
Enhanced Conversions offer a different data storage solution, and allows Google to store data about users signed into their Google account, regardless of how they choose to approach cookies. For example, if someone converts online, but has refused cookies upon entering the website, Google will capture the information and store it. This way, marketers – despite not being able to access any personal data – will still be able to see transactions on Google Ads and Analytics.
According to Google, the implementation of Enhanced Conversions could lead to a 5% increase in tracked conversions from search traffic, and a 17% increase in conversions from YouTube or Action campaigns.
Consent Mode
Consent Mode is a feature that allows data modelling when people refuse cookies, meaning that if people convert after agreeing to cookies on a website, conversions are recorded as normal. However, if they refuse cookies, data is modelled on previous user behaviour, and is able to recreate up to 70% of tracking, despite cookie refusal.
So, what now?
Ultimately, privacy policies are changing, and will affect everyone shopping or selling online. Therefore, if companies conducting business online want to maintain data visibility and the ability to inform smart targeting algorithms about the audiences that should be targeted, they need to quickly adapt to and understand said changes.
At the moment, all we know is that to do so, businesses must ensure their website removes 3rd party cookies by 2023, and begin to consider the addition of new Google features to their marketing strategy in Q3 and Q4 2022.
This blog was written pre-GML2022, visit our specific GML2022 blog for more information regarding the updates announced at Google Marketing Live, where we go into even more detail and explore the changes being made.