Prime Day 2022: What To Expect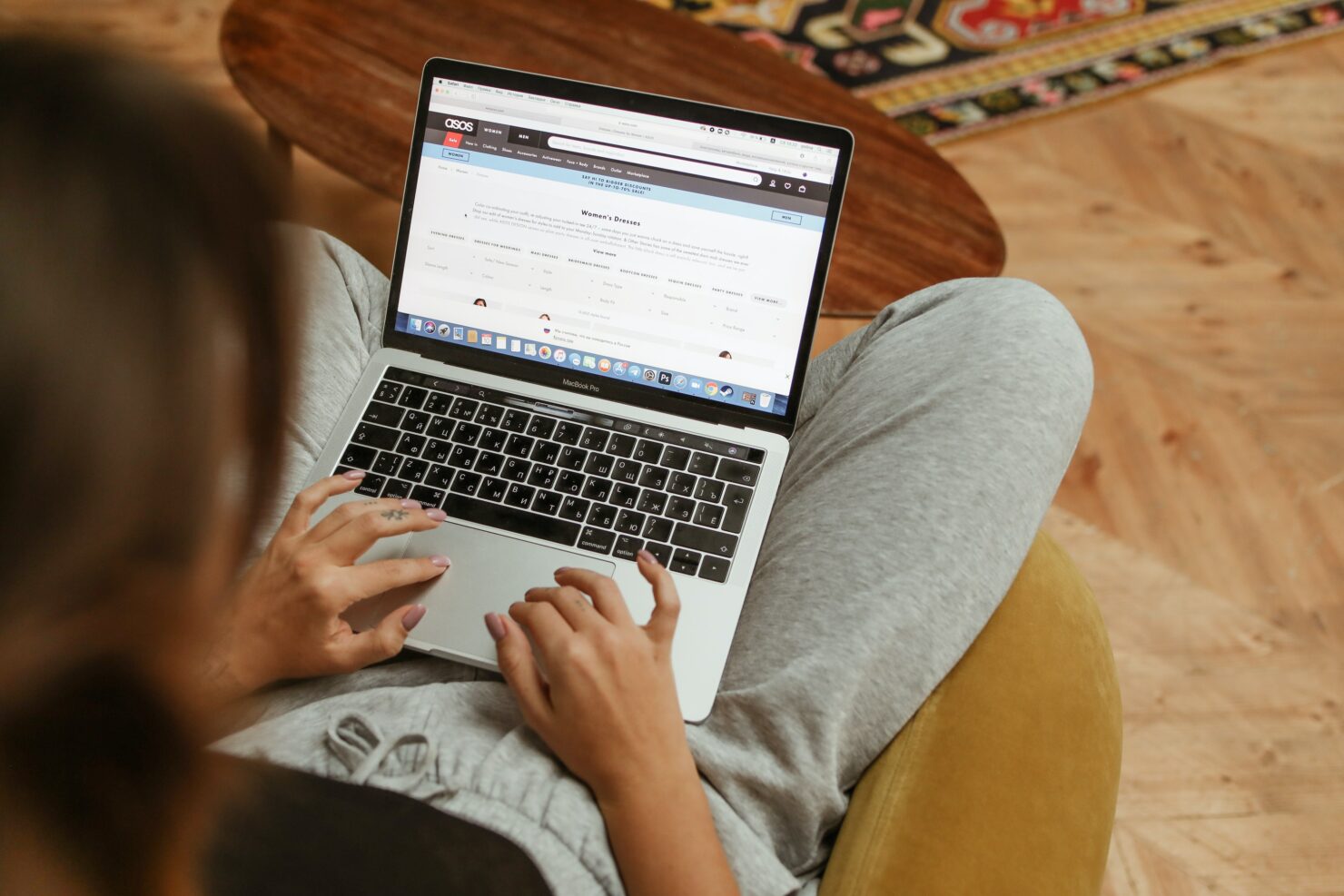 Everyone knows about Black Friday, and the mayhem that ensues as brands and businesses slash the prices of many of their products to compete with fellow businesses looking to drive sales with exclusive and short-term product deals. But before that, is Prime Day!
For more on what to expect for Black Friday, check out our last deep dive into how it can affect PPC campaigns.
Over the 12th-13th July, which is this week, Amazon will be reducing the prices of thousands of their products for their annual 'Prime Day.' Despite it maybe not being as popular as the infamous Black Friday, it's a great opportunity for both brands and their respective agencies to make the most of the potential wins that can come from promoting their products during this time.
The organic uplift that occurs as a result of Prime Day makes it a 'prime' time for retailers to capitalise on the heightened traffic and drive account performance. Since it's launch in 2015, Prime Day has experienced over a 1000% increase in revenue, which was highlighted in 2021, when Prime Day sales equated to a colossal $11bn (or £9.1bn).
According to Criteo, retailers that have taken advantage of the organic uplift in online traffic due to Prime Day have seen a 19% increase in traffic to their website, a 45% increase in sales, and a 23% increase in CVR. For those that don't partake, the difference in results is astounding, with, in the past, retailers having experienced a 9% decrease in traffic to the website, a 14% decrease in sales, and a 6% decrease in CVR.
It's important to remember that, despite Prime Day being created by Amazon, retailers that 'take part' in Prime Day don't have to do so as Amazon retailers, and can see just as many advantages by optimising their own website to drive heightened traffic, and consequently, drive sales and CVR.
So, as an agency, what are the things that you should be doing to best benefit your clients during Prime Day?
First and foremost, make sure your clients actually know that Prime Day is coming up, and don't let the day pass by without giving your clients the opportunity to capitalise on the potentially ground-breaking results.
In addition to this, you should also be asking yourself the following questions to best set yourself and your clients up for success:
Does my client have a plan?
Do budgets need to change?
What did last year's Prime Day look like for my client?
What are the expected spikes and trends for this year?
Does my client have any product lines that Amazon might also be promoting?
What product ranges should my client be promoting?
When you've answered these questions and discussed Prime Day's potential for your clients, it's time to put your decisions into actions, changing and updating campaigns accordingly to best drive account performance in a way that suits your clients' business goals and objectives.
So, remember to promote, prepare, and push to ensure that you and your clients see the potential uplift in results that can come as a result of making the most of Prime Day.