Is Black Friday essential for PPC campaigns?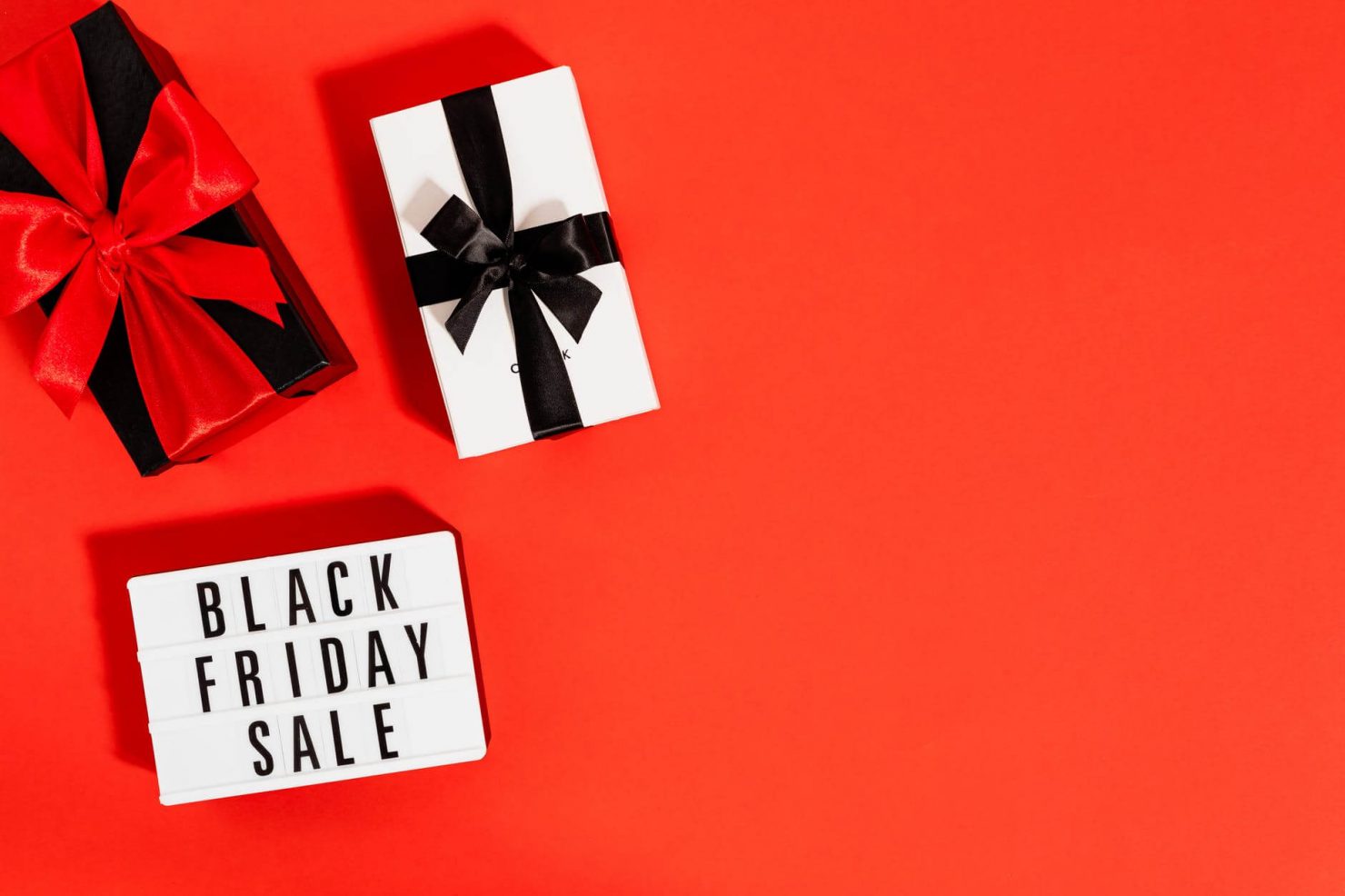 For many retail and eCommerce businesses, Black Friday is one of the biggest days of the year, and has become a culturally significant event in the Western world that encourages people to spend in the weeks leading up to Christmas – and in America, following Thanksgiving.
Our PPC expert, Slava, discusses how it can affect PPC account performance.
For any business that uses PPC as a way to generate leads and improve sales, Black Friday is definitely worth utilising as a tool to improve PPC account performance and product sales.
During the Black Friday weekend, if you have a solid PPC strategy, there are plenty of positive outcomes that can benefit your account performance and sales. Due to the popularity of Black Friday weekend, people generally have a high buying intent – even non-discounted items due to already having an urge to spend. Using PPC during this time is also great for brand awareness and could lead to a surge in account performance and sales.
There are also some things to keep an eye out for and take into consideration, as despite the benefits that Black Friday might bring, it isn't completely free of potential issues.
Some of these issues include an increase in traffic causing both your website to crash and false indications of sales due to a build-up of traffic prior to Black Friday, a higher spend, and improved account performance being temporary. However, this shouldn't deter you from taking advantage of the huge changes and enhancements that Black Friday can add to your account performance.
In addition to being aware of the potential issues that could affect account performance, it's also a good idea to make sure you're aware of the expectations you should have when it comes to PPC and Black Friday. There are three big things to expect, which are:
Spending more money than usual due to higher volume and traffic.
Being busier and more alert in order to continuously monitor your account.
Preparing for technical issues such as scheduled ads not going live.
Being aware of these things will put you in a better position to successfully and carefully consider the most suitable actions to best improve PPC account performance.
So, in conclusion, Black Friday can make a huge, positive difference to PPC accounts, providing businesses with a boost in sales that can help towards year-end goals and KPIs. However, the downside of a (potentially temporary) surge in account performance, is the return to a much more 'normal' paced account performance in the days and weeks following.
P.S. Be kind to your PPC analyst – they are under tons of pressure over this period! Even if you don't cash as much revenue as you had expected it doesn't mean they didn't do a good job or didn't work hard enough. It could be down to your competitors having better sales or higher budgets allocated for Black Friday.
P.P.S. To PPC'ers out there: Don't forget to pause your ads after the sale is over.
In addition to Black Friday, it's important to take into consideration Prime Day – which we looked at recently and you can find out more about here.