What's the deal with Prime Day 2?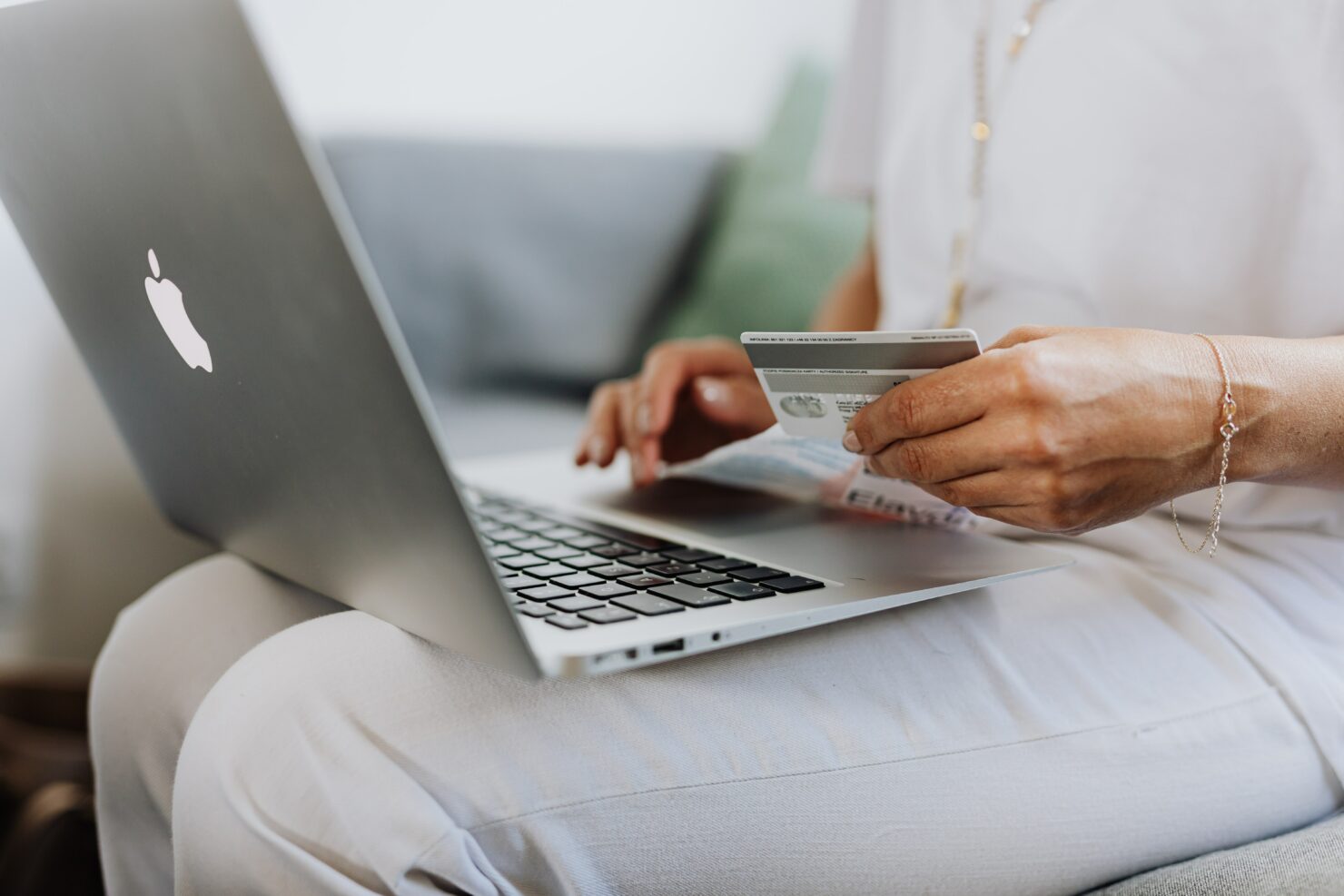 There's no denying that the cost of living crisis has many looking for ways to save money before the arrival of a highly anticipated recession in the UK, alongside rising energy bills and inflation at an all time high. However, did anyone expect Amazon to announce Prime Day 2, set to take on 11th and 12th October this year?
Is this an opportunity for retailers, or a little too close to Black Friday and Cyber Monday, which takes place at the end of November every year?
Read Circus's ULTIMATE Guide to Black Friday here.
We spoke to Client Services Manager, Anna Wood, and PPC Executive, Inny Vaiciute, about what Prime Day 2 means for participating retailers, and how retailers who are unsure should approach it.
"Due to Prime Day 2 being a new thing, it's not engrained into 'retail culture' like Black Friday is. It's hard to tell how hard Amazon have been pushing a second Prime Day, but the majority of customers will be very much aware of Black Friday, and not necessarily aware of Prime Day 2. My advice to retailers thinking about whether to change strategy as they approach Prime Day 2 would be to sit tight and hold out until Black Friday.
For retailers that can afford to jump on the bandwagon, it may be good opportunity. However, given the current climate, it could prove difficult to run two big sales and maintain steady and satisfactory profit."
Anna Wood, Client Services Manager
"I think the biggest benefit for retailers looking to participate in Prime Day 2 is that there might not be as much competition as there will be on Black Friday. However, due to how famous and widely anticipated Black Friday is, search volumes will be lower, which means sales will be lower. So, for retailers that have limited budget, but want high visibility and sales volume, Black Friday might be better suited as more people know about and expect it."
Inny Vaiciute, PPC Executive
Essentially, the most important thing, like always, is to do what's best for your business, which might prove harder to determine now that we're facing a time of economic crisis and a reduction in consumer spending. Keep your eyes peeled for more as we approach Black Friday and Cyber Monday this year!