PPC Trends and Optimisation Tips for Easter 2016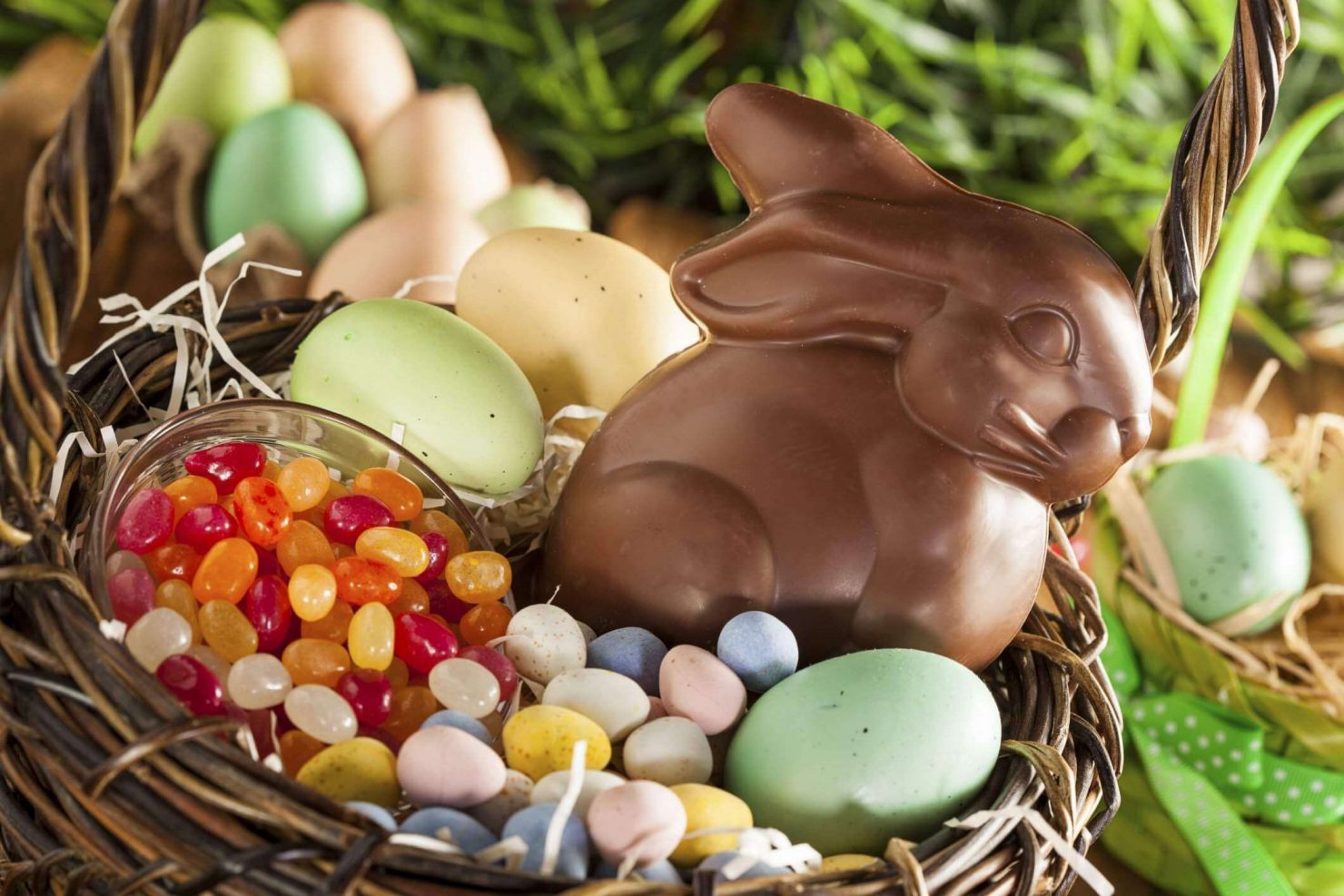 With Easter around the corner, both retailers and PPC Marketers have already rolled up their sleeves in order to get their offers ready for the spring break. We had a look at some the sectors that had the highest popularity during the Easter period in the last few years and put together some optimisation tips that will improve your campaigns.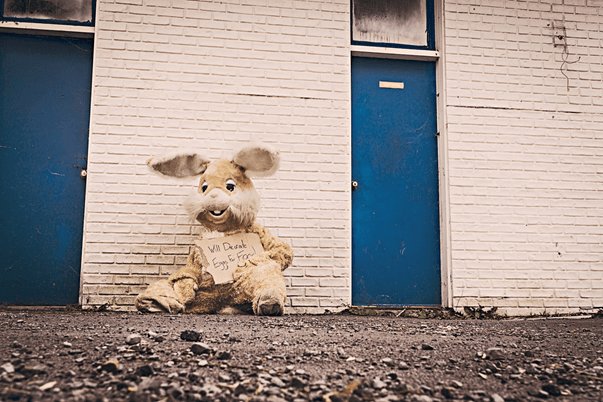 Home & Garden
Home & Garden has always been a popular category for this time of the year, so marketers should keep a close eye on the hottest topics within this category, which are:
Home Improvement & DIY
Home & Furniture
Home Decor
Outdoor & Garden
According to Google, Easter queries have seen a 19% YoY growth in 2015 with search volumes for Home Improvement and DIY ramping up in the two weeks leading up to Easter. Mobile plays a pivotal role in this category, with 60% of last year Easter searches occurring on a smartphone, so adjusting your mobile bids is highly recommended.
As more and more consumers turn to YouTube for 'how to' videos on DIY projects, it might be worth leveraging this opportunity by using TrueView ads for the products related to this category.
According to Google, the Mobile PLA traffic grew during Easter in 2015, so if you have any products in this category make sure your shopping product feed is up to date. Retailers should keep in mind that nice weather might urge consumers to go outdoors, so demand for sporting goods or other camping items might see a sudden surge.
Travel & Tourism
Travel is another sector that had an amazing YoY growth during this time in 2015, as people usually take advantage of the short spring break and decide to get away. As summer gets closer, consumers might also start planning their leisure trips, therefore, search queries for Cruises, Hotels & Vacation Packages have historically started climbing towards their summer peaks during this time of the year.
Mobile searches related to Travel & Tourism saw a 10% increase during Easter in 2015, so you might consider adjusting your bids to accommodate these trends. Also, make sure you add Easter specific keywords to your account in order to get more relevant traffic. If you are a tourism agency and have for example 'city breaks' as a keyword, adding 'Easter city breaks' might help you increase your CTR and drive more sales.
Remarketing represents another great opportunity for this industry as clients who switched from Static to Dynamic Remarketing saw their conversion rates skyrocketing and CPA's reduced by 60%. For some great Remarketing strategies please follow this link.
I hope this article has given you some insights into the Easter seasonality and how to optimise your campaigns for the upcoming peaks. If you need any help with managing your PPC accounts, please don't hesitate to contact us.
Written By Daniel Lupu PPC Analyst at Circus PPC Agency