2023 PPC Predictions: What Do The Experts Think?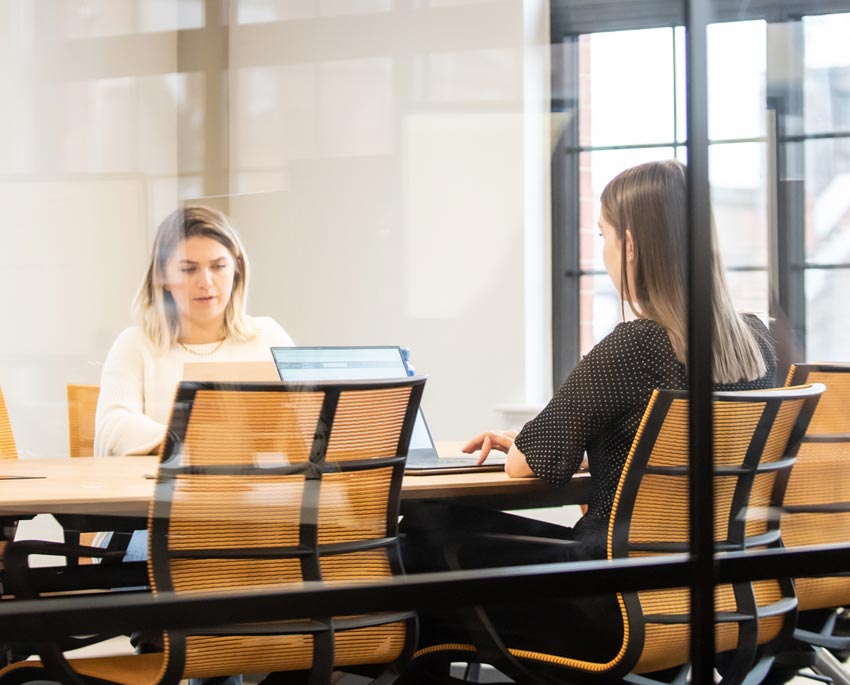 2023 is just around the corner, which means that we're already thinking about the updates and changes that we might encounter across the PPC landscape next year. We spoke to the experts about their PPC predictions for the next 12 months.
Updated Performance Max Visibility
"Performance Max is still a relatively new Google Ads product, so we're currently working with less visibility than we had before in terms of the platforms that ads are serving on, the role they play in overall sales, and the performance of individual assets.
I think (and hope) that we're going to start seeing more interface features on both GA4 and Google Ads that allow more clarity on how Performance Max campaigns are affecting our client accounts – ranging from the performance of descriptions and headlines to the overall sales and 'the bigger picture.'"
Chloe Tetmajeris, PPC Analyst
Reduced Twitter Advertising Budgets
"With all of the current issues on Twitter, a lot of companies and individuals have started to distance themselves from the platform. Advertising on Twitter at the moment feels like you are essentially lining the pockets of someone who is slowly destroying the platform, which is why I would expect many to move away from not only advertising on Twitter, but away from the platform as a whole in 2023."
Ahmed Chopdat, Commercial Director
Focus On Traffic Quality Over Volume
"I think we're going to see a shift in focus from visibility to traffic quality across much smaller target audiences because of tightened privacy laws and the use of cookies. For lead generation accounts, this could mean reducing ads visibility for audiences that are bringing lower quality leads, and for eCommerce clients, eliminating poor performing audiences as much as possible.
Along with this, I think we'll see a willingness from advertisers to become more aggressive across said audiences, directing as much budget as possible towards PPC ads that are targeting the correct audience for good quality leads and sales."
Inny Vaiciute, PPC Executive
The End Of Phrase Match
"Phrase Match is already doing the same as Broad Match in a lot of situations, and when it comes to the likes of Shopping and Performance Max, there seems to be a much more streamlined approach. There's a chance that this could lead to Phrase Match being scrapped completely, or this option being considered at least."
Abbie Hampson, PPC Manager
More From Microsoft Advertising
"Microsoft Advertising have a few things that are unique to them and don't exist in Google Ads – such as Action Extensions and Filter Link Extensions. I predict that they will continue to release ad extensions that we don't have on Google Ads, as a point of differentiation."
Meg Wilson-Taylor, Operations Manager
What are your PPC predictions for 2023?