PPC Campaign Planning Mini-Series | Part 4 | Reporting and Analysis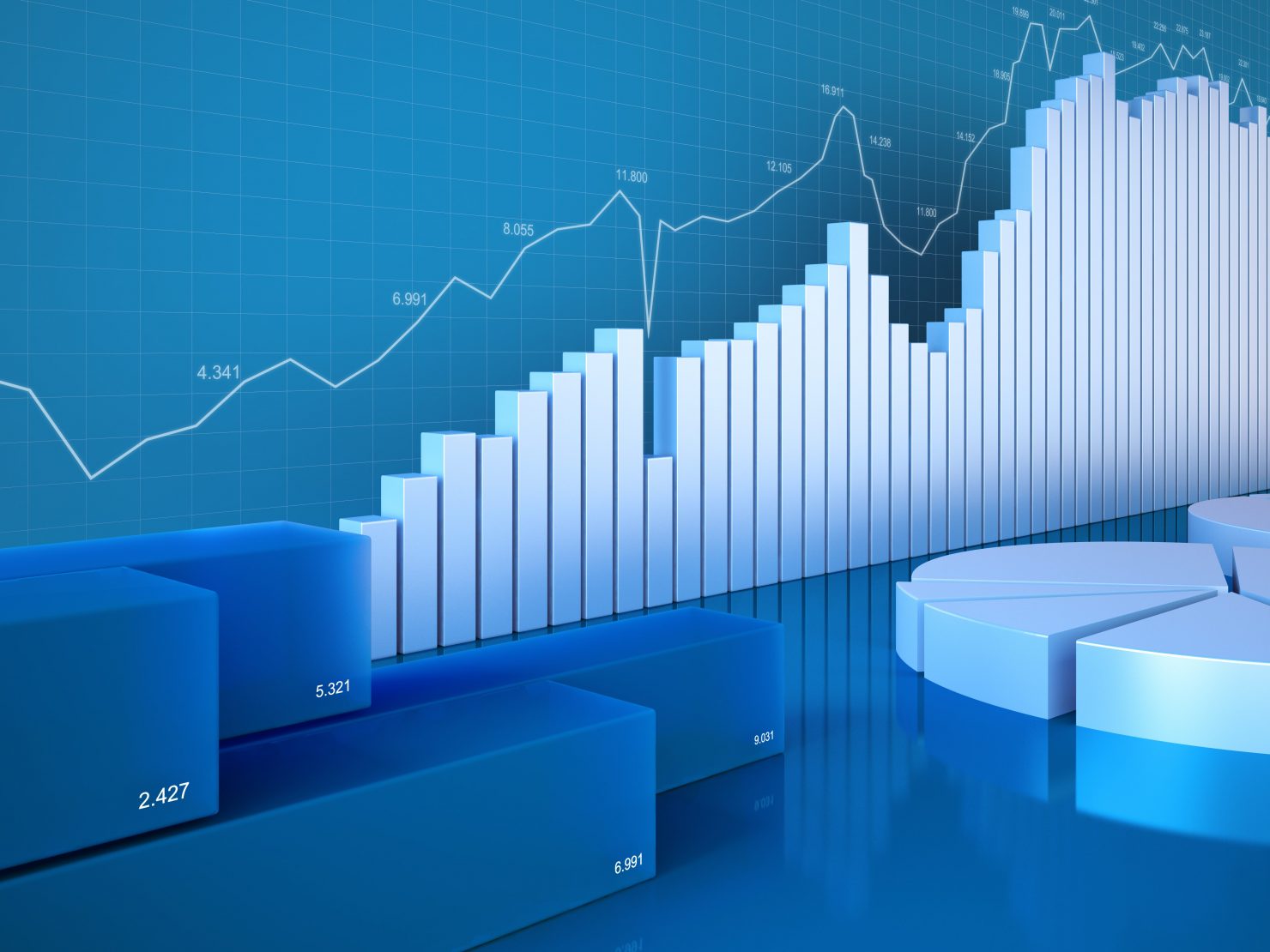 After reading the previous 3 parts, the objective, the research and the implementation we will talk about reporting and analysis. Reports and analysis are being covered together as they go hand in hand.
Reports should be pulled together for the purpose of analysis. I have seen in the past when reports are pulled together for the sake of putting a report together without any analysis on the data. This can happen due to many reasons. Some of these are:
The person running the report is running a report for the sake of it.

They have been requested to run a report by someone else and have put it together but no analysis takes place on the data and hence no optimisation (Which happens to be next week's topic).

There is no conversion tracking on the account.

This for me is one of the biggest cardinal sins I have seen in paid search accounts. The greatest thing about paid search is every penny is trackable and you can work out the ROI of every penny spent on paid search. This cannot happen if there is no conversion set up.

The goals are not clear for the account (discussed in part 1), which is leading to the report not reflecting the goals.
The Adwords and Analytics accounts are not linked.
The agency has a standard report they pull for all of their clients

Every client has individual goals. Every campaign can have individual goals. This cannot always be achieved if you have the same report for all clients.
I will below breakdown the 'why', the 'what', the 'how' and the 'who and when' for reports and analysis.
Why?
Something I alluded to above was ensuring you report on your goals. Why you need to put reports together is so you can analyse the data and ensure you are running your paid search account profitably.
As mentioned above every last penny can be tracked on paid search, whether your goal is branding, driving leads, sales, phone calls (even store visits these days). It can all be tracked. However if you do not run and look at the reports and analyse the data, you cannot optimise the accounts to get more from the money you put into it.
We have taken over accounts and doubled the ROI in the 1st month with the exact same budget just by reviewing the data, analysing it and optimising the account based on the data.
What?
In every report you will have your standard columns which will be:
Impressions
Clicks
Cost
Average CPC (cost per click)
CTR (click through rate)
Average position (for search ads)
Impression Share
Then we have columns which are specific to you:
Leads
Sales
Phone Calls
Phone call sales
Sales Value
ROI (return on investment
CoS (cost of sale)
ROAS (Return on ad spend)
CPA (cost per acquisition)
As you go into different industries there are industry specific columns like in iGaming you will have:
Total Loss
Loss per player
Total Bet
Bet per player
For affiliates you will have:
Click offs to the merchant websites
Profit by merchants
For video you will have:
Views
View rate
Average cost per view
These are only some of the columns you can report on. Before you know it you may end up with a report which has 20+ columns. On top of this you should look at the data at the different levels as well.
Accounts (Adwords, Bing, Facebook, etc.)
Month on month
Week on week data
Campaigns
Keywords
Shopping breakdown (if a retail client)
Ad copy data
Results on any split tests you currently have in place
Video Data
You will also want to ensure you keep an eye on the overall traffic to avoid cannibalisation. Whilst your PPC revenue might be increasing if you are just eating out of your other channels whilst paying for it, it isn't worth it. Therefore you ideally want to ensure your overall traffic and revenue improves along with the PPC traffic and revenue.
Automated Reports vs Excel vs Build Your Own
I didn't want to finish the section without talking about this.
What is the best route for you? It all depends on your goals, your excel skills and your reporting needs. In Excel you can build some fantastic reports these days. However it isn't always the correct route for everyone. Most PPC specialists I have come across in my career can build reports in excel however it isn't the only way.
Adwords have plenty of reports you can build as well and with tools like Data studio you have the capability to do a lot more without paying anymore. Something like Double click would cost you a lot more but not everyone needs this.
Some companies have in house tools that they have custom built for their companies which allow them to plug in their PPC data in there.
You will need to look at cost vs reward vs time to work out the best route for you with a solid pros and cons list for all of the options. Personally I would always start with the free options and explore these fully before moving to paid options.
How?
So how do you get this data?
There are various sources to pull the data from. It entirely depends on the engines you are live on. Using Adwords as a basis however I will run through where to view and pull the data for the different types of campaigns.
Keeping in mind Adwords has made the transition from the old to the new interface a lot of the data is easier to find. You can click on any of the links shown to the right in your Adwords interface and see the results of that particular section. Remember you can customise columns so you can pull exactly what data you need.
What about conversion data if it isn't tracked in Adwords. If you are using analytics and your accounts are linked, you can pull this data into Adwords which will make life easier especially when optimising. If you are using backend tracking or 3rd party tracking which cannot be automatically pulled into Adwords you have 2 options.
Use imported conversions. Using the GCLID (Google click ID) data you can import conversions into Adwords. However this isn't an option for all engines which is why I prefer to combine this with the 2nd Adwords explain it well over here: https://support.google.com/adwords/answer/7014069?hl=en-GB
If you Excel skills are good, learn to link the different bits of data together. You will always have something to help you link the data or with the help of the developer build something in the backend of the site which helps you link the different bits of the data together. This can get a bit more complicated but does depend heavily on how the site works.
In the same way you can pull the data from Adwords, you can from Bing, Facebook and every other engine. Different engines will have different sets of data though and may need to play around a little to find the data you need.
Who and When?
Everyone in the business will want to see a different set of data and will want to see it at different times.
I have worked with some clients where I deal with the owner who is too busy for all of the data and just wants to see how much money is going in and how much he is getting back and if this is continuing to improve month on month. The rest of the data was still provided but he hardly ever looked at it. I have also worked with owners who want to see everything on a daily basis. The below table therefore is more of a guideline.
| | | | |
| --- | --- | --- | --- |
| Job Title | How Often? | Client Side/Agency Side | What data? |
| PPC Manager | Hourly/Daily | Can be both | The PPC Manager needs to keep on top of the account and keep a close eye on it throughout the day. Make changes based on what they see on the account and continually optimise the account which will be covered in part 5. |
| Marketing Manager | Daily or Weekly | Usually Client Side | Depending on investment, how young the account is, time of the year based on your industry; you will decide how often you want to see the data. It is important for the Marketing manager to work closely with the PPC account manager to ensure all information in the account is up to date and current. The PPC manager also needs feedback on new offers, any changes in goals, paused offers, changes to website, etc. |
| Head of Marketing | Weekly | Client Side | They usually want to see top line numbers by week and month. |
| Owner/MD | Weekly or Monthly based on involvement | Client Side | Usually want the very top line figures. How much did they invest? How much they got back? Is it working? Is it improving on an ongoing basis? What more can be done? |
Reporting and analysis can be tricky and you can easily spend a lot of time creating useless reports or not being able to create the useful reports. For extra tips and help with your personalised reports please do get in touch.
Following reporting and Analysis, the next stage is optimisation. Next week, we will go into depth on optimisation techniques.
Check out the fifth and final instalment in our PPC Campaign Planning series with Managing Director, Rick Tobin, here.