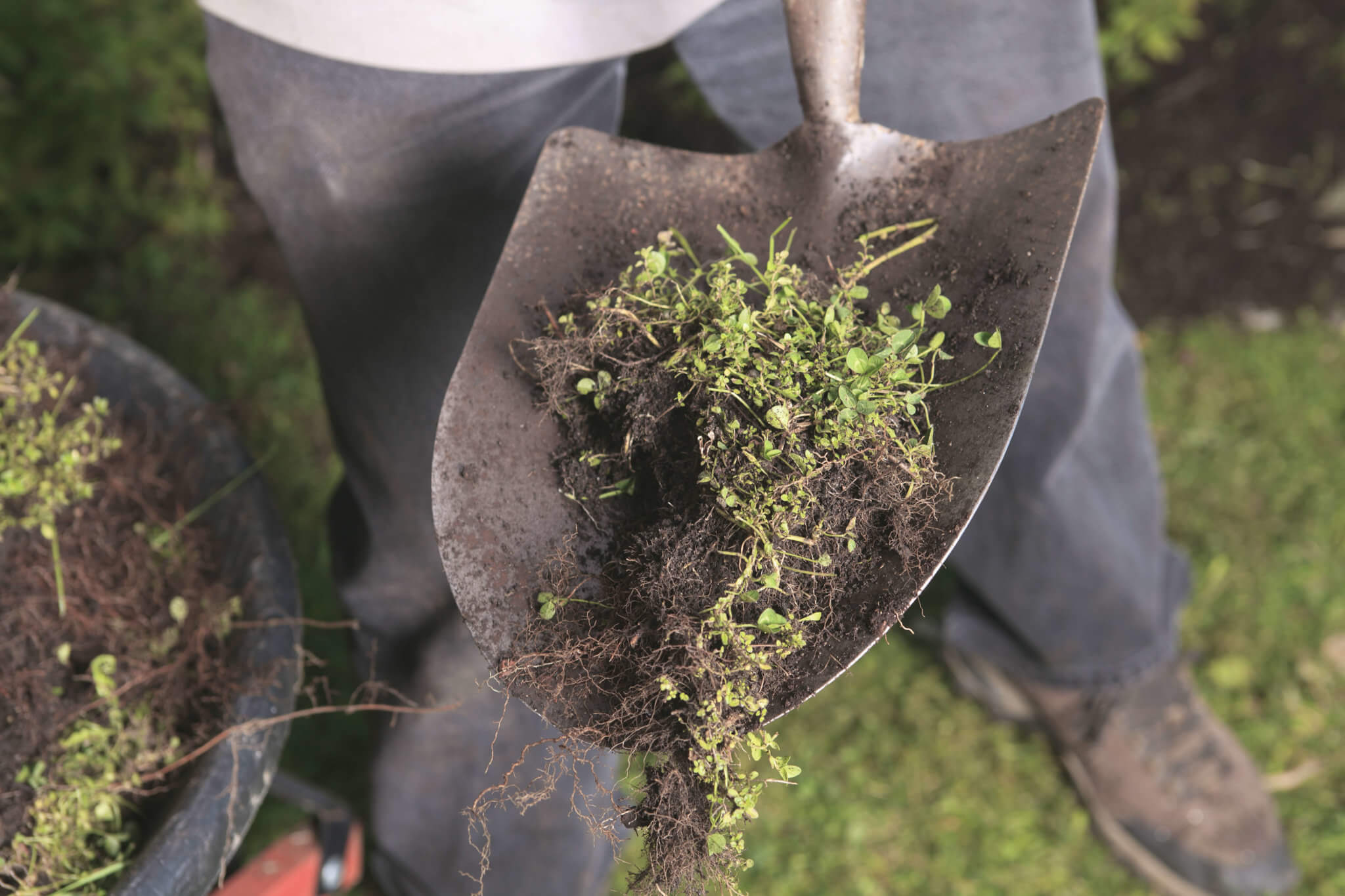 We'd like to introduce you to our new client, HIPPO, the company behind the innovative HIPPOBAG.
Available in three sizes, the HIPPOBAG is the perfect alternative to skip hire. You simply buy a bag from their site (which arrives flat packed in the post) fill it, then give HIPPO a call and they'll come and collect it. At a whopping 4.5 cubic yards, the HIPPOSKIP is the largest, ideal for disposing your entire general garden, DIY or household waste. HIPPO are experts in waste clearance, with over 10 years experience helping tradesman, home owners and gardeners on a variety of projects.
HIPPO's previous PPC campaign was nearly all brand led traffic with very few non-brand sales. We are looking to address that.
We aim to reduce the cost per sale on branded searches to increase efficiency and building growth in non-brand sales into the account. The old account drove low volumes of non-brand sales with high costs; the new account will drive much higher non-brand sales with a MUCH reduced CPA.
The previous campaign was hyper-locally targeted (skips in Battersea, skip hire Salford etc.) which wasn't performing well against local companies, so we've switched that to a national generic campaign (skip hire, skips etc.) which will actually reduce competition and increase sales volume.
We are already seeing much stronger results already with 15 times more sales and 80% lower CPA.
Hippo bag can also be found in B&Q, Wilkinsons and Homebase, and is currently featured on the Love Your Garden program. www.hippobag.co.uk