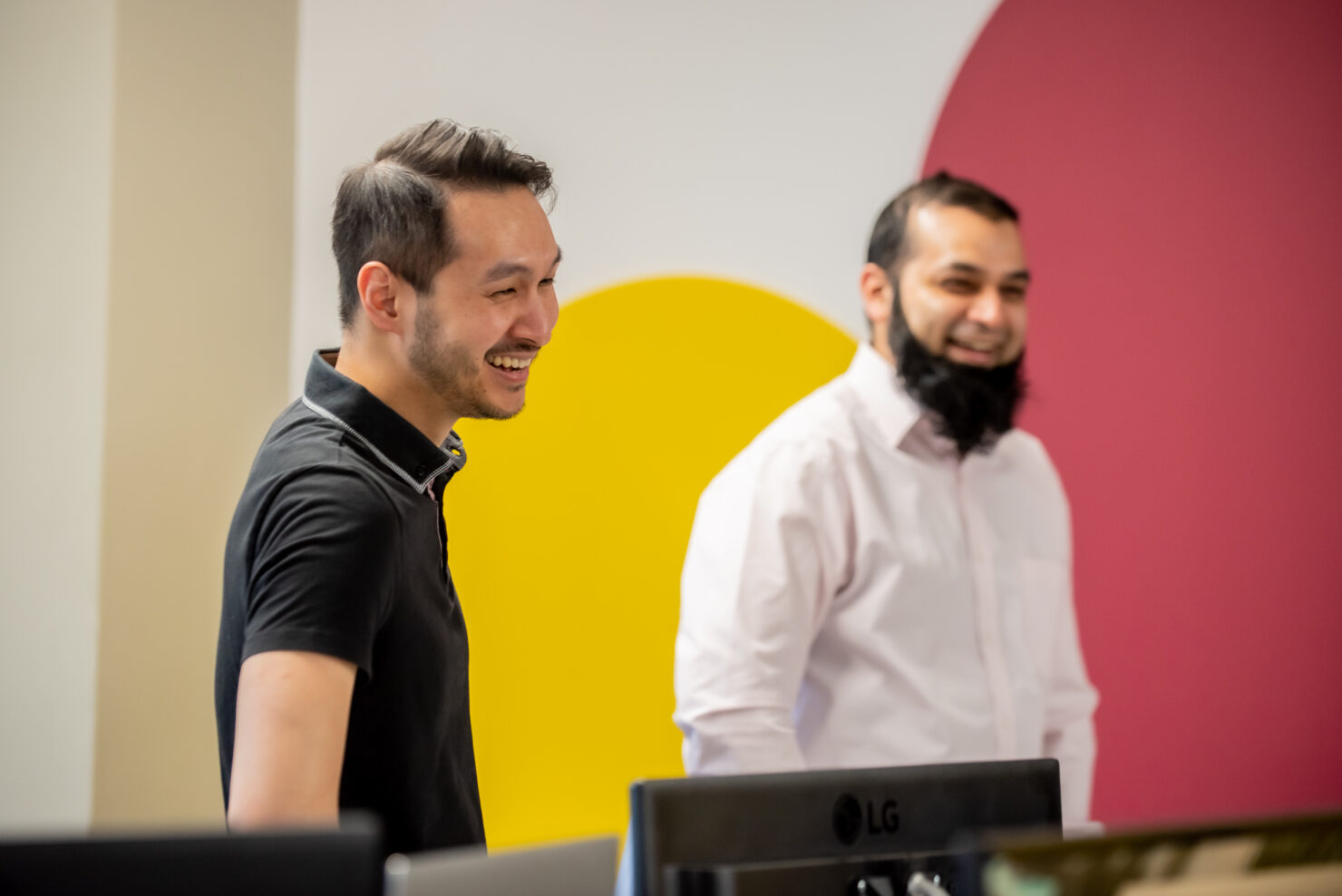 Operations Director, Will Cheng, has been working at Circus for almost 9 years and is passionate about helping businesses grow through PPC. We spoke to Will to find out more about his love of PPC, desert island dish, and more!
Find out more about Will here…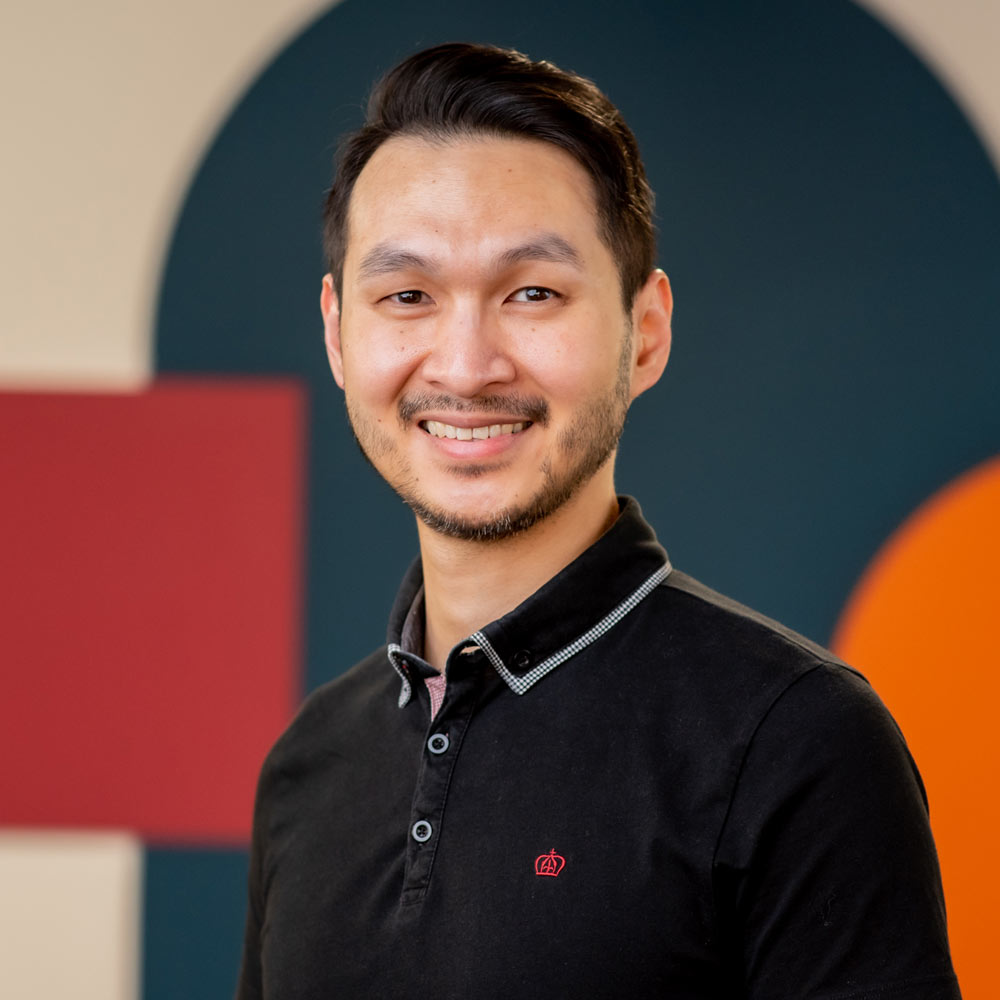 Name: Will Cheng
Date Started at Circus: August 2013
What first made you want to pursue a career in PPC?
I sort of fell into PPC actually. Luck happened to put me in the right place at the right time where I was given an opportunity to work with Google when they wanted to expand support to UK businesses with their AdWords campaigns.
Fast forward 15 years later and here I am working within a PPC specialist agency still helping businesses grow. I genuinely love it.
What's your favourite thing about working at Circus?
Without a doubt, it's the people & culture. There is nothing more uplifting than working with a passionate team who are up for overcoming challenges.
We help each other grow & seeing everybody's development journey is especially rewarding & an honour to be part of.
Who is your dream client?
I don't really have a dream client. But rather any client who has a dream. Too cheesy?
Any clients with a vision, ambition & the courage to want to grow. I find this type of client inspiring to work with because it's the challenge of moving from A to B that is exciting.
If you could solve one PPC issue forever, what would it be?
Measurement & attribution. We need accurate data to work with to help guide our decision making. If the tracking is setup correctly then everything else is so much easier.
What's your dream holiday destination?
I much prefer a winter holiday to a summer holiday so having the wind on my face as I snowboard down the Canadian mountains. Then warm up in front of the log fire afterwards with some poutine (chips & gravy).
What would your desert island meal be?
Pizza solves most problems in life.
Tell us something about you that might surprise people.
I do a Duolingo lesson every day and my current streak is 2836 days. Doesn't mean I'm fluent though unfortunately. I can read and understand most basic Spanish & started Ukrainian earlier this year.
If you could guest star on a TV show, which one would it be and why?
My favourite show is probably Parks & Recreation so there I would be, on the campaign trail with Leslie Knope, trying to make a small difference to a small part of the world.
Home or Office?
Office – being around the team is what drives me. I find there are many distractions when working from home. I'm always making toast or doing laundry.
Morning or Evening?
Morning – I'm not always a morning person but it is my favourite time of the day where I am most productive & with the whole day ahead of me.
Dog or Cat?
Cat – independent & graceful.
Countryside or City?
City – I was raised in Glasgow so used to concrete rather than mud.
Spender or Saver?
Saver – I tend to only take calculated risks so I save unless I can really justify spending.
Coffee or Tea?
Coffee – I do like coffee culture. Must've watched a lot of Friends in the 90's.
Summer or Winter?
Winter – that fresh crisp air on a sunny winter's day!