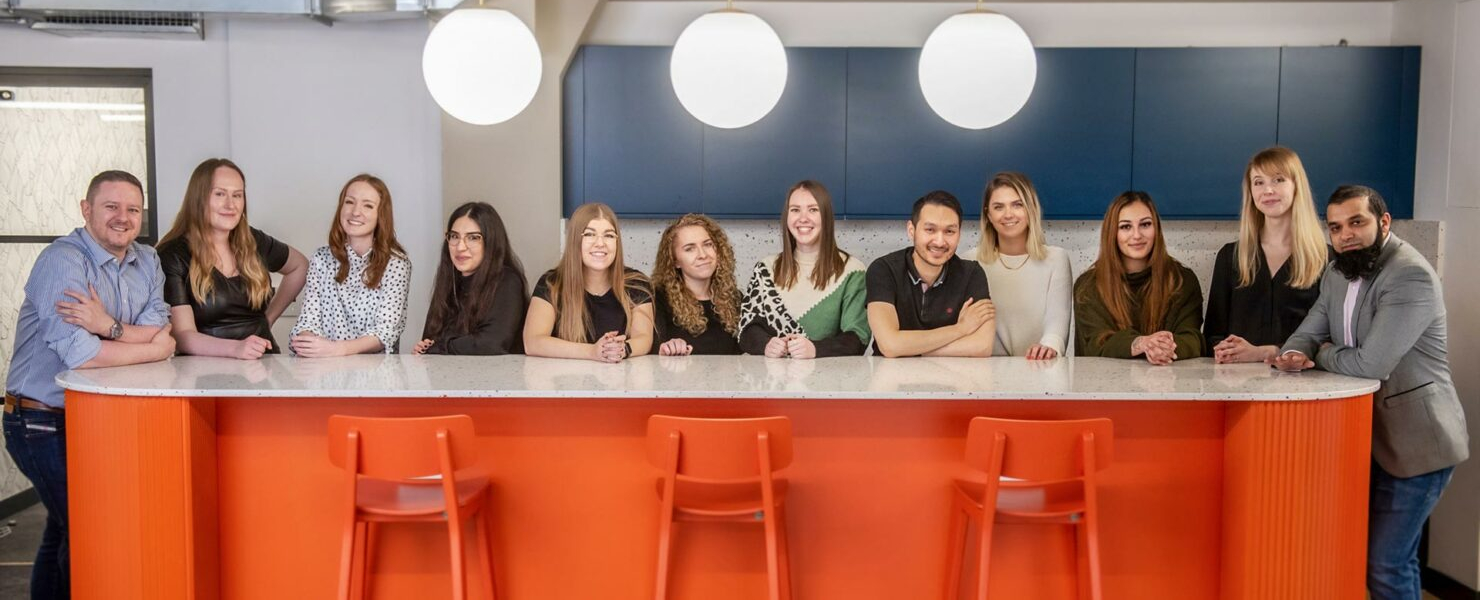 Steph is our Brand Communications Manager and joined the Circus PPC Team back in November 2021. Read on to get to know her better…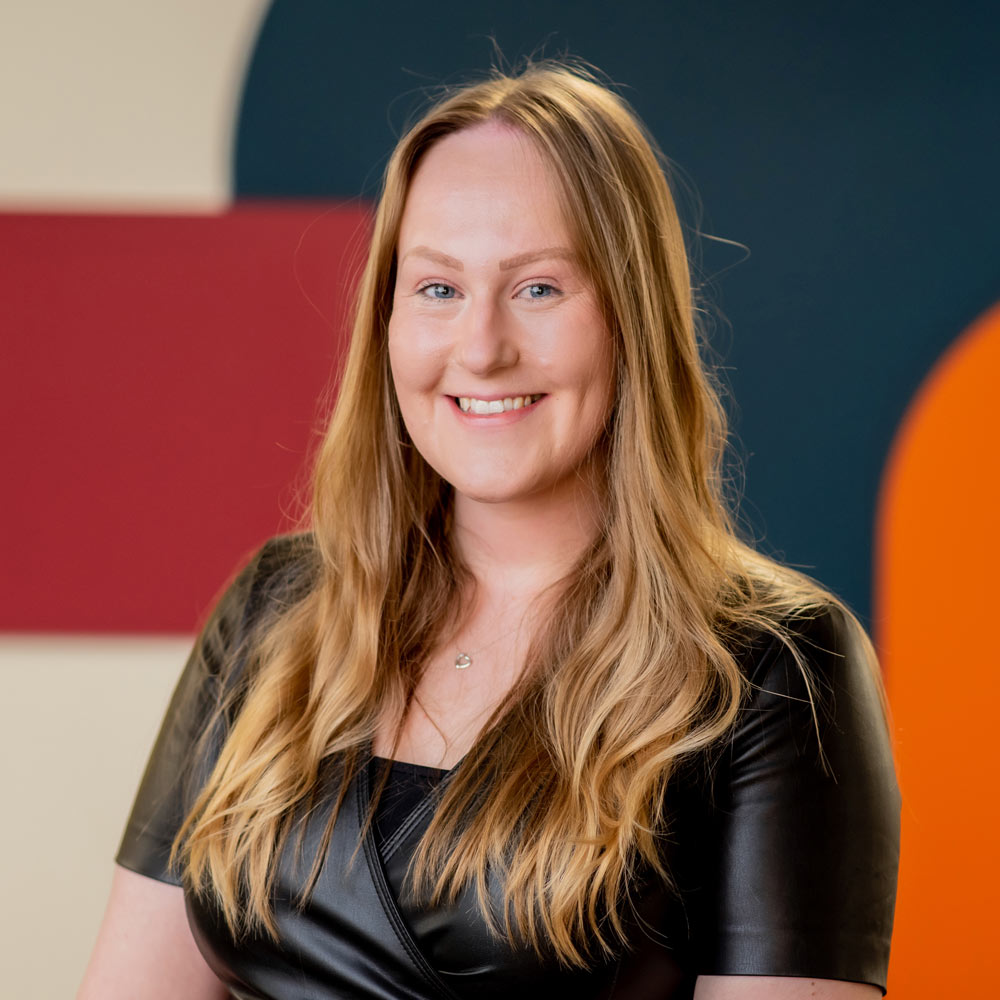 Name: Steph
Date Started at Circus: November 2021
What first made you want to work at Circus?
The company culture massively stood out to me, and after hearing about the plans for the business and what my role would entail, I couldn't say no to such a great opportunity at a brilliant agency.
What's your favourite thing about working at Circus?
The people – I've never worked for a company where I've felt so valued and supported. I look forward to work every single day, which is a blessing that I'm extremely grateful for!
Who is your dream client?
I think it'd be super cool for us to work with someone like Bloom & Wild – I use them so much myself for gifts, and love what they do!
What's your dream holiday destination?
I'd love to island-hop around the different Greek islands, but I'd also love to do the West Cost of America! Me and my partner did the East Coast back in 2019 and it was amazing!
What would your desert island meal be?
Spicy ramen with a crispy fried egg, sriracha, and lots of coriander! Oh, and some sushi to start.
Tell us something about you that might surprise people.
I'm a complete klutz. I once fell down the stairs on Christmas Day and an ambulance had to be called. And no, I wasn't drunk!
If you could guest star on a TV show, which one would it be and why?
Naked Attraction… joking! I have a lot of comfort TV shows that I'd like to star on just to meet my favourite characters, but I'm torn between Grey's Anatomy, Gilmore Girls and Schitt's Creek.
Home or Office?
Both have their upsides but if I had to choose, it would be office – I like being surrounded by people and bouncing ideas around.
Morning or Evening?
Evening – I love my bed too much to be a morning person.
Dog or Cat?
It's a close call but I love cats – they're cute but not as hard work as dogs!
Countryside or City?
Countryside. I love working from our office in the city centre but at the weekends, you'll find me at home or exploring a cute little countryside town.
Spender or Saver?
Neither – I'm a very happy medium I think!
Coffee or Tea?
Coffee – iced coffee on a hot summers day is elite.
Summer or Winter?
Summer… see above comment – ice-cold drinks, lighter nights, beer gardens. What's not to love?