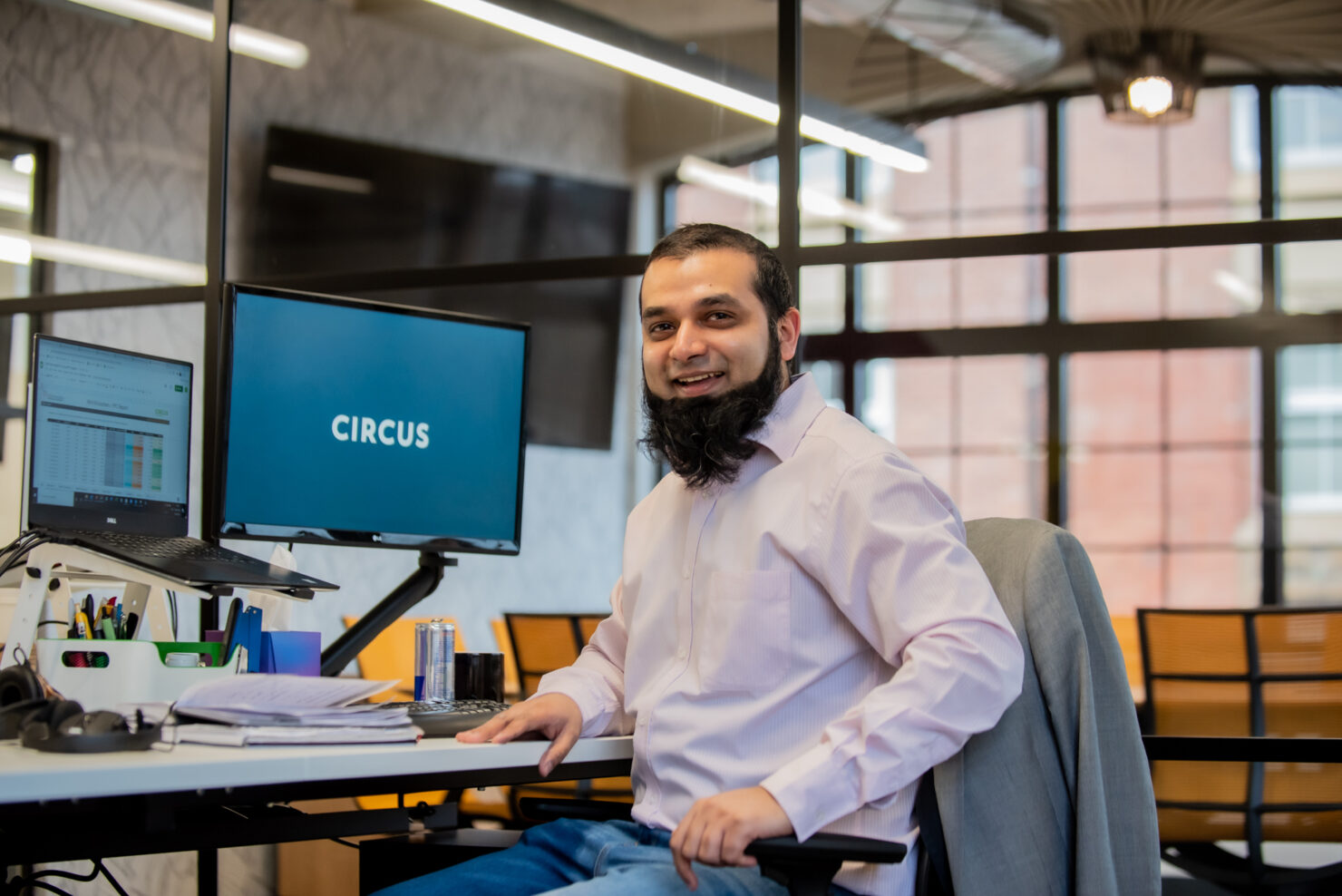 Ahmed Chopdat, Commercial Director at Circus, has been working at the agency for over 10 years, and is known amongst the team for his love of chips and car snacks – we spoke to Ahmed about all things PPC, dream holiday destinations, and of course, desert island meals!
Find out more about Ahmed here…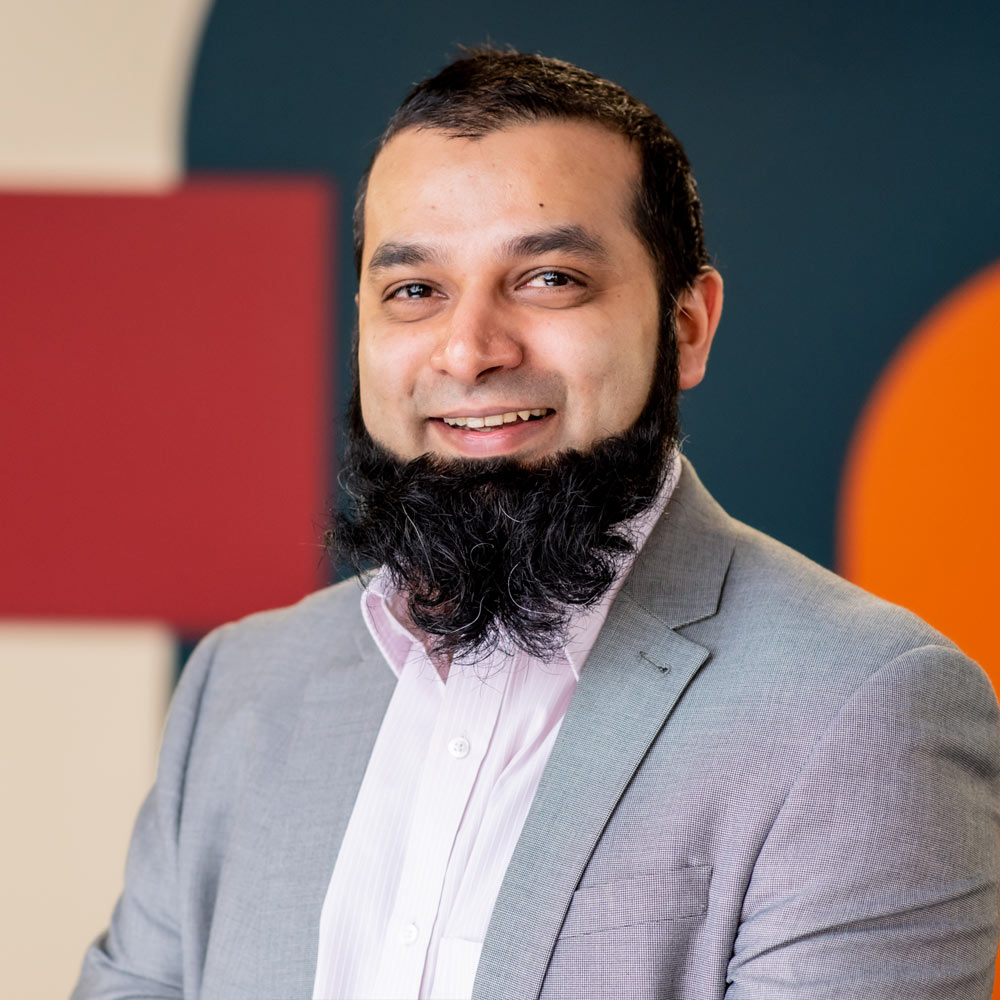 Name: Ahmed Chopdat
Date Started at Circus: March 2012
What first made you want to pursue a career in PPC?
I landed in PPC by chance when I was actually pursuing a career in design and dev but quickly realised I found that way too boring and actually prefer to deal with numbers and spreadsheets.
What's your favourite thing about working at Circus?
Too many to chose just one but the team, the culture, the excitement for the future and the ability to be able to navigate this ship quite easily still whilst we are still a fast growing agency.
Who is your dream client?
I have so many! I was in talks with Man Utd at one point before the contact left which would have been a great client. Household brands are great to work with too.
If you could solve one PPC issue forever, what would it be?
Tracking is the obvious one however in the current climate, it would be good to find a way for everyone to understand that cutting your marketing costs is actually going to have adverse effects, contrary to popular belief.
What's your dream holiday destination?
I love an all inclusive holiday where I can just relax in one place. However, more recently, nature walks are appealing – but I'm still going to go with anywhere warm which is all inclusive.
What would your desert island meal be?
I would avoid going to a desert island as it wouldn't be all inclusive 😊 Assuming I can eat as much as I want – a nice juicy beef burger, a couple of samosas and seekh kebabs, a couple of slices of pizza and chicken masala with naan. And of course, anyone who knows me knows I love a side of chips.
Tell us something about you that might surprise people.
I am in various classes 5-6 days a week, learning a language, memorising the Quran (which isn't easy at this age), learning the translation with the background of where and why each verse was revealed.
If you could guest star on a TV show, which one would it be and why?
I was hooked to both Suits and Mad Men at one point so one of them (although they stopped making both of them now).
Home or Office?
Depends on the day. I love to just wake up and decide where I will work on that day.
Morning or Evening?
Evening
Dog or Cat?
Cat
Countryside or City?
Depends on my mood on the day. Can you ever only choose one?
Spender or Saver?
I like to think I am a saver with days where I go crazy with spending.
Coffee or Tea?
Coffee
Summer or Winter?
Both. Depends where I am on the day. If I am at picnic obviously summer. If I am busy in the office, I love a bit of rain (also nature needs its water).