Know Your Audience: Remarketing the Right Way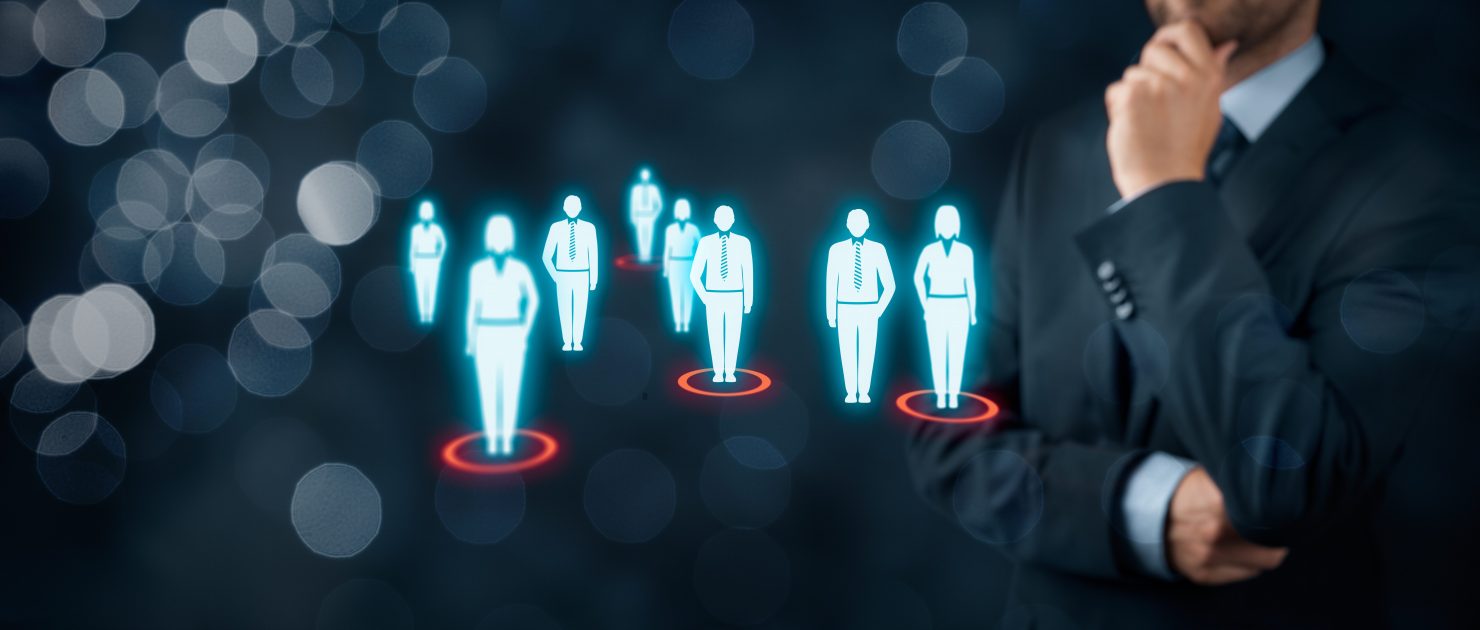 Are your PPC ads driving traffic but not leads? Does your click-through-rate feel disproportionately high in comparison to your conversion rate? If so, updating your remarketing strategy might help generate more valuable onsite actions. You have an interested audience, and now it's time to re-engage with them in a smart way.
Audience Depth
You may already utilise Remarketing Lists for Search Ads (RLSA) to group all visitors to your website together. This will be in the form of a remarketing list entitled something like 'All Users' and should have a positive bid adjustment to help bring them back onsite. However, this list is very broad as it does not differentiate between the types of user, for example a homepage visitor is not as far down the conversion funnel as a cart abandoner.
In order to make your remarketing strategy more effective you should segment your users into specific lists based on intent. From here you can personalise ad copy, optimise your bids, broaden your keyword lists, and even layer audiences together to help the consumer on their journey.
RLSA for Lead Generation
The behaviours people exhibit onsite can be used as an indicator of how far down the conversion funnel they are, and how aggressive you should be with your bidding strategy in order to attain their business:
Homepage Visitors – by viewing your homepage these users now have some familiarity with your brand however they did not continue any further so this is the list you should apply the least aggression to.
1+ Page Visitors – navigating between pages suggests that the user's interest has been piqued therefore you can apply more aggression than you would for someone who only reached one page and then bounced off.
Important Page Visitors – the content of these pages will be important because they indicate intent, for example a visit to a pricing page or a list of services. More aggression can be applied here as these visitors are likely much closer to converting.
Converters – if a user converted then you want to retain their loyalty so you should make sure you are always there when they require your service by applying the highest bid adjustment to this group.
RLSA for Ecommerce
| | | |
| --- | --- | --- |
| Website Behaviour | Remarketing List | Suggested Bid Adjustment |
| Visited homepage only | Homepage Visitors | 40% |
| Visited a category page | Category Page Visitors | 60% |
| Visited a product page | Product Page Visitors | 80% |
| Reached shopping Cart | Cart Abandoners | 200% |
| Converts onsite | Converters | 100% |
RLSA for ecommerce follows a similar bidding strategy to lead generation. However, you will notice in the table above that 'Cart Abandoners' rather than 'Converters' are remarketed to the most aggressively. Although ultimately leaving the site without converting, these users reached a significant point in the funnel therefore a strong effort should be made to target their custom.
Smart Uses of RLSA
As mentioned above, make sure you apply different bid adjustments to your lists. There's no point going to the trouble of segmenting your users if you continue to target them with the same level of bid aggression.
Try customising your ad copy to reflect where your user is in their journey; the RLSA list they belong to lets you know what stage of the conversion funnel they're at and you can tailor your ads to speak to that specific moment. See below for an example of how to combine bid adjustments and ad copy for your RLSA lists:
| | | |
| --- | --- | --- |
| Bid Adjustments | Page Visited | Ad Customisation |
| 50% | Homepage | "Discover New Deals" |
| 100% | Category Page | "25% Off Today" |
| 150% | Product Page | "Limited Time Offer" |
| 400% | Shopping Cart | "Free Shipping" |
| 200% | Thank You Page | "Have you tried…" |
Experiment with the membership duration of your lists e.g. 0 – 7 days or 0 -30 days. For example, you might discover that if someone doesn't come back to your site within 14 days of their first visit then they are unlikely to return. In this instance you might amend the membership duration of your list to 0 – 14 days.
Bidding on broad keywords can often be expensive and lead to low conversion rates as they are quite unspecific. However, with RLSA you can test bidding on these broader keywords as your audience will be smaller and users have already proven interest in your products/services by paying a visit to your site.
Consider using negative audiences since some users will belong to multiple lists and you want to show them the content that is most relevant to them. For example, if you have a campaign or ad group solely targeting 'Homepage Visitors' you could add the 'Converters' list as a negative audience; this will allow you to personalise ad copy, bid on broader keywords etc.
If you would like help with remarketing or any aspect of your PPC strategy then please get in touch and see what our dedicated experts can do for you.
Written by Megan Wilson-Taylor, PPC Analyst at Circus PPC Agency