Innovative Video Advertising Examples & Tips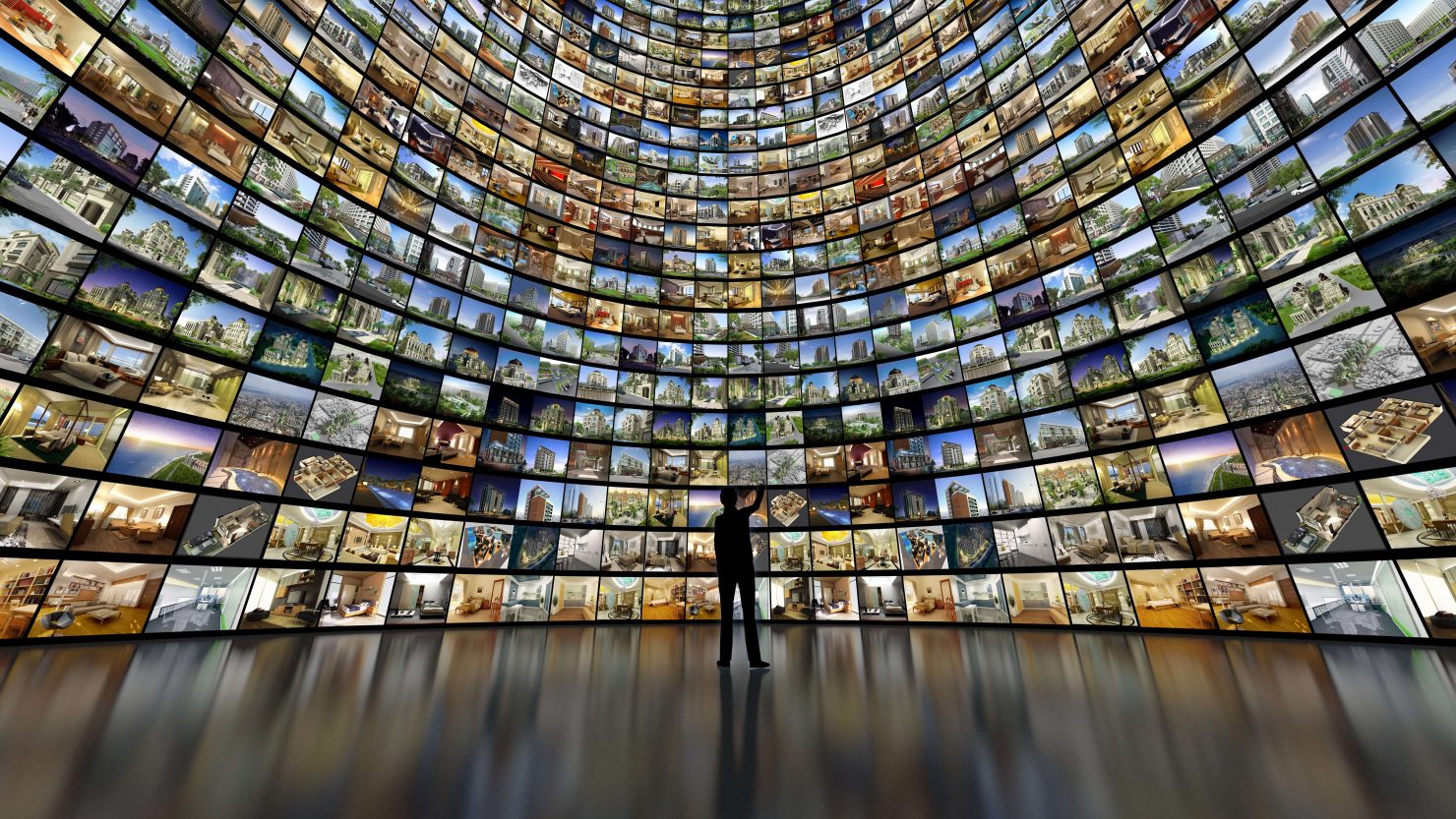 Video advertising is no longer a new concept. We know that the reach can be massive. Google reports that every month more than 1 billion people watch more than 6 billion hours of YouTube.
We know we should all be using it but the question I most frequently get asked by clients is: What makes a good video for a video advertising campaign?
So, here is a collection of some of the most innovative video campaigns that we've seen.
CREATE UNSKIPPABLE COMPELLING CONTENT
The first 5 seconds of the video is all you have to capture the attention of the viewer before they get the option to skip your ad.
GEICO created a series of really innovative videos where the commercial message was delivered within the first 5 seconds. They were fun and created curiosity.
PICK UP ON CURRENT TRENDS
A great way to engage with viewers is to create content that is incredibly current and topical.
IKEA created a video making fun of the behaviour where people post pictures of their food on Instagram before eating it.
Ralph Lauren created a video to engage with sports fans during the time of the Rio Olympics 2016.
CATER YOUR VIDEO CONTENT FOR YOUR TARGET AUDIENCE
Remember, you are creating content to engage with the people who you want to love your brand. Understand who they are and what they want to see. Tailor the style and tone of the video to those tastes.
Diesel created videos that were designed to target millennials and had clear references to Tinder and social networks.
Johnson & Johnson discovered that new parents use Google and YouTube to understand how to clean their child so they create a series of video tutorials to engage them.
https://youtu.be/IIrcebdVU5I
CREATE A VIDEO SERIES
GlaxoSmithKline created a fun video series targeting families by incorporating a cartoon character to promote Aquafresh toothpaste. Having multiple ads meant that GSK could target a user multiple times without their ads getting boring and improve brand recall.
https://youtu.be/2SkSctdVYGk
https://youtu.be/VT2j8P5iRik
https://youtu.be/C-aBz99SUxg
https://youtu.be/ZtsNpqdMLAk
USE VIDEO TO DESCRIBE YOUR PRODUCT
The medium of video allows you to deliver your message in an imaginative and intelligent way.
Sonos created a video that demonstrated the frustrating problems, in real-world relatable situations, that their new product can then solve.
https://youtu.be/iR8KFXaE1sw
Bose presented their new headphones with a video that focuses on their main feature and cleverly suggests how it would feel to own them.
https://youtu.be/YjNt_8qeLD8
GET EMOTIONAL
Finding the perfect narrative for your target audience is also crucial. Persuasion sometimes has to be subtle and not simply yelling at people to buy your product or service.
Amplifon promotes its hearing aid by telling a story about how they found a way to change the attitudes of people who refused to get their hearing checked.
Guinness promoted its brand through an emotional creative in order to gain more engagement from users.
https://youtu.be/xwndLOKQTDs
USE YOUTUBERS
YouTubers who have a large subscription base can instantly place your product in front of those followers and their endorsement can be very persuasive. Ensure that you choose YouTubers who resonate with the target demographic that you are looking for.
Swarovski collaborated with Karlie Kloss (ex Victoria's Secret) who has a channel with 500K subscribers to develop a closer connection with millennials
https://youtu.be/vLxP6UrFxSI
La Roche-Posay used beauty bloggers and YouTubers to make a review of their products
https://youtu.be/1j348kSJnfE
ADAPT TV ADS FOR YOUTUBE
Someone watching adverts on TV is more passive than someone selecting specific videos to watch on YouTube. Because of this, you may wish to adapt your TV ads for your YouTube audience.
Ribena edited their TV ad by adding a dedicated segment to talk directly to viewers on YouTube.
Ribena YouTube Ad:
https://youtu.be/K8cZfaPKkTM
Mountain Dew re-cut their TV ad to make the first part more engaging on YouTube to discourage people from skipping the full ad. They also manage to show their product immediately and with high-energy compared to the slower build up on the TV ad.
Mountain Dew TV Ad:
https://youtu.be/tS4eMYq_n6o
Mountain Dew YouTube Ad:
https://youtu.be/FSOcYkUH51w
360 DEGREE VIDEO
This is truly awe-inspiring the first time you see it. Viewers can change their viewing angle 360 degrees around the video allowing them to independently explore the surroundings.
Chanel created a 360 video of a man diving off the edge of a cliff into water. The slow motion and epic feel is enhanced by the ability to view it from different angles.
Toyota filmed a summer road trip in 360 video where you can move around the scenery. They also placed hidden text for you to find by looking around, which encourages interaction.
https://youtu.be/XURhMmDos48
Dewar's created a 360 video tour of their distillery giving you a real feel for where and how their Scotch whiskey is made. This one is a very long format, over 4 minutes long, and is designed to tell the story behind their brand.
These are only a few examples of fantastic video advertising and hopefully will give you plenty of ideas about how you want to show off your brand.
If you would like help promoting your videos on YouTube or help managing your PPC campaigns on AdWords & Bing then please get in touch to see how we can help.
Written by William Cheng PPC Director at Circus PPC Agency