Why Is The Landing Page So Important?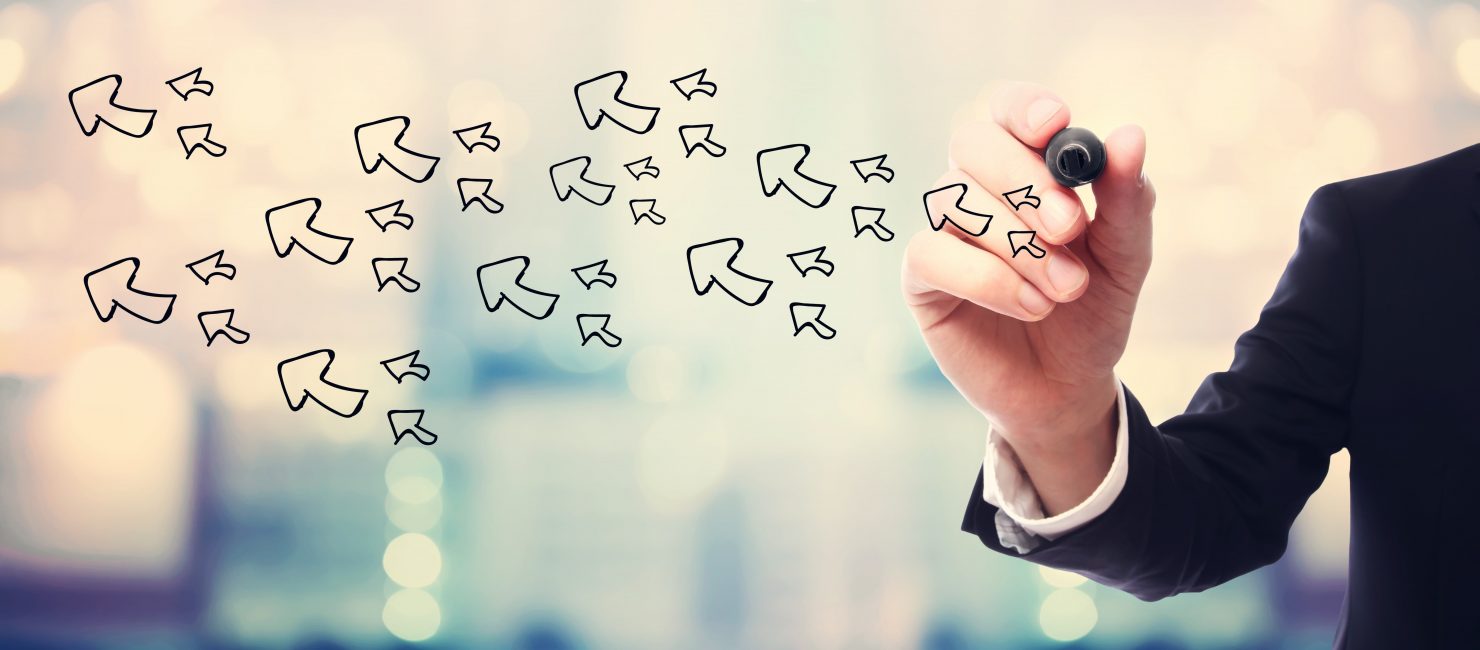 A landing page is the first thing the user will see after clicking your ad, and that first impression is crucial in determining what action they'll take next.  That's why it's so important to have a good landing page experience, to ensure you are making the most of the traffic on your site.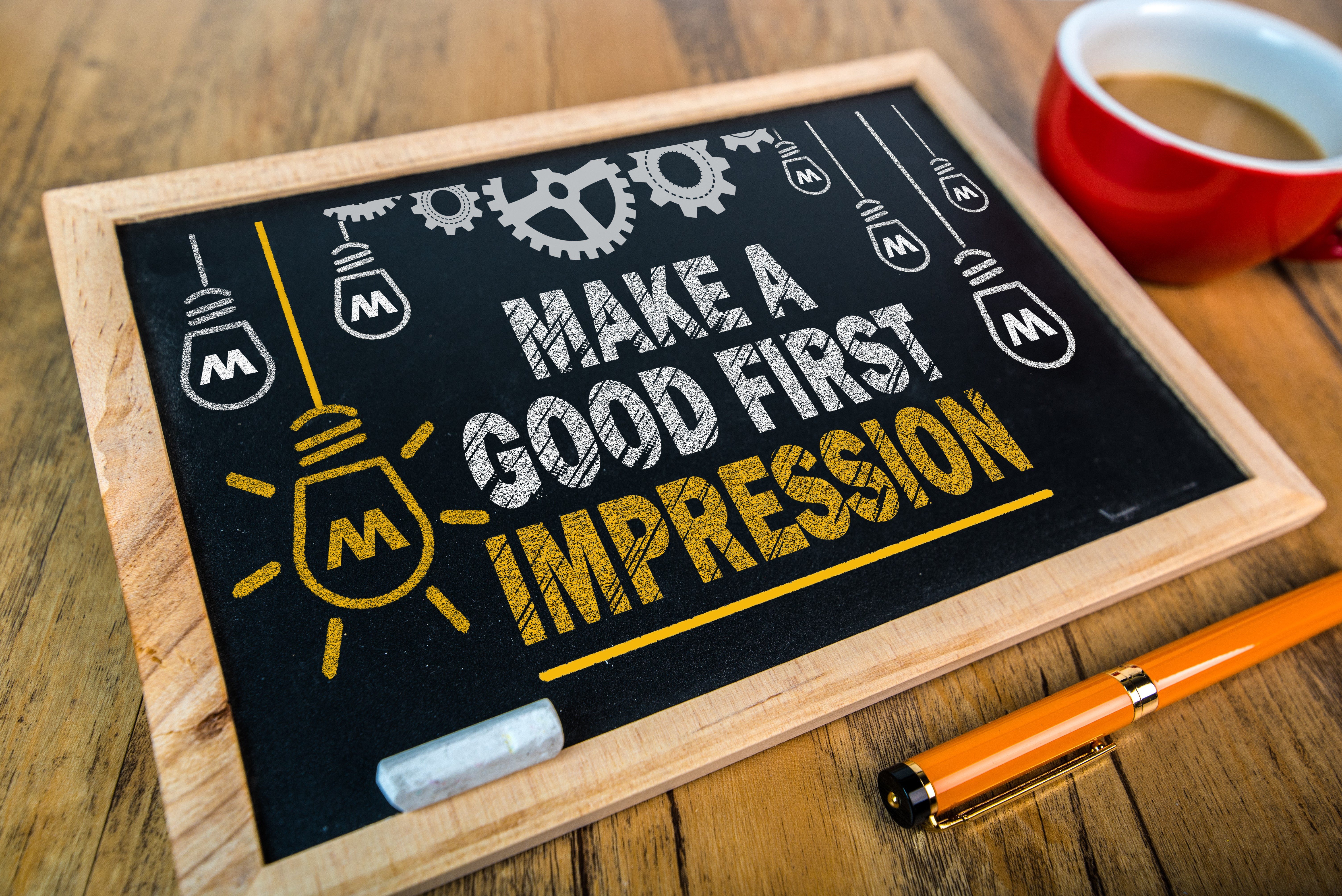 Not only do users experience the page, but Google rates your landing pages based on factors such as organisation and relation to the user's search. This is a factor which directly affects your Quality Score and ultimately your Cost-Per-Click and ad rank, which is why it's imperative to get it right!
5 top tips for a great landing page:
Ensure your ads match the page content. As a best practice, Google recommend that "your landing page is directly relevant to your ad text and keyword" in order to maintain relevancy throughout the user's journey from search to site.
Ensure landing page content is short but sweet. Depending what your marketing goals are, it's important to deliver a concise message to the user to avoid losing them. Clear headlines and content paired with easy-to-use conversion points will help keep the user's attention and improve your chances of them converting.
Make sure you have a good page speed. Users may abandon your website if a page loads slowly, resulting in lost conversion opportunities and wasted spend.
Try to use subpages rather than your homepage. Home pages can often have lots of messages and call-to-actions, making them fairly generic. Using subpages that relate to your ads will ensure you're directing users to much more relevant landing pages.
Ensure your landing page is mobile friendly. With over half of web traffic coming from mobile, it's essential that you have a website that caters for these devices, making it easier for them to convert.
The landing page experience plays a key part in how your ads perform. Mobile-friendly sites with good speed and easy-to-use forms etc. are more likely to benefit you in the long run.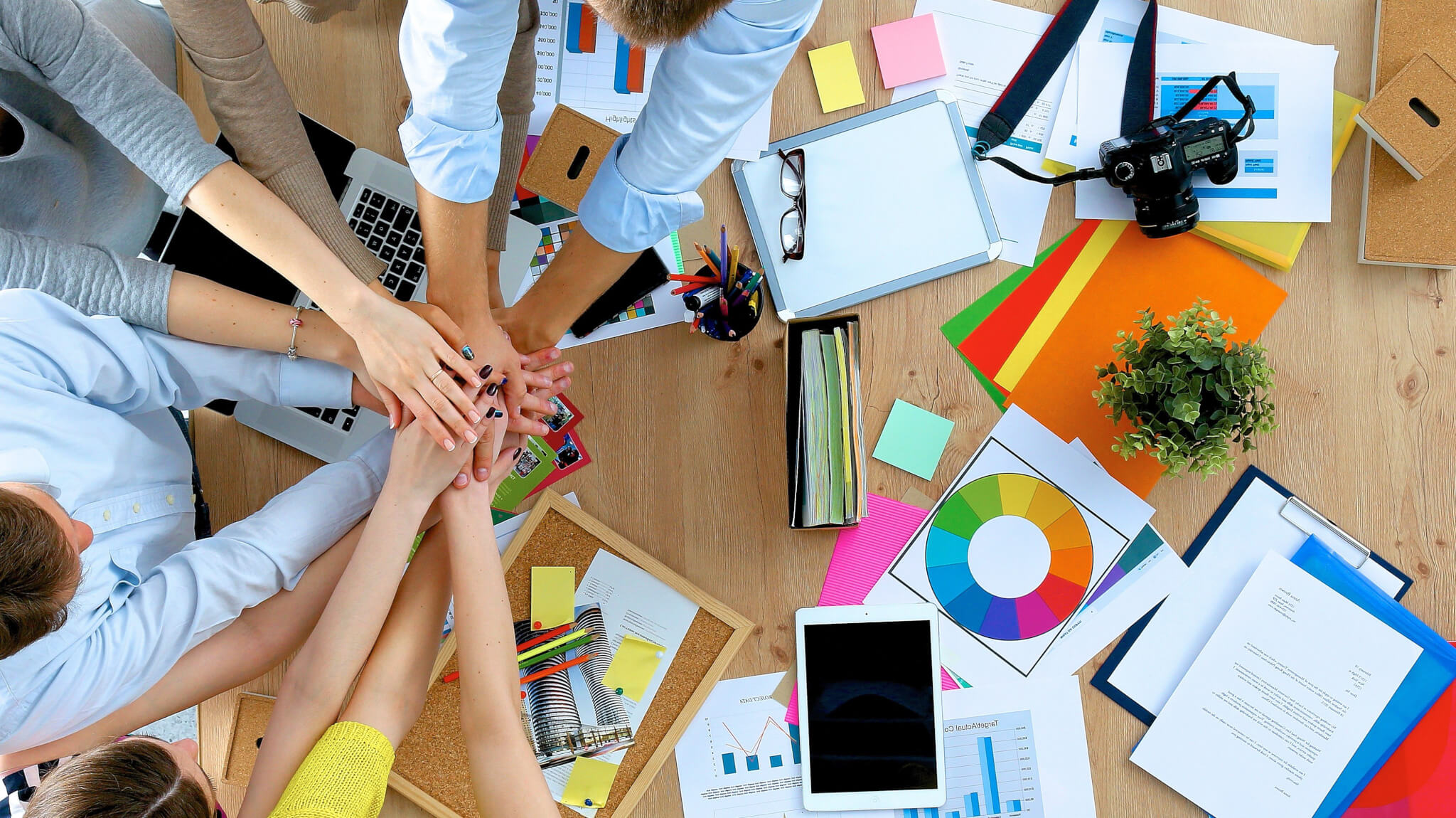 Don't hesitate in making improvements to your account. Contact us today for a free PPC review with one of our experts.
Written by Anna Wood, PPC Analyst at Circus PPC Agency