Google's Product Kick-off Event – 17th January 2018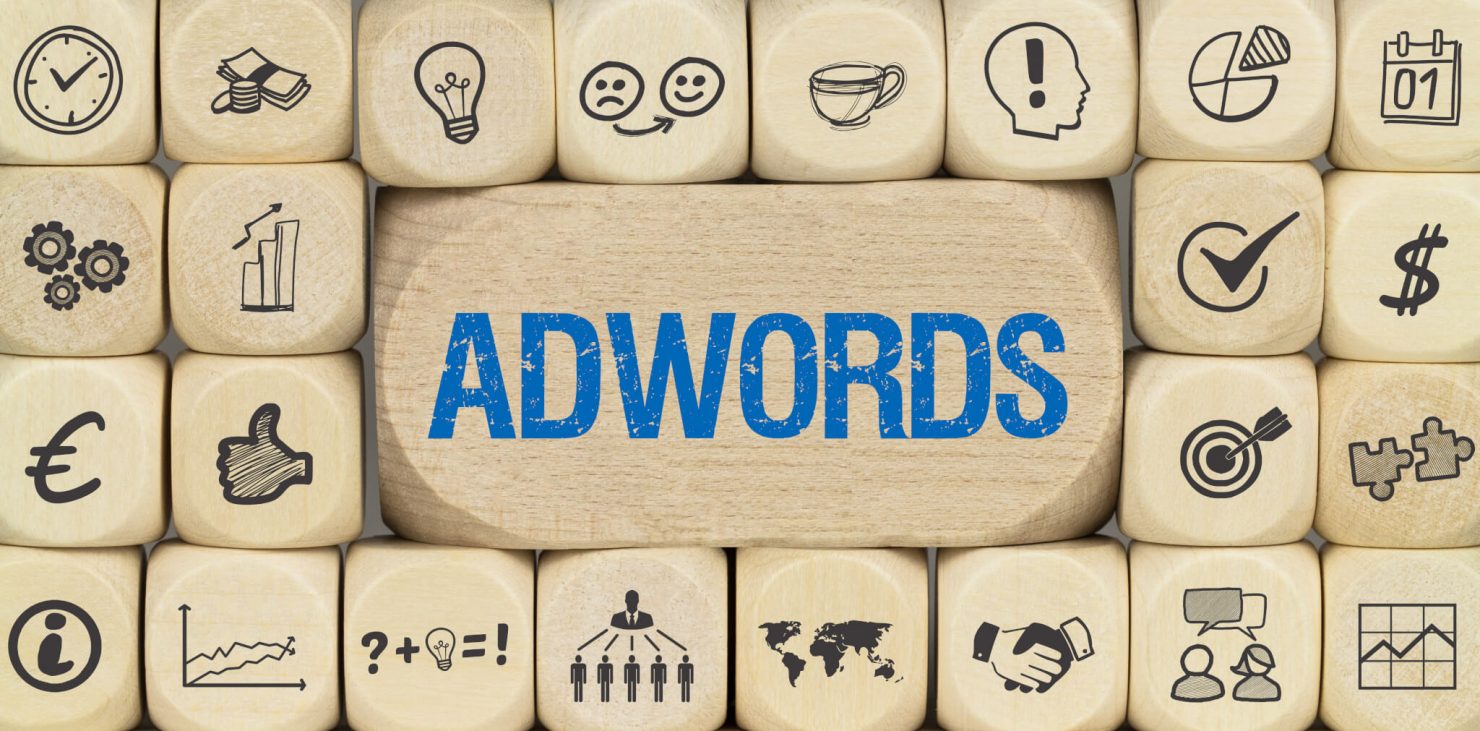 Last week we attended the Google H1 Product Kick-off event, where Google's Product Experts gave us an exclusive look at all upcoming products and betas for 2018.
Due to Google trialling many of their new updates as betas or not releasing until a later date, we are unable to provide full details of what's to come just yet, but in the meantime here are some of the most recent key releases you need to know about:
The New AdWords User Experience: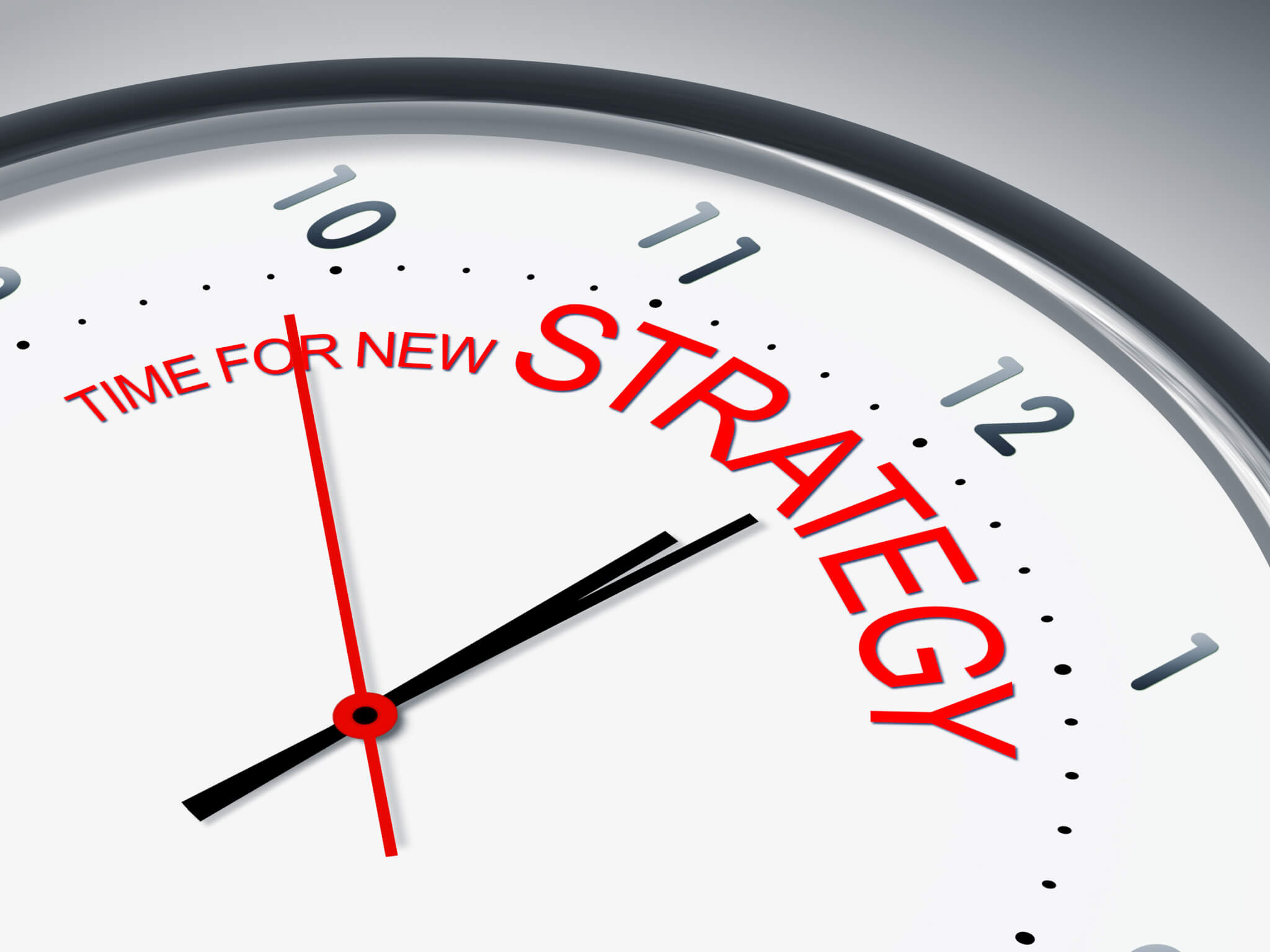 If you've been using AdWords at all over the last few months, you'll already be aware of the new interface Google have launched, however you may not know about some of the new features available:
An 'Overview' page which includes a summary of your performance and important insights
Promotion extensions – previous AdWords ran as beta only
'Household Income' targeting, under the Demographics tab
'Opportunities' tab at MCC level, rather than just single account level
Although certain accounts have been able to access the new interface over the last year, Google are still making changes and releasing updates aiming to further improve the experience.
AD FORMATS
AdWords search: Dynamic Search Ads Ad Groups in New AdWords Experience:
DSA has moved from campaign to ad group-type.
2 types of ad groups are now available- Standard and Dynamic
DSA included in existing budget, and is easily comparable with keyword performance in the same campaign
VIDEO
Desktop Video Masthead 3.0
Up to 50% bigger than previously
4 new native templates and more visible CTA
No more upcharges for 360, livestream, up to 5 creatives
YouTube: Location Extensions & Store Visits
Location extensions direct users to a physical store location
Store Visits allows you to measure foot traffic and see how offline actions are affected by online performance
Link My Business to AdWords and turn on Location Extensions to use on TrueView ads
YouTube: Active View+
14 new metrics including:

How long an ad was visible and audible
If the ad was on within a background tab
Whether or not the ad was full-screened
AUDIENCES
Custom Affinity 2.0:
Create your own bespoke affinity audiences
Custom audience data inputs;

Google Search, Maps location history and Android apps
Custom Intent:
Reach users with intent to buy
Provide relevant URLs and KWs that represent your audience, users with intent to purchase are then targeted from signals such as web browsing behaviour and search query usage.
Now available on GDN
AdWords: Customer Match – Address & Phone Number:
Customer Match lists can be created by uploading addresses and phone numbers into AdWords
This data is matched with Google's user information, then lists are created
Lists can be targeted on Google Search, Shopping, YouTube & Gmail
MEASUREMENT & ATTRIBUTION
AdWords Attribution:
Cross-channel, cross-device enabled
Uses data based on data-driven attribution model
Supports Search and Shopping
SHOPPING
Merchant Centre: Multi-Client Account-level Reporting
A new home page consisting of a diagnostics-like view of items metrics, as well as a downloadable chart with sub-accounts and their disapproval change week on week.
Showcase Ads:
Enables you to create groups of related products and present them together as an introduction to your brand
Appears for upper-funnel queries, reaching the user when they're in the process of buying
Create tagless remarketing lists
DOUBLECLICK
DC Updates:
Enhanced bidding algorithms for CPC and CPA bidding models
Introduction of Adaptive RLSA: automatically create audience targets based on conversion performance
Attribution: enables you to build up to 5 custom data-driven attribution models, with conversions tracked via Floodlight tags
GOOGLE ASSISTANT
Actions on Google:
This developer platform enables you to build conversational apps for the Google Assistant
Benefit from first-mover advantage on a new uncrowded platform
Currently available in 4 EMEA languages, but will be expanding
It was great to hear about some of the exciting updates Google have planned for this year. With changes applying to categories such as Bidding, Audiences, Shopping, Video & Attribution to name a few, we're looking forward to seeing how this may positively impact our accounts. If you'd like to benefit from some of these great Google products, we'd love to hear from you!
Keep an eye out for further updates from us about Google products as they are released over the next few months.
Written by Anna Wood, PPC Analyst at Circus PPC Agency