Google Update Their Seller Ratings Policy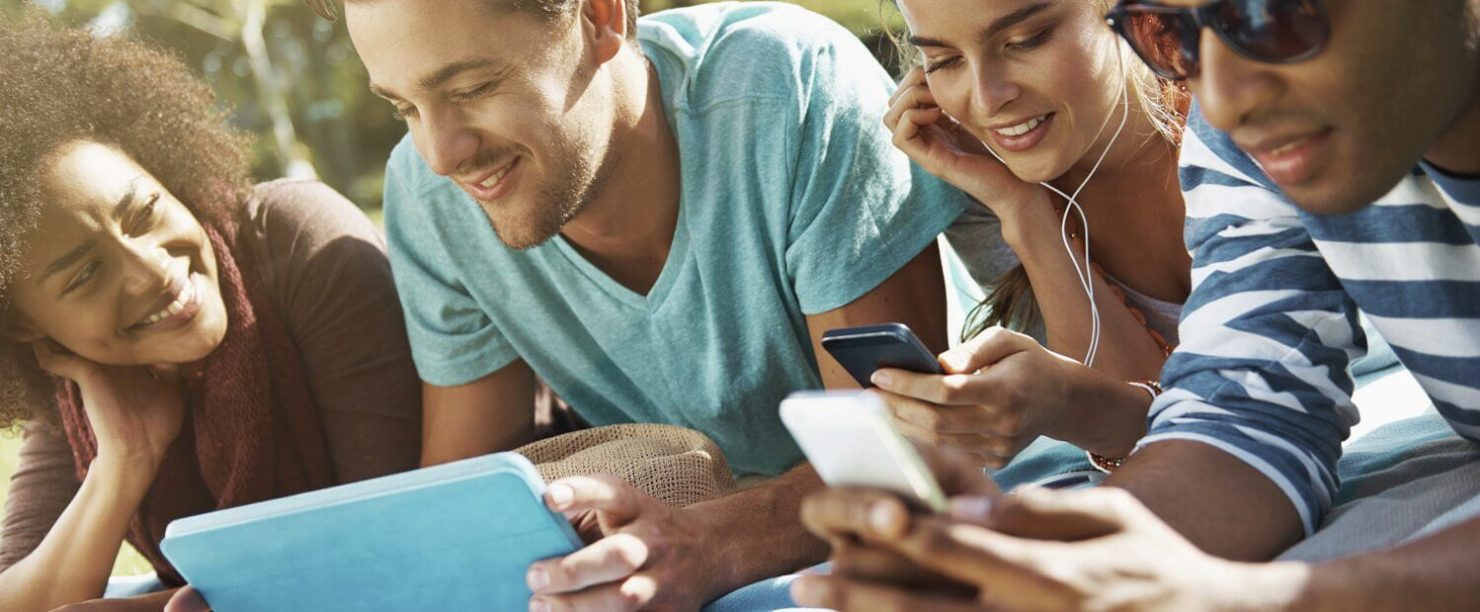 Even though they have not made it official, Google have recently updated their seller ratings policy, so instead of 30 ratings in the past 12 months, businesses must now have at least 150 ratings in order for the star rating extension to appear in their paid ads. The average star rating of 3.5 or higher remains the same.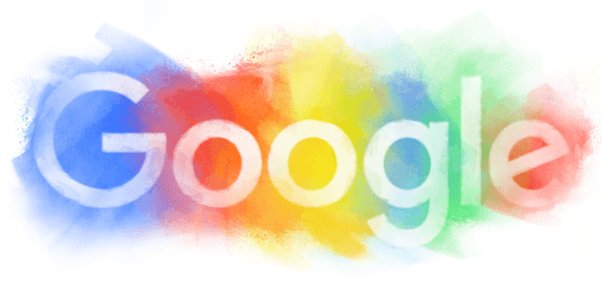 For those that are not familiar with it, seller ratings are an automated AdWords extension that lets consumers know what businesses have a good reputation and what to expect when it comes to the quality of their service.
These extensions will usually be displayed for businesses when their website, ad, or product listing appears across Google products. If you don't want seller ratings to be displayed with your ads, then you can disable this automated extension.
According to Google, these seller ratings are based on a number of different sources, including:
Google Certified Shops, a free certification programme that helps shoppers to discover online shops that consistently offer a great shopping experience.
StellaService, an independent company that analyses the quality of your customer service through the measurement of your customer care, delivery and returns.
Aggregated performance metrics from Google-led shopping research.
Ratings from Google Consumer Surveys, a market research platform that we use to collect data for certain domains and businesses.
Shopping reviews for your shop domain, which include reviews from the various independent sources such as :TrustPilot, Feefo, Bizrate or Bazaarvoice.
How to increase the quantity and quality of your reviews:
Since Google takes into account only the reviews submitted in the last 12 months, it is of uttermost importance to encourage your customers review your products and services regularly.
Talk to existing customers
Reach out to your existing customers and ask for a review. TIP: a 5% discount on their next order might incentivise them to do so.
Think about the customer journey
Request a review at the right spot in your customer's purchasing journey and you will be more likely to get one.
Read and respond to reviews
It's really important to read and respond to your reviews regularly. This way your business provides more transparency and you have the ability to solve issues directly with the customers if they are not satisfied.
Go the extra mile
People are more likely to leave positive reviews if you provide excellent customer service. Keep your customers happy and their positive reviews will help bring in more business opportunities.
Be patient!
Even though this higher threshold will put more pressure on smaller businesses, it might also provide an opportunity to engage with their customers to collect more reviews and gain more credibility.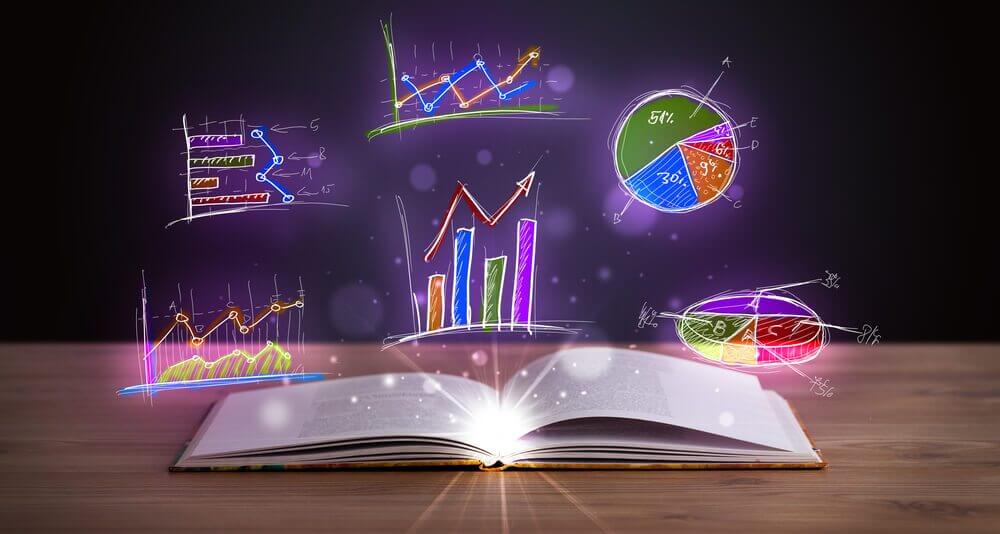 If you would like a helping hand with element of PPC advertising then please contact us for a free, no obligation PPC review and consultation with one of our PPC Experts.
Written by Daniel Lupu PPC Analyst at Circus PPC Agency