Ads On The Right Side Of Desktop: What's Changed?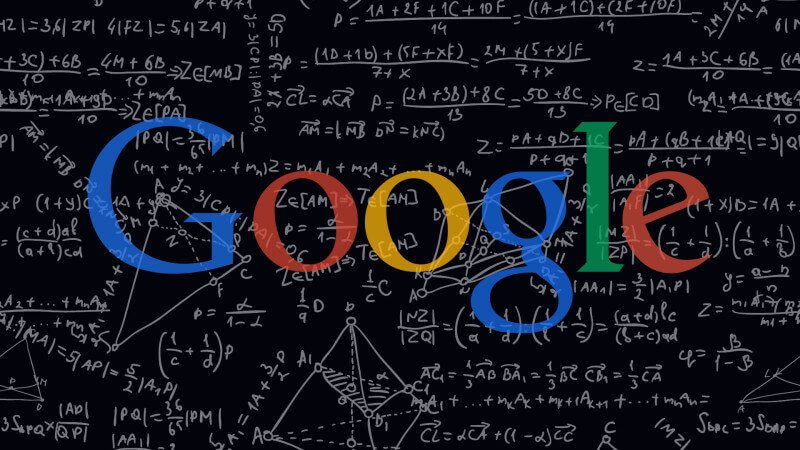 Google have informally announced it will stop the ads on the right hand side and only show 4 ads at the top of the page for highly commercial searches. For those in the industry and familiar with Adwords over the past year, they have seen Google testing this already and should be no surprise. The changes were supposed to start being rolled out on Saturday however so far we are still seeing ads on the right in the UK.
An official response from Google: "We've been testing this layout for a long time, so some people might see it on a on a very small number of commercial queries. We'll continue to make tweaks, but this is designed for highly commercial queries where the layout provides more relevant results for people searching and better performance for advertisers"
So, what does this mean for your paid search strategy?
If you are not in the top 4 your CTR could drastically drop. If you are already in the top 3 we would expect a slight increase. For position 4 it could go either way, as previously you were appearing at the top on the right hand side. This is one to watch and we will report back on this in a few weeks' time.
With a strong Quality Score you will have your extensions whilst appearing in position 4
Why we think has this happened?
Ultimately this is to help Google's bottom line however, in recent years Google has been trying to make their search experience more user friendly across all devices. Mobiles already only have top and bottom results and so do some tablets. This helps align the results across the devices.
Note for Retail Sectors
This also leaves more room for PLA ads for retail companies. This means PLA's are now more important than ever. In recent months you will have noticed (if you are an online retailer) PLA's being more and more prominent as part of your PPC strategy but this will take it to the next level.
What will happen now?
Keeping an eye on your positions is quite important at the moment as the change in the UK isn't across all queries and industries at the moment. To do this you would look at the average position on Adwords (dont keep manually searching for your ads). Keep an eye on the traffic alongside this. If you notice your traffic dropping off and your average position is below 4, its time to update the strategy for these keywords.
Main Keywords to keep an eye on
Whilst you want to keep an eye on all of your keywords, there will be certain keywords which will have the biggest impact when these changes occur
Your best performing keywords
Your brand terms
Your worst performing keywords: you do not want these to start appearing in the top spots all of a sudden
The account structure needs to be correct for you to do this easily.
Whilst these changes will change the strategies of some clients I would suspect for a lot of clients it won't make that much of a difference, this has been something Google have been testing for a while now and we've been adjusting strategies and optimising continually as the changes have been implemented.
Written by Ahmed Chopdat PPC Director at Circus PPC Agency