3 Completely Free Extensions To Up Your PPC Game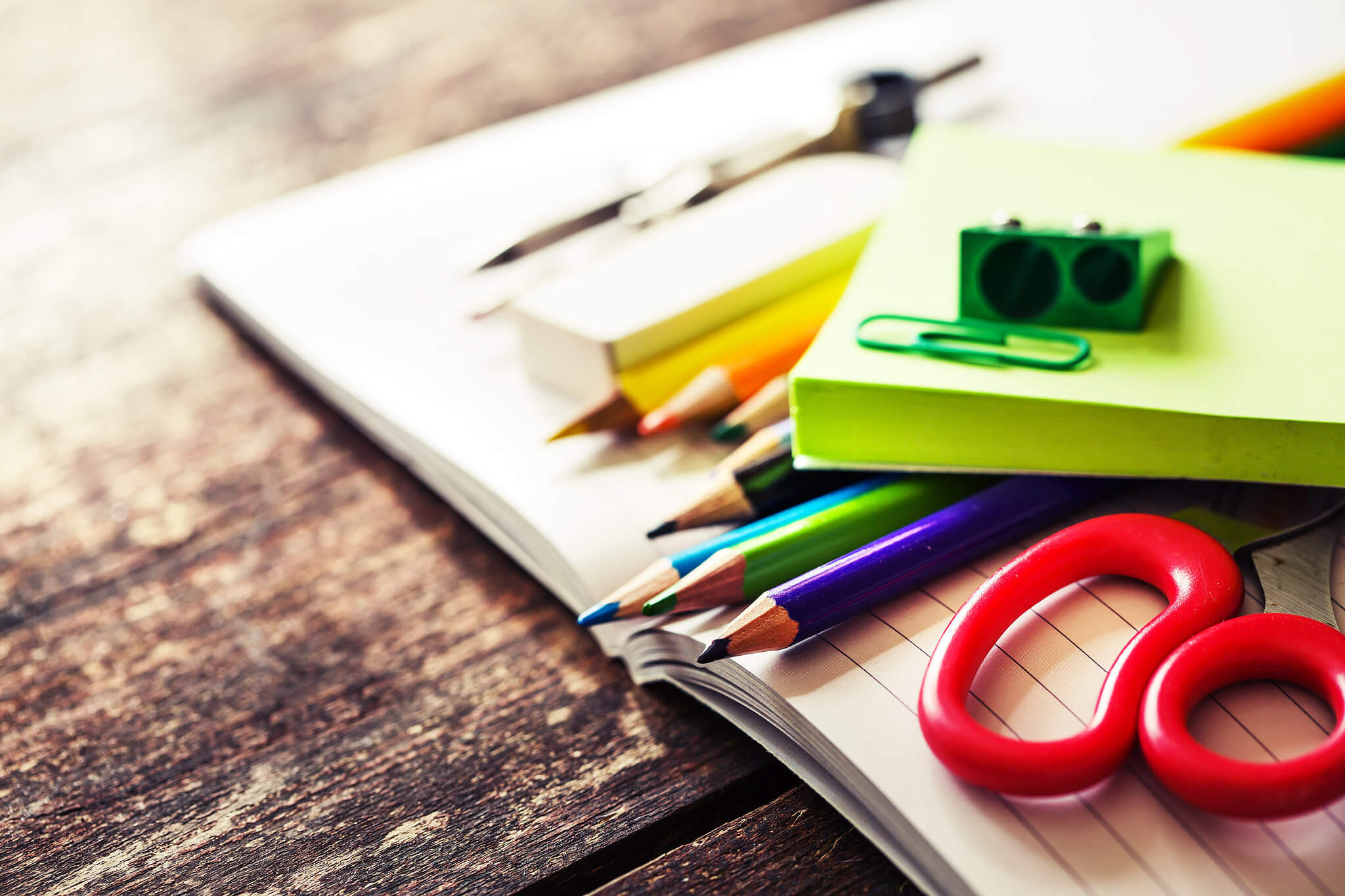 Regardless of which browser you use, browser extensions are incredibly useful but often overlooked tools that can help your PPC in a number of ways. Better yet, many useful extensions are available completely free of charge. Here are 3 extensions I like to use to save time and improve the PPC accounts I manage.
Get Your Conversion Tracking Right with Google Tag Assistant
Available for: Chrome
Setting up tags to track account activity in AdWords and Analytics can be confusing at the best of times, especially to those with little experience in web development. Fortunately, Google Tag Assistant is a useful extension that scans your page's source code for any Google tag. Not only will it tell you if tags are working or not, it will also let you know how to fix them if they aren't working. Tag Assistant works with Google Analytics, Adwords Conversion Tracking, Google Tag Manager and more.
Save Time with Keyword Wrapper
Available for: Chrome
Manually setting match types for keywords is one of those tedious tasks that every PPC Manager has poured hours into over the course of their working life. Fortunately, with Keyword Wrapper you only need to enter each keyword once and the extension will automatically create a broad modified, phrase and exact version. The tool will even change any text you enter into lower case if it isn't already. Keyword wrapper is one extremely simple tool that has cumulatively saved me hours of time to focus on other areas of my accounts.
Write Stronger Ad Copy with Grammarly
Available for: Chrome, Firefox, Edge and Safari
Writing interesting and clear ad copy is vital to nurturing a strong performance through PPC, but can often be one of the toughest tasks. While standard spellcheck is readily available and used, Grammarly adds much more to your ad copy writing arsenal.
Grammarly scans your text for proper use of more than 250 advanced grammar rules.
Grammarly checks spelling contextually; meaning that correct spelling in the wrong context, i.e. "the library is over their", is corrected.
Grammarly enhanced vocabulary with context-optimised word choice suggestions, giving you a more interesting and varied choice of language.
There are many more extensions that are available to use directly with your internet browser that can help with your day-to-day PPC needs. Here at Circus PPC we make use of a variety of beneficial tools from across the web; and are constantly on the lookout for unique and profitable ways to enhance the PPC campaigns we manage.