Five Optimisation Tips for Your Shopping Campaigns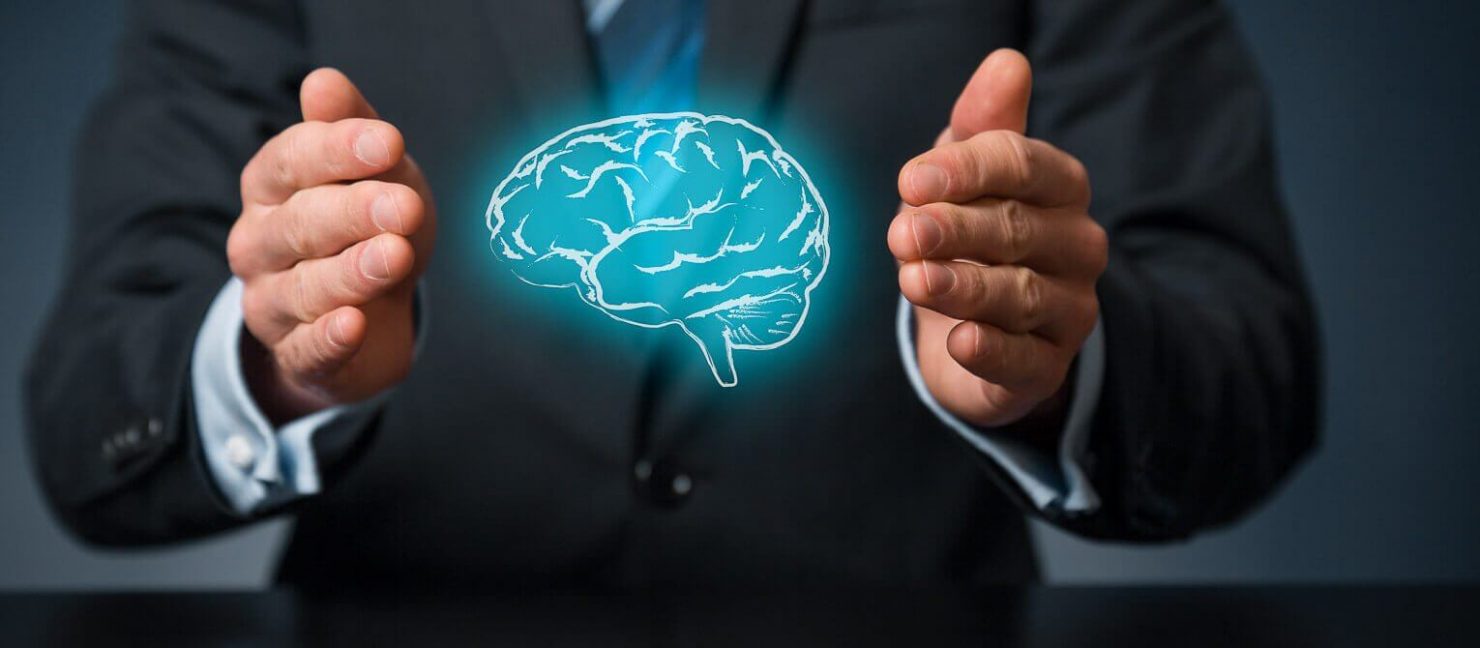 As most advertisers know, Shopping Ads (also called Product Listing Ads or PLA's) work incredibly well for e-commerce clients and given that they represent a consistent percentage of the AdWords traffic in some sectors such as retail, it is of uttermost importance to effectively optimise your campaigns in order to be competitive.
Below are five insider tips that are likely to improve your online sales and make your ROI go through the ceiling: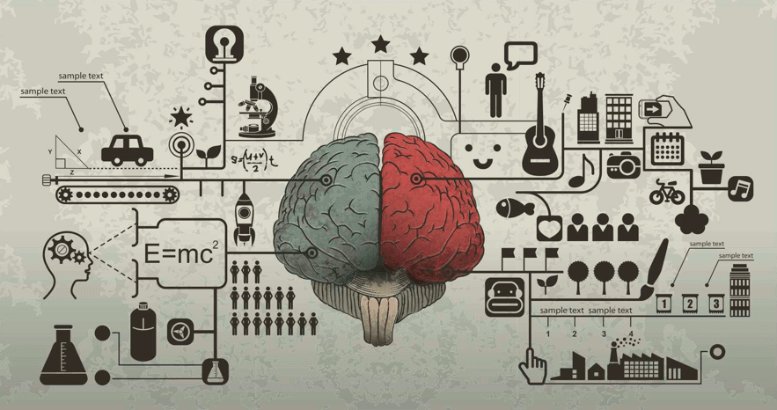 Optimise Your Product Feed
Instead of using keywords to determine how relevant a product is, Google follows a more SEO related approach when it comes to PLAs, so it is essential to have an up to date feed that includes the following attributes:
Product ID
Product title
Product Description
Image Attribute
Google Product Category
Pricing
Availability
Well written Product Titles and Product Descriptions, including all the core keywords, brand names, sizes, colours etc.. will allow the spider to accurately match your products to searches. If you want to appear against searches for "Designer Radiators" make sure your Product Titles & Descriptions include the words "Designer Radiator".
Advertisers that do not provide enough relevant information about their products will get limited exposure or even have items disapproved.
To provide an engaging experience for your customers, we also suggest using high definition images that match the exact characteristics of your products, such as colour or material. "Lifestyle" pictures can often work better than simple boring product images, but do make sure they are representative of the actual product.
Account Structure
Assuming you've managed to create a product feed, you now have to build your first Shopping campaign. Having a clear account structure in mind is essential as this will make your life easier when it comes to optimising your bids.
There are multiple ways of structuring a shopping account, but it is crucial that you experiment and find what works best for you. Some advertisers create a different campaign for each brand and then create multiple ad groups for each product category within that brand campaign. Additionally, you can go a step further and create different campaigns or ad group for your best selling products, price ranges or for seasonal items.
Use Merchant Promotions
As most of the nowadays industries are highly competitive, retailers need to make sure their products stand out. Using merchant promotions, advertisers will be able to show a "special offer" link along their Shopping ads that will be available on both desktop and mobile devices. Advertisers that started using merchant promotions have reported considerable increases in their ROI levels, so this is something that should not be overlooked.
To create a new promotion log into your Merchant Center account, go to the "Promotions" tab on the left-hand side, click the "+Promotion" button and follow the instructions.

Analyse Your Search Query Report
Even though your PLAs can't be triggered by keyword targeting, knowing the most popular search queries will definitely provide some great insights for optimising your campaigns.
Supposing you are a fashion retailer that only sells ladies items, you might consider adding "mens" as a negative keyword in order to avoid irrelevant traffic.
What is more, you can use your search query report to optimise your Product Title Attributes. For example, if your product title is "Adidas T-Shirt – Red", but your SQR shows a huge amount of searches for "Adidas Red T-Shirt" you might want to update your product title to match your potential customers' search queries more closely.
Use Auction Insights to Monitor Competitors
Your product feed is up to date, you use merchant promotions, but your sales volume is not up to your expectations? Have you checked your auction insights data?
This report shows you how your impression share, average position or top of the page rate compare to those of your competitors'.  After identifying how you stand against your competitors, you can increase or decrease your aggressiveness in order to achieve your desired outcomes.
To check your Auction Insights report, please follow the steps below:
Go to the "Campaigns" or "Ad Groups" tab
Select the campaign or the ad group for which you want to see the data
Go to the "Details" button and click "Selected".

Now that you have all these tips, it's time you started optimising your shopping campaign. Don't forget that what works best for one account may not work for others, so be flexible and test different strategies.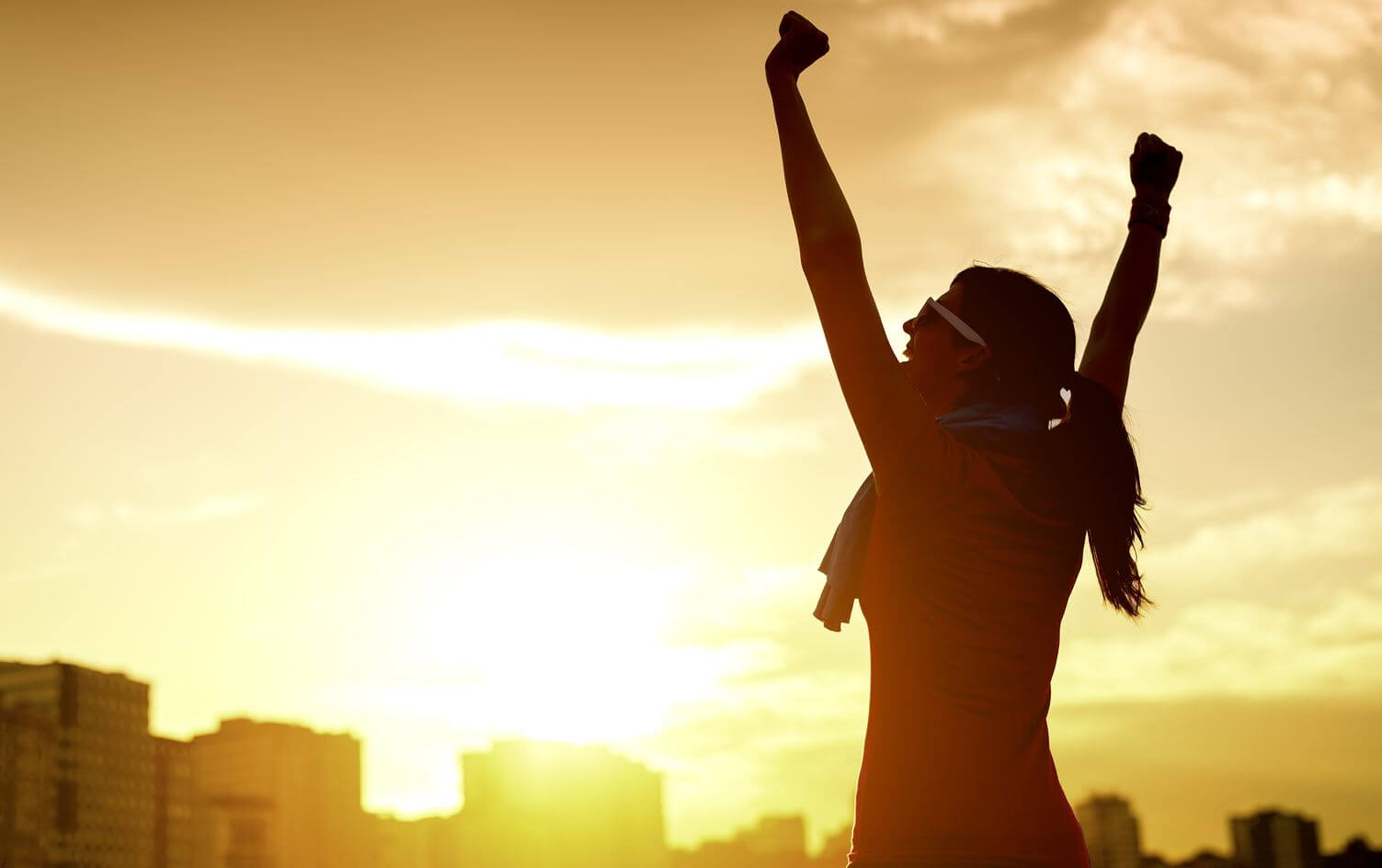 If you have any questions or need help with your shopping campaigns, don't hesitate to get in touch our team of experts are ready to help.
Written by Daniel Lupu PPC Analyst at Circus PPC Agency