Drive Calls with AdWords Call Extensions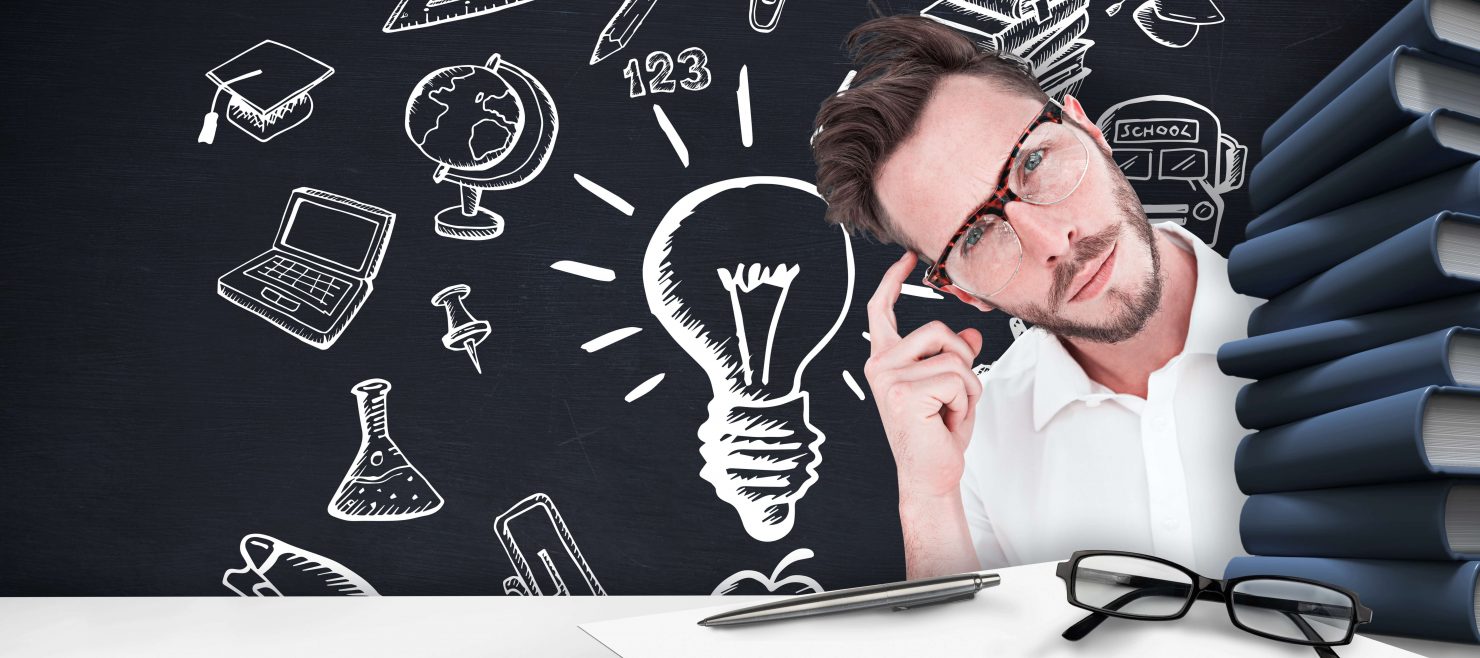 OK, so we know that call extensions in AdWords are nothing new, but have you really stopped to think about the impact they have especially when your business relies heavily on phone calls and not online sales?
As digital marketers we spend most days trying to convince users to visit your website, making the experience the best it can possibly be, and in the end selling your goods and wares right there on the website. This is fantastic and we can track and optimise to our hearts desire knowing that the ROAS, ROI and % Ad Spend work out beautifully and you're making money, but in the real world your business may not operate that way and your users may simply want to pick up the phone!
How do you drive calls and how do we track impact?
Fortunately AdWords has a solution in Call Extensions with Google Call Tracking.
Call Extensions:
Call extensions let you add phone numbers to your ads. When your call extensions show, people can tap or click a button to call your business directly. That means more customer engagement with your ads and more chances for you to get and track your conversions.
Google Call Tracking:
Track calls made directly from call-only ads or call extensions used in your ads. You set a minimum call length, and every call that lasts at least that long is counted as a conversion.
We've known about the benefits of these for a long time, simply including your phone number as a call extension makes your ad bigger, this stands out more, takes up more space on the page and typically gives you an uplift in CTR by ~5%. So as a business even if you don't need to drive phone calls and would prefer the online sales, by adding in call extensions you can improve your CTR by 5% which results in more traffic and more sales.
OK, so we now have you convinced to use call extensions but what impact can they have other than at a CTR level? Especially when the goal is to drive phone calls and CTR becomes less important.
By presenting a phone number to a user that is looking for your product that can only be bought over the phone, in a mix of competitors who sell the same product and don't have call extensions enabled, you are massively increasing your chances of getting that call and the sale.
A user knows they want to call to buy, they do the search, they see the phone number, they click and call on their mobile devices and BAM, you're the company for them.
We recently put this into practice for a client of ours who had never used call extensions before because their business model prevented them from using this technology. We found a great workaround for them earlier this year and were able to create some mini campaigns with call extensions that circumvented their problems. This had an immediate impact on call volume, which ballooned 700% and as their business is primarily call driven it had massive impact on the sales volume too.
The impact is incredible – more information on this case study can be found here
We all know that call extensions are a benefit, but rarely is the importance of having them highlighted so well as with Trusted Dealers. Call Extensions have been around for a while now but for every client that suggests or argues that they cannot use them we would ask you to seriously consider the losses that you're incurring by not having them at all.
If you would like to discuss your account and how we can improve the performance then please do get in touch. Our team are friendly, helpful and experienced.
Written by Rick Tobin Managing Director at Circus PPC Agency