How Consumer Behaviour Trends Shape the Digital Ad Industry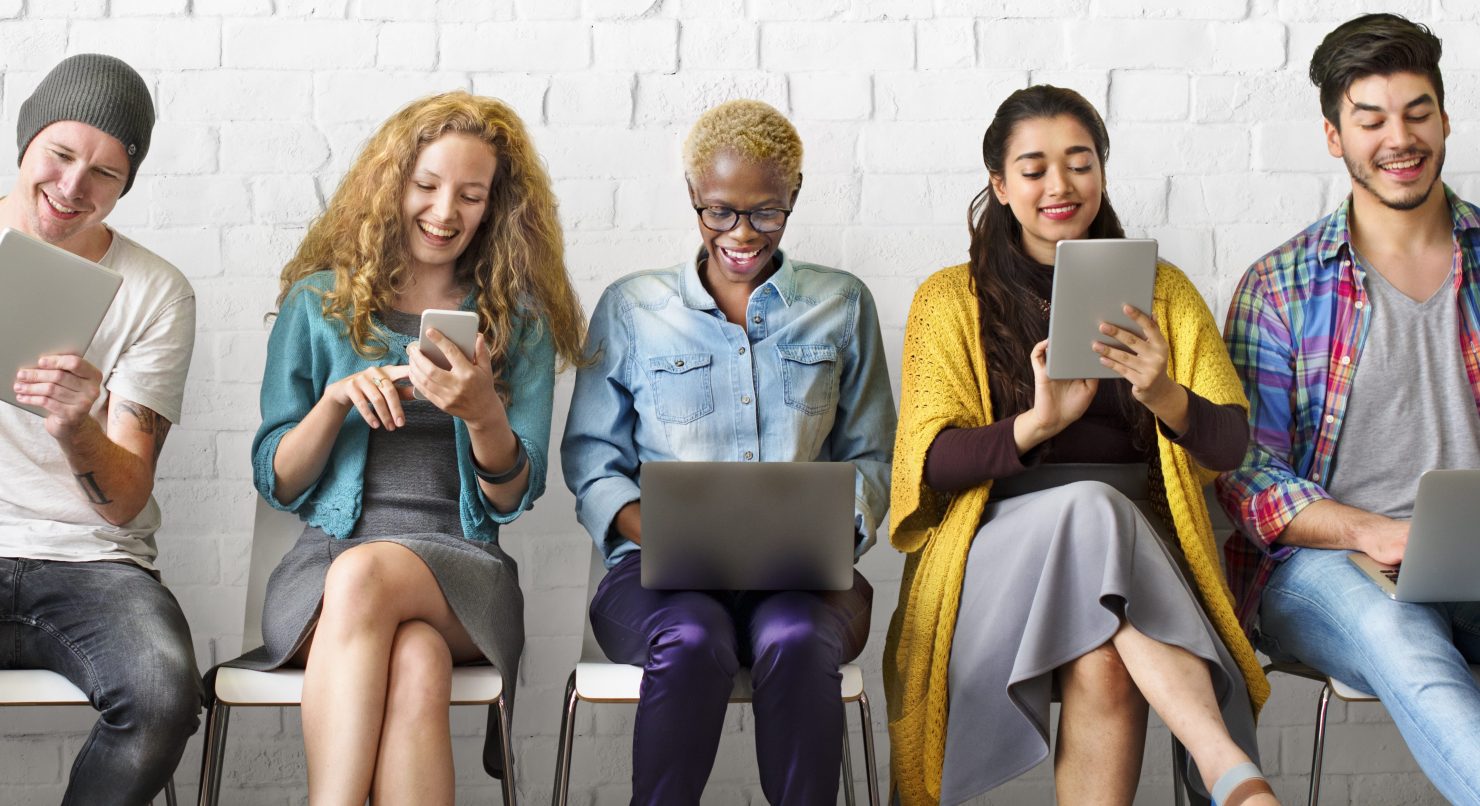 As the consumer behaviour in the digital landscape is rapidly changing, most brands find themselves forced to adjust their marketing efforts in order to provide engaging experiences that lead to customer satisfaction.
To understand how consumers can shape the direction of the ad industry, let's have a look at the consumer buying process and identify the stages where the interaction between brands and users is really high.
Information Search
Given that it might represent the first touch point, this stage of the buying process is extremely important, so advertisers have to take into account the following:
Site Speed: Even though this is nothing new, site speed is crucial as more and more users expect fast and seamless digital experiences
Voice Search: consumers are now turning to their virtual assistants, so brands should keep this in mind when optimising their PPC campaigns
Evaluation of Alternatives
At this stage of the buying process, the user already has an idea of what he or she wants to buy and might start comparing different products. This is also the stage when they get bombarded with remarketing ads, so brands need to deliver a relevant message. Unfortunately, advertisers often get this wrong which might leave consumers tempted to use an ad blocker.
According to a recent study, more than 600 million devices on a global scale are running ad blockers and one of the main reasons for this practice is that some ads are invasive and highly irrelevant.
Rather than using existing data to shout at users, marketers should start listening to their needs and wants in order to deliver personal experiences that create a sense of mutual trust.
Purchase Decision
At this point, the user has already explored multiple options and is ready to move forward with the purchase.  This step can be easily disrupted by numerous factors, so marketers need to start upping their game and aim to deliver value through highly-engaging ads and personalised experiences.
From smartphones and tablets to laptops and desktop computers, the digital consumers are now using more than 2-3 devices to search the web and make purchases, so delivering a personalised experience across multiple touch points is of crucial importance.
As users now have more power than ever to influence the digital industry, marketers should focus their efforts on building long term relationships through personalised & contextual messages that provide value.
Delivering relevant ads that serve both clients and consumers is one of the core values embraced at Circus, so if you need any help with your PPC advertising, please get in touch.
Written by Daniel Lupu PPC Analyst at Circus PPC Agency