How To Compete With National Retailers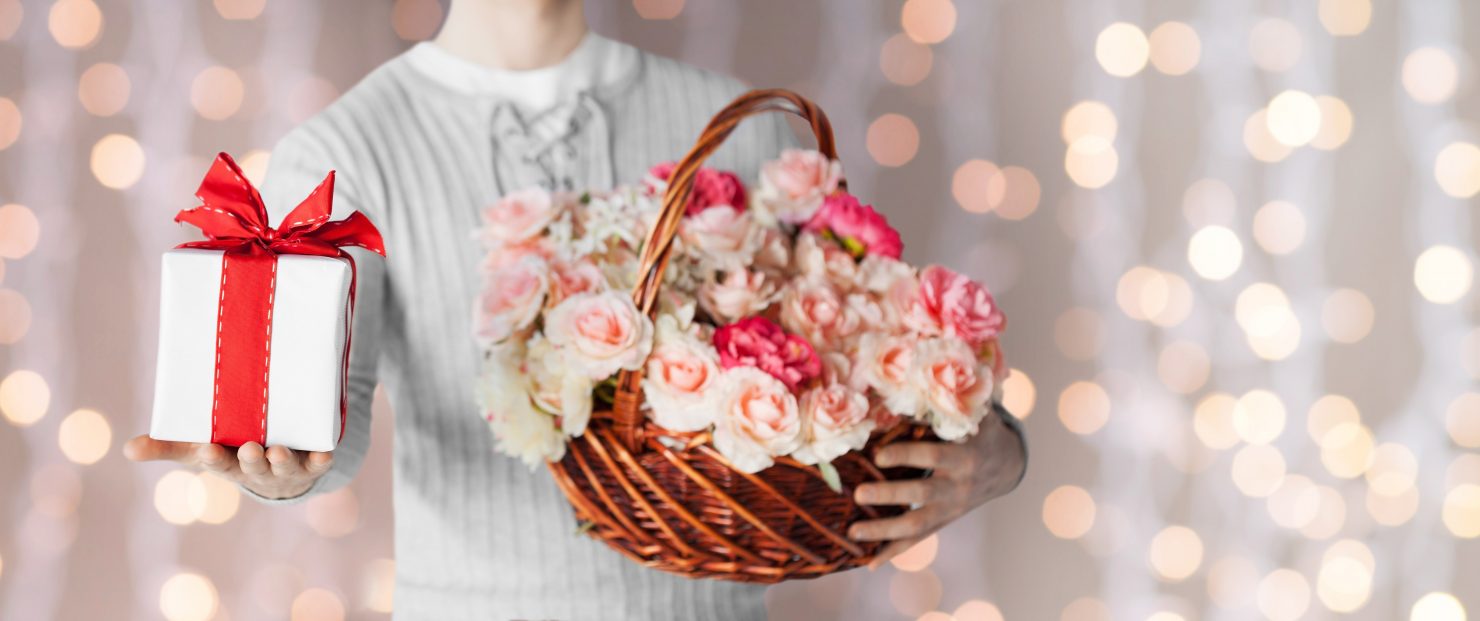 National retailers can often dominate local search listings with their huge advertising budgets but there are many tips and tricks that you can use to compete and outperform without breaking the bank.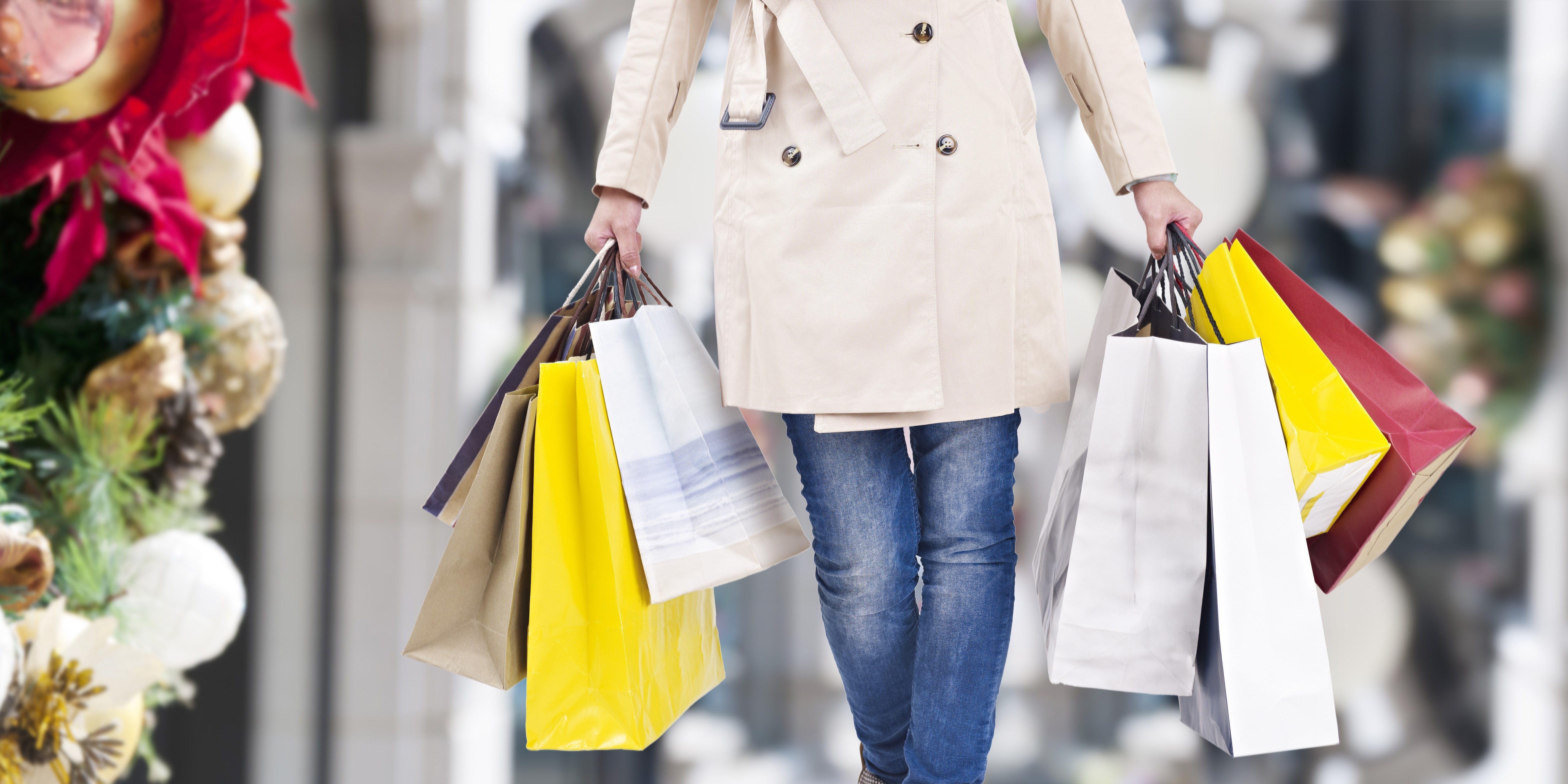 PPC gives online retailers the tools to show ads to a specific range of customers who are highly relevant, which drives higher conversion rates and higher ROI. Using the most current technology, ad copy tricks and PPC techniques you can place ads above the national retailers for the most relevant searches in the most relevant locations with lower CPCs, lower costs and a greater ROI. Here are some of the most important things to use in your PPC strategy that will help you achieve your goals:
Geo Targeting
The most important of all the strategies, all the major search engines such as Google, Bing & Facebook allow you to show ads to customers who are in a specific location only. Why show your ads to customers in Oxford when you only deliver in Newcastle! AdWords allows you to select Cities, Towns, Counties and Regions in the location settings. It will only show ads to customers who are searching in those locations and you can even drop a pin on a map and select to show ads to customers in a radius around that pin marker. Great huh! So, if you're a high street retailer and only want to show ads to potential customers who are within 15 miles of your business then use the Radius setting, or if you're a shop that covers all of Yorkshire then use that as your regional location choice. Showing ads to customers in your given area only will allow you to tighten up your budgets, make your target audience super relevant, reduce waste and improve position, CPC and ROI.
Localised Ad Copy
So you only deliver to customers in Newcastle? Say that in your ads! You're showing ads to customers who live in Newcastle only, mentioning that you're "Newcastle's Biggest Shop" will improve CTRs which in turn will lower your CPC and improve your Position whilst also improving Conversion Rates, Sales and ROI. Make your ad copy hyper relevant, the national retailers won't!
The Display URL
The Display URL is an often underutilised tool in making your ad copy locally relevant. If you only want customers in Bristol then adding that to the Display URL will improve the relevancy, which improves the CTR, which in turn lowers your CPC, improves your Conversion Rates, Sales and ROI.
Localise Keywords
Make sure you have separate campaigns that contain your main searched keywords coupled with your local place name keywords. For instance, if you sell washing machines in Hull then create a new campaign & ad group with the keyword "Washing Machines Hull" or "Buy Washing Machines In Hull" for instance. The more detailed you are the lower the CPCs tend to be, the more relevant the ads can be and the higher the CTR will be.

Call Extensions
Make sure you use a localised call extension in the ad, the localised call extension indicates to a customer that you are local company which will again improve CTR and Conversion Rate.
Google My Business 
Ensure customers can find you easily by setting up a Google My Business account. By listing your business and including all the relevant details such as your address, phone number, website, etc. you make sure customers will be able to find you quickly and easily.
When using Google Maps and searching for a particular product, customers are often shown a box which contains three listings in the local area which match their query and supply the product or service they are looking for. This box is called the "Google Local pack"  and it's very convenient to be a part of it!
Ensuring your Google My Business account is set up properly and linked to your advertising account will help you get the top spot and thus your address will show up for people who are searching for your products locally.
Remember That Being Local Is A Good Thing
Finally, never forget to believe in yourself and your business's potential. Being a small, local business doesn't mean you don't stand a chance against national retailers. Boxing clever and using all the tips above will drive up the CTR which in turn lowers the CPC, improves your Position, increases traffic, increases Conversion Rates, drives more sales and a higher ROI.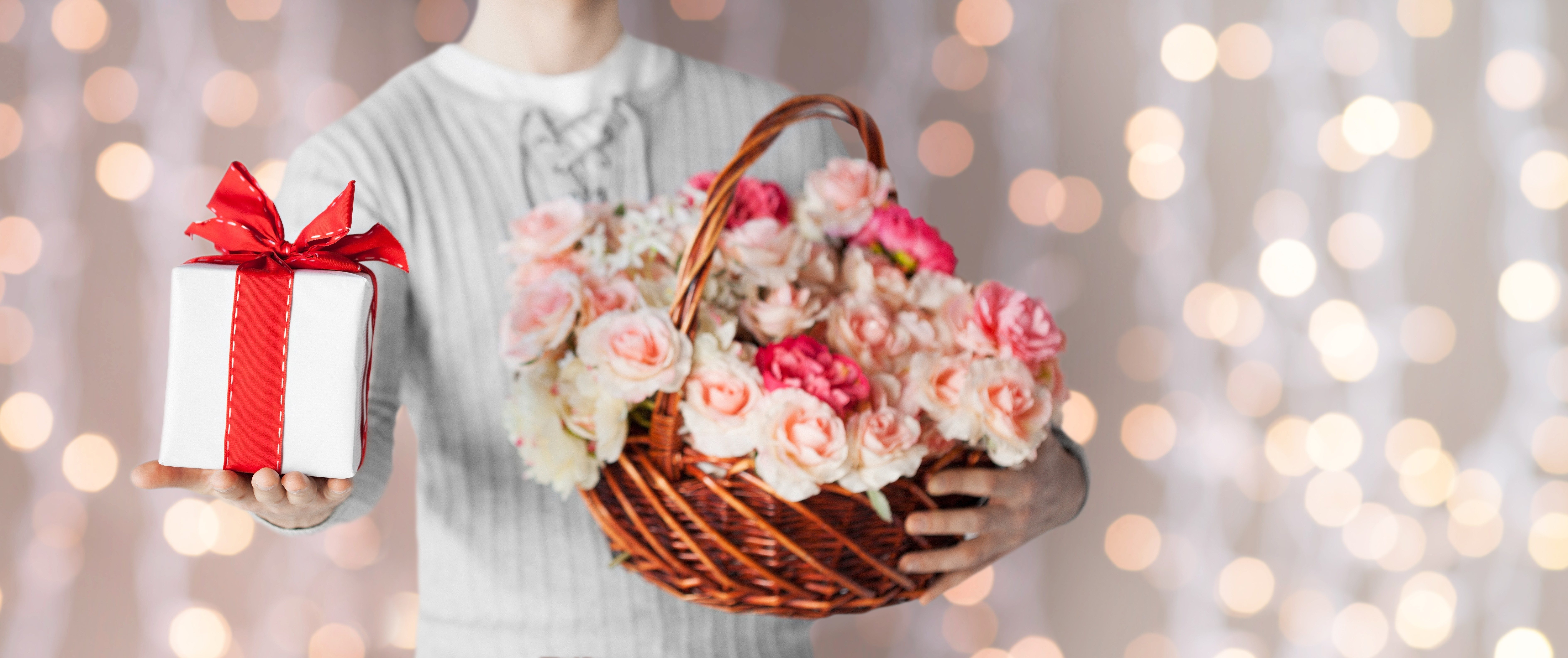 Remember, people love what they know and being a local business means there's a greater chance your potential consumers will form an emotional connection with you.
Increasing your online presence is bound to increase your brand awareness. Whether you are a kid's goods supplier or a car dealership, the end goal is for people to associate your area of activity with your brand.
For some initial ideas on how to utilise PPC for retail, head over to our Top 10 Tips for a pay-per-click strategy in retail
Written by Rick Tobin Managing Director at Circus PPC Agency