Circus Team Completes Search Specialist Challenge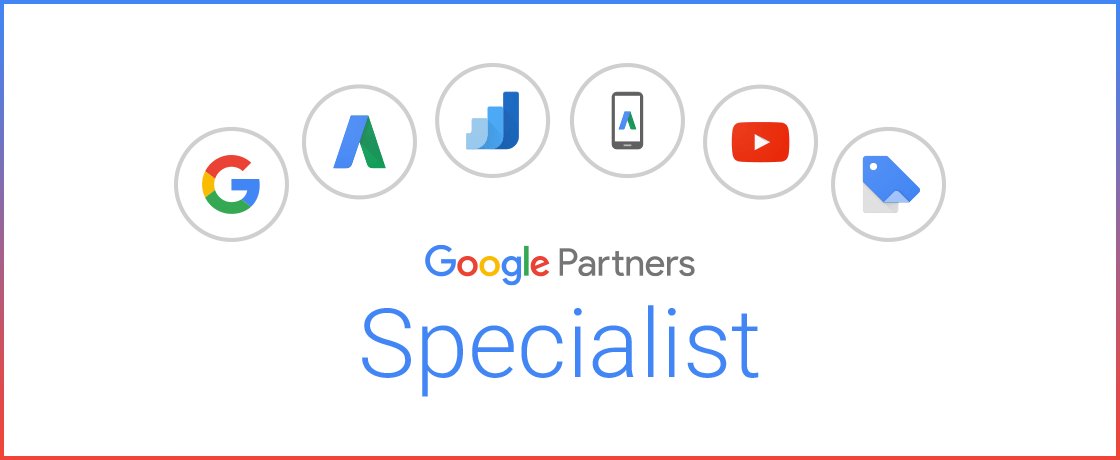 Today we received our first set of certificates for completing the Google Premier Partners Search Specialist Challenge.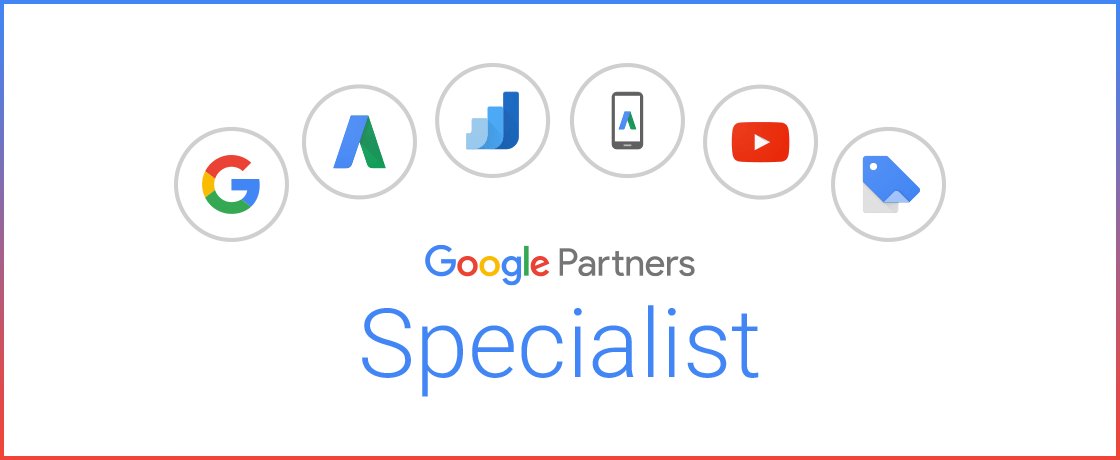 The challenge was created by the Google Partners program to challenge certified AdWords partners to pass ALL of the relative AdWords exams before the deadline, once completed they would then give those that passed the glorified title of "Search Specialist" and issued certificates to all successful partners.
Get ready to put your competitive spirit — and your AdWords expertise — into overdrive. Take part in the Specialist Challenge and show clients that you're an office of real AdWords experts
The exams that we had to pass were:
Adwords Fundamentals
Search Advertising
Display Advertising
Video Advertising
Sopping Advertising
Mobile Advertising
Needless to say everyone at Circus completed the challenge (even myself), are we are now confirmed as Search Specialists.
Here are the first group of certificates that came through the post today:
We are always up for a challenge, especially one that allows us to show our expertise and dedication to our field. We are immensely proud of the whole team, they have shown they really know their stuff and can tackle any challenge with true determination, we look forward to the next challenge.
Written by Rick Tobin Managing Director at Circus PPC Agency