Circus PPC scores hat-trick of new clients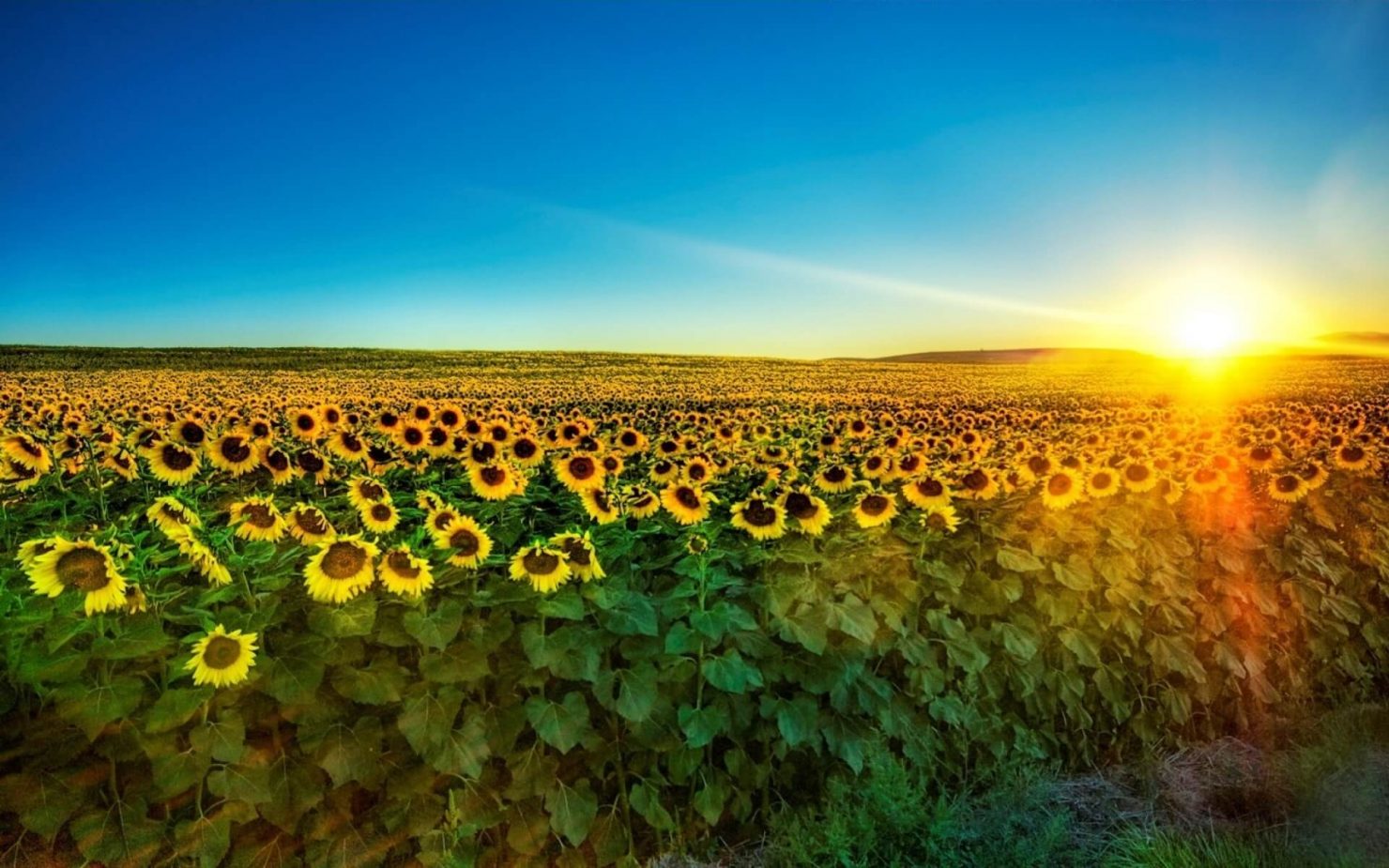 Leeds based specialist pay-per-click agency, Circus PPC, has added three new accounts to their impressive roster of clients.
These include LK Performance, a retailer of motor products in the Yorkshire region; Drinkstuff, an online retailer specialising in drink, bar and table ware; and Horizon VoIP, a Voice Over IP service provider.
Circus PPC, which was founded in 2009 by industry veteran Rick Tobin, have been appointed by LK Performance to manage three of their other businesses: ArmytrixUK, Tux Auto and Riviera Automotive following the results achieved on behalf of the main LK Performance brand.
Drinkstuff UK have outsourced their PPC activity to Circus PPC having previously managing their PPC activity themselves. Circus PPC are expecting to double their monthly revenue in the next six months.
Horizon VoIP came on board having been referred by Bluecube, Circus PPC's existing client. Horizon VoIP is a Voice over IP service provider, who decided to engage with Circus PPC in an aim to increase conversion performance.
Buzz Seager, Drinkstuff's Head of Marketing commented:
"We chose Circus because PPC is vital to our growth as an organisation, and an intrinsic part of our digital marketing strategy. Circus has impressively increased conversions and saved us significant spend in a very short time. We are looking forward to many years of growing the Drinkstuff brand together."
Rick Tobin, MD at Circus PPC added:
"We are extremely proud of our latest trio of clients. We are really excited to be working with such a broad range of businesses, and are looking forward to delivering great results for them."