Circus prepares to move into Leeds City Centre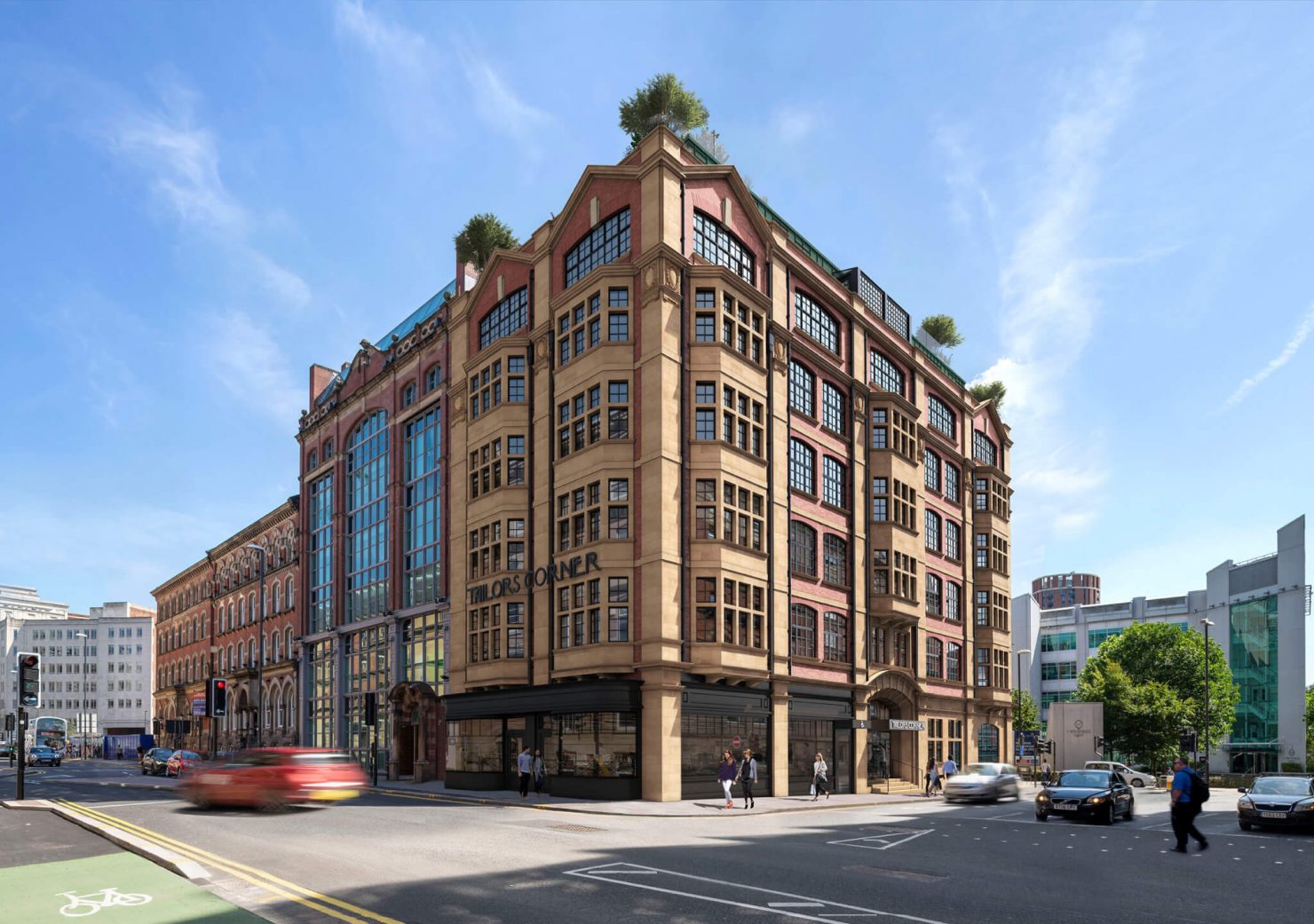 Following huge successes and client wins over the past few months, Circus PPC is excited to announce its expansion into the city centre as part of an ongoing recruitment drive that hopes to double the size of the workforce over the next year. 
The new offices, located on Thirsk Row in the newly refurbished Tailors Corner, will act as the company's new headquarters, whilst they keep their existing space at Thorpe Business Park to accommodate meetings.
Founder and MD, Rick Tobin, talked about the importance of the move and how it was necessary to move the business forward:
"We believe that putting ourselves at the heart of the action, along with a focus on our online brand awareness is the perfect way to attract quality candidates who can help to take our business to the next level.

"There's no shortage of agencies in Leeds and the surrounding areas, and moving into the city centre was the next logical step for us in order to position ourselves as serious competitors that people are keen to work for."
On top of an exciting move, the business is also celebrating multiple client wins, with a number of clients having come on board following a successful year.
If you're a PPC expert, or you're enthusiastic and interested in pursuing PPC as a career – let us know! We're on the lookout for passionate and driven people to join our team in Leeds and help continue to grow the agency. For more information, email careers@circusppc.com or find out more about what we do over on our services page.