Circus PPC Named as Top UK B2B Company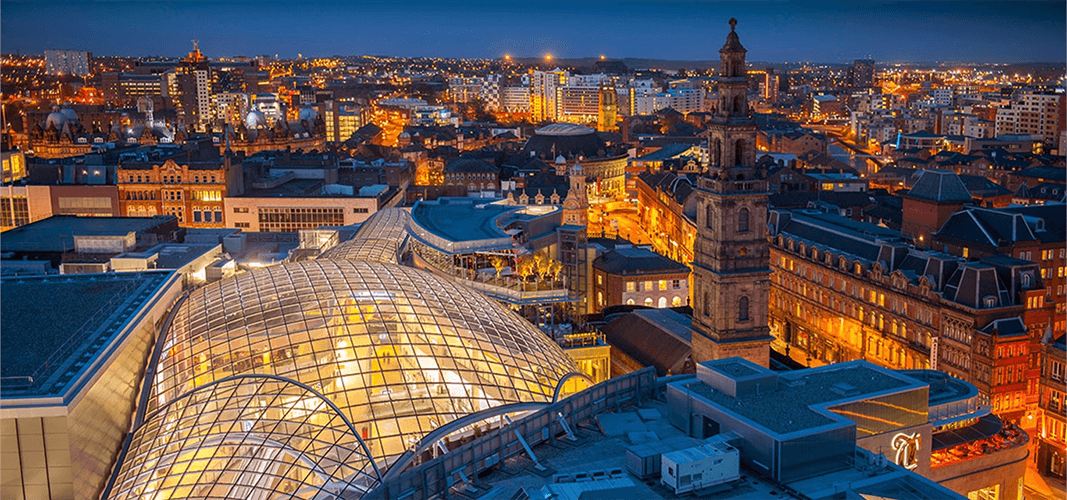 There are many companies that have been utilising digital marketing to boost their online presence, drive sales, improve conversion rates, and more. Thanks to constantly advancing and varying technologies and tools, it has been easier to execute digital marketing techniques to reach specific business goals and objectives.
For those that don't know where to start, we're here to help!
We are a dedicated PPC agency based in Leeds, focused on driving growth and reducing budget wastage for clients across a range of industries.
We've worked with countless clients and delivered successful campaigns in the past, often exceeding goals and expectations, and helping them to drive the business growth they desired. Today, we are celebrating our hard work and dedication to what we do and are proud to announce that we've been recently named as a top UK B2B company by Clutch.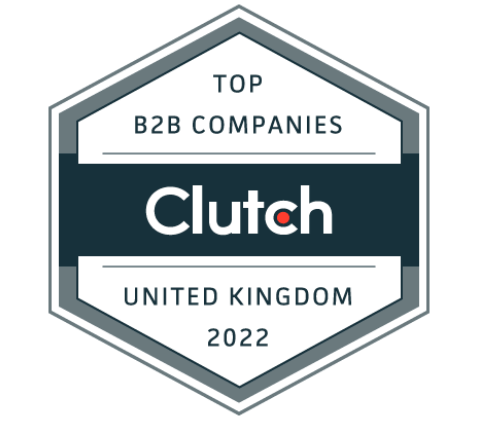 Clutch is a B2B ratings and reviews platform based in Washington, DC. They evaluate technology service and solutions companies based on quality of work, thought leadership, and client reviews.
This is an incredible award and we're extremely proud of our team for giving their all and providing the best services through their PPC expertise and experience. Thank you to Clutch and their team for recognizing our talents and naming us as one of the 2022 leaders in the PPC industry.
Our Commercial Director, Ahmed Chopdat, said:
"We are thrilled to have been recognised as a top UK B2B company by Clutch! It is such a great milestone for us and we are very proud to share this with our clients and partners."
Talk to us about your business goals and objectives today – our talented and dedicated team of PPC experts will look analyse your business and look at how we can use PPC to implement changes that lead to results!