Circus Awarded Smiggle UK and Smiggle Australia PPC Contracts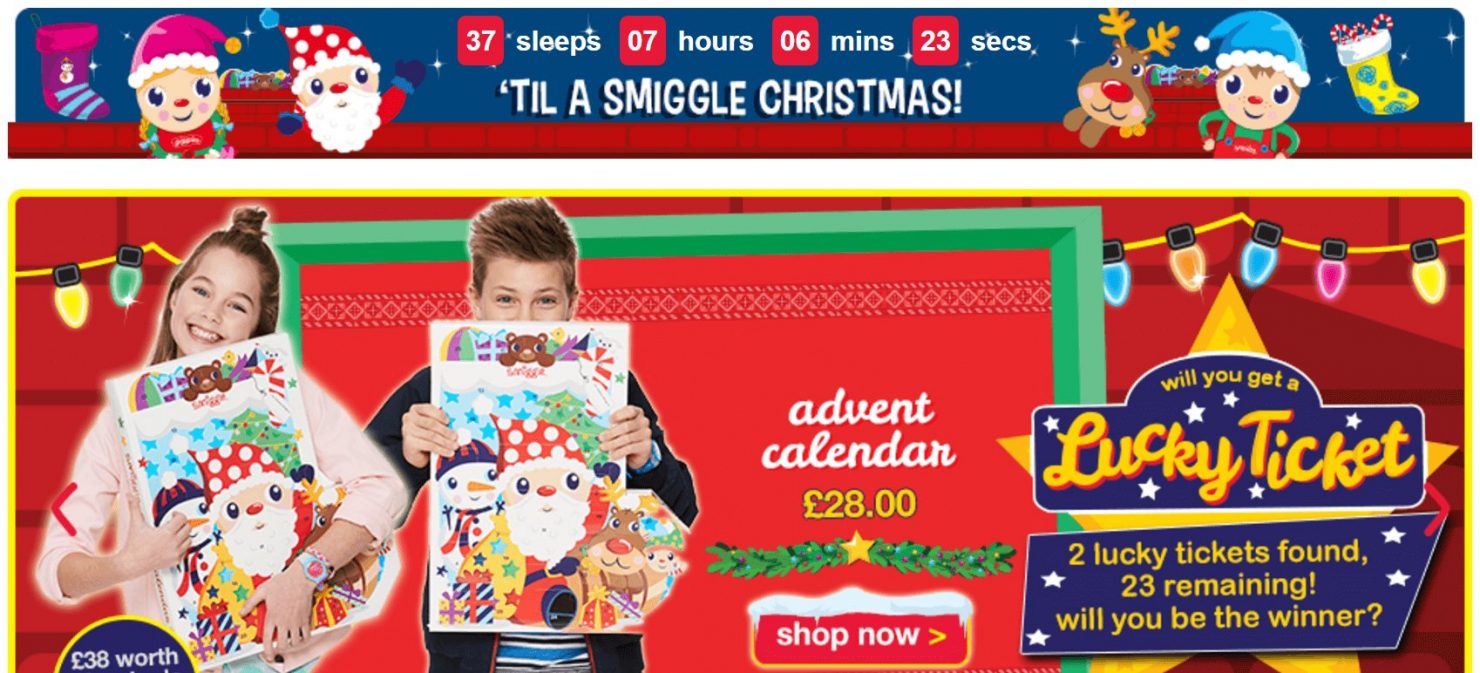 Circus PPC has been selected by Australian retail giant Smiggle (Part of the Just Group), to develop and manage their UK and Australian retail PPC accounts.
Having managed their own PPC accounts internally over the last few months smiggle reached out to Circus PPC to compile a strategy that could deliver growth & efficiency in their account with a keen focus on the upcoming Christmas season.
Smiggle felt they had reached a point where they needed an expert agency to come on board and really drive growth in the account!
Smiggle is an Australian-based retail store chain that sells stationery and related accessories, the ultimate creators of colourful, fun, fashion-forward stationery and office supplies, bags, lunchboxes and drink bottles. The Australian retail giant is now pushing into the UK market with an ambitious strategy that will bring a brand new store to a location near you over the coming months.
"We are looking forward to working closely with Smiggle over the next few months, to really help them in their online retail sales ambitions. With Christmas coming and an ambitious plan to drive sales and ROI, it's going to be a great challenge for the team" – Rick Tobin, MD of Circus PPC