CIRCUS AWARDED NORTHERN POWERHOUSE PPC CONTRACT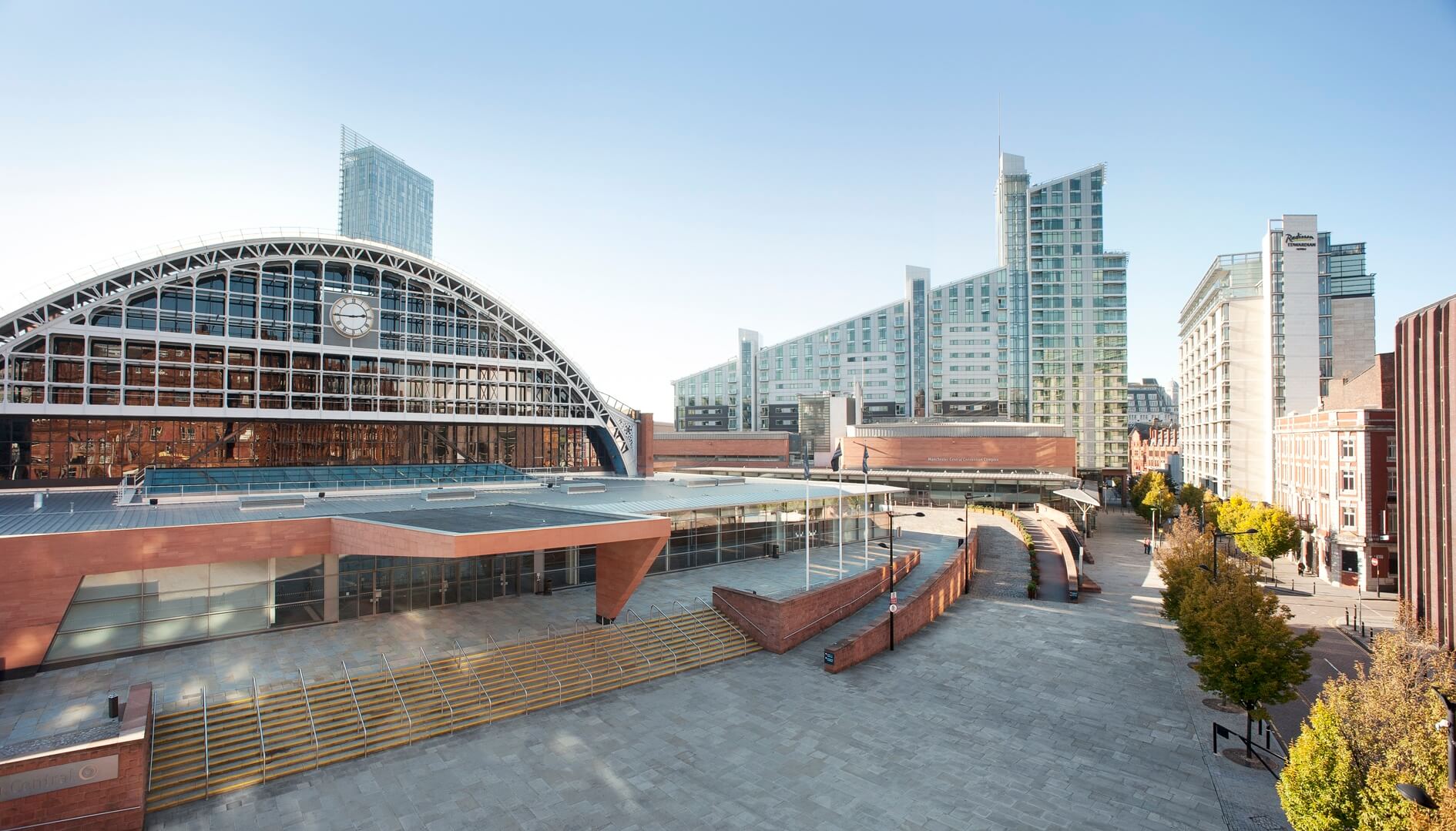 In February 2016, the UK Northern Powerhouse International Conference & Exhibition will be held at Manchester Central. It's a unique opportunity to showcase the commercial potential of the North of England in the global market and we are extremely happy to be the PPC agency selected to run the PPC marketing for the event.
The Northern Powerhouse is a proposal from the government to boost economic growth across the North of England. In June 2014, the Chancellor of the Exchequer, George Osborne delivered a speech in the Museum of Science and Industry, Manchester, saying that a Northern Powerhouse could be achieved by "joining our northern cities together – not physically, or into some artificial political construct – but by providing the modern transport connections they need; by backing their science and universities; by backing their creative clusters; and giving them the local power and control that a powerhouse economy needs."
The February event will help better define the Northern Powerhouse and move towards more action plans. It's a conversation that we think is important to be part of, as well as an opportunity as a contributor to collaborate and innovate together across the North. As the selected PPC agency, we will be running a campaign that focuses on selling tickets and sponsorship.
The comprehensive line up of keynote speakers includes Lord Prescott and George Osborne amongst a range of high level industry leaders and CEOs. For the full line up and to book tickets visit the official site here. Early bird bookings expire on the 31st December, 2015.
As proud Northerners, we see enormous potential for growth and want to talk about how we can enable the talent that lives here to be more productive. We hope you'll join us.