Circus PPC
How To Run The Best PPC Agency: Part 4
Looking for the tips, tricks and stories around how to run the BEST PPC agency? Look no further.
If you're behind on the series, see here for the 1st, 2nd, and 3rd instalment.
Welcome back to the 4th and final instalment of our 'How To Run An Agency' series, where Circus's Founder and Managing Director, Rick Tobin, takes us behind-the-scenes in the life of an agency leader, and explains what he's learnt from running an agency for almost 14 years.
This week, Rick rounds of the series by talking about the success of the agency so far, and what makes Circus unique.
"The biggest USP that our agency offers is that we are specialists – we are good at what we do, and we don't try to be anything we're not. As I've mentioned previously, Circus was born out of a love for PPC and to share that with others, so it only makes sense to continue doing what we love and are great at – rather than doing multiple things that we don't love as much, and we aren't as good at."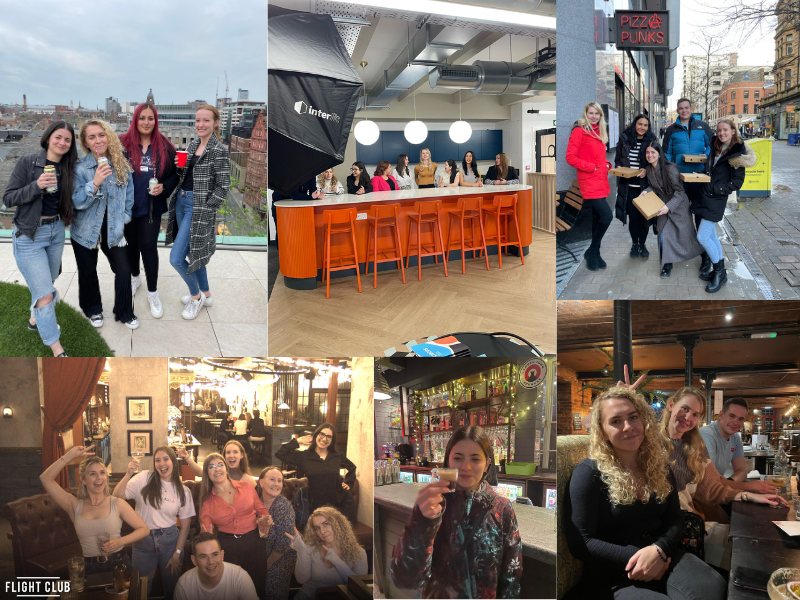 "Acceptance has been a difficult but necessary lesson to learn. We're a small agency, which we means when we see losses we do notice it, but with every loss comes a gain. Change is inevitable, and more often than not – and it's a cliché for a reason – when one door closes, another one opens. We're confident that overall, these changes will help us to grow and continue to work towards being the best PPC agency out there."
Whilst there may be losses, gains, and changes in an agency, Rick also spoke about the one thing that has never changed since the agency first came to be: the growth mindset.
"Something else that makes us (we may be biased) the best PPC agency is our growth mindset, which we apply to both ourselves and to clients – even when times are tough. The current economic downturn means that unfortunately, businesses are tightening their belts and in some cases, we're seeing lower spends, less willingness to use budget for testing, and even stopping PPC spend altogether. However, we work closely with clients to drive growth and budget efficiency where required, and constantly explore new ways of working to do so."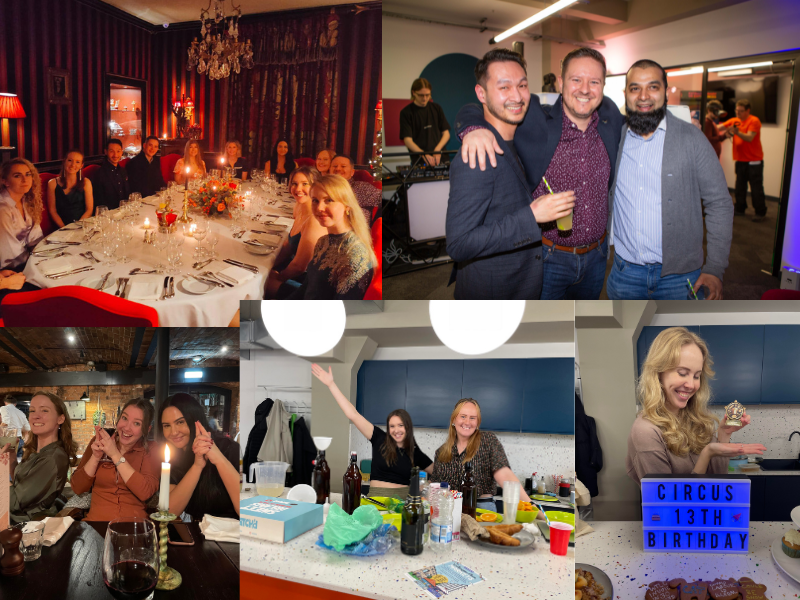 Perhaps the most important factor that Rick puts the success of the agency down to is the company culture that he's cultivated as the agency has expanded and developed, stating that whilst growth and the work the agency does is extremely important – the team is more important.
"We spend the majority of our waking hours at work, so why shouldn't we enjoy it? I try to make sure that even when the business is super busy, we don't sacrifice time spent together as a team winding down and having fun. We look after our team, and do so to ensure not only that they are happy in the workplace, but also hopefully happy in every other aspect of their lives. Whilst this isn't something we can control, it's something we can assist with by making sure that we provide the resources and culture required for them to reduce workplace stress as much as possible."
So, there it is – over the past few weeks, Rick has discussed the secrets and the stories, the highs and the lows, and the tips and tricks he's learnt from having led an agency to success over the past 14 years.
For other agency leaders, what are your non-negotiables when it comes to your business?