Adwords: Mobile 1st Approach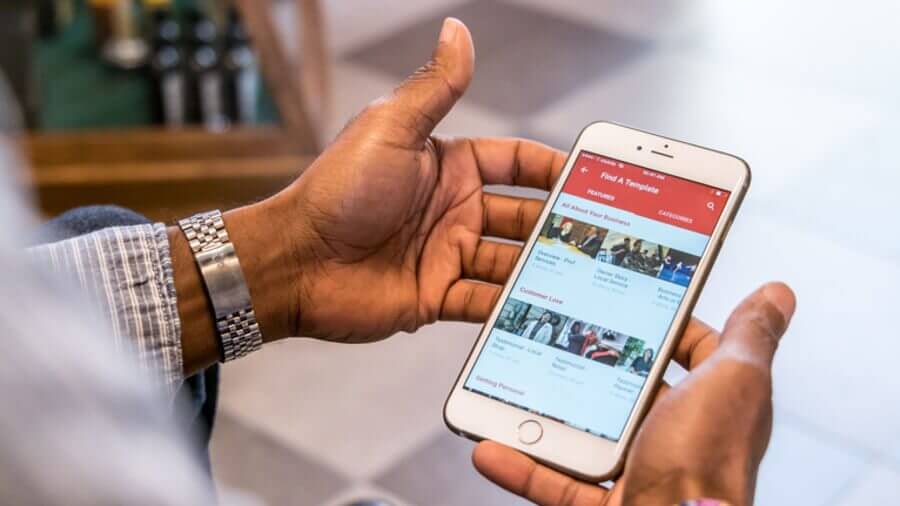 Google have been talking about Mobile 1st for a long time now. Anyone who has been in the industry for a while will remember Google highlighting that Mobile searches were increasing and that they had potential to overtake desktop. In the past couple of years we have seen this shift come to fruition, and Mobile traffic is now as high as desktop and if not higher for most verticals.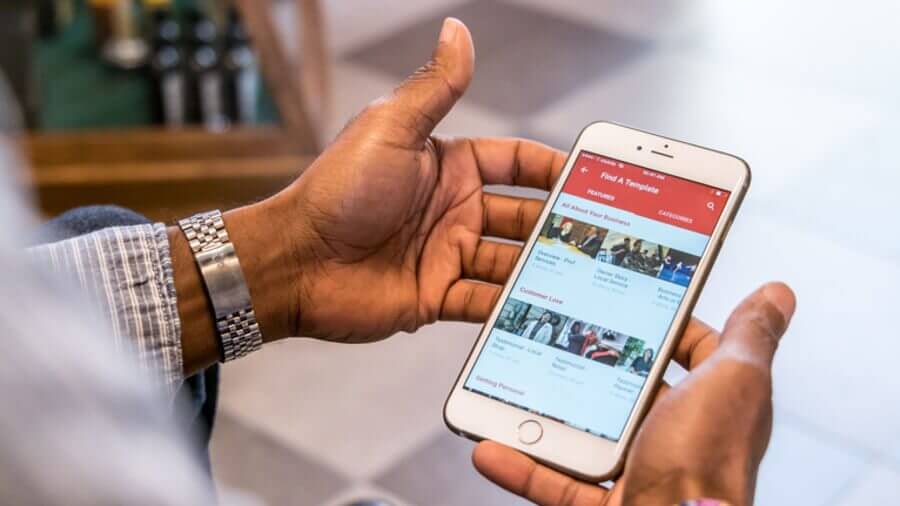 So what have Google been doing to encourage the mobile 1st approach?
April 2015:
A Google algorithm change penalises websites that are not mobile friendly
March 2016:
Google stop showing ads on the right hand side of desktop searches
http://circusppc.com/google-to-stop-showing-ads-on-right-side-of-desktop-initial-update/
July 2016:
Google introduced expanded text ads
http://circusppc.com/expanded-text-ads-beta-testing-actual-results/
These changes are consolidating the formats, encouraging more mobile use and increasing the visibility of the PPC results.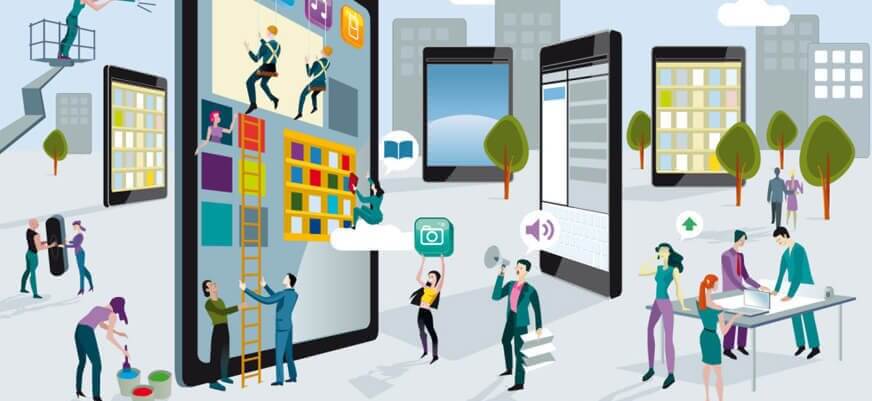 As a Premier Google Partner Circus had many clients on the expanded text ads beta from the start and the results showed improved performance across nearly every metric. Due to the fact that the ads stood out more (as they are bigger) it improved the CTR which in turn increased the traffic & conversion volumes.
With expanded text ads now available across the board, we expect the early adopters to benefit and if you do not have all you ads updated soon you will get left behind.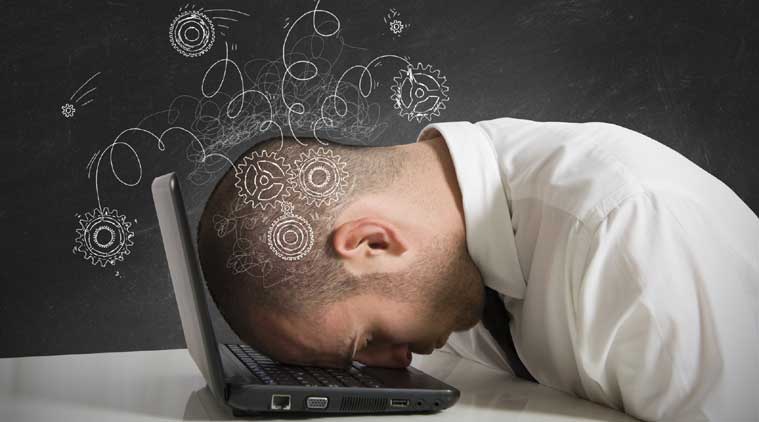 So what's new that's helping advertisers with the mobile first approach:
Price Extensions
Google have now launched a new extension called price extensions: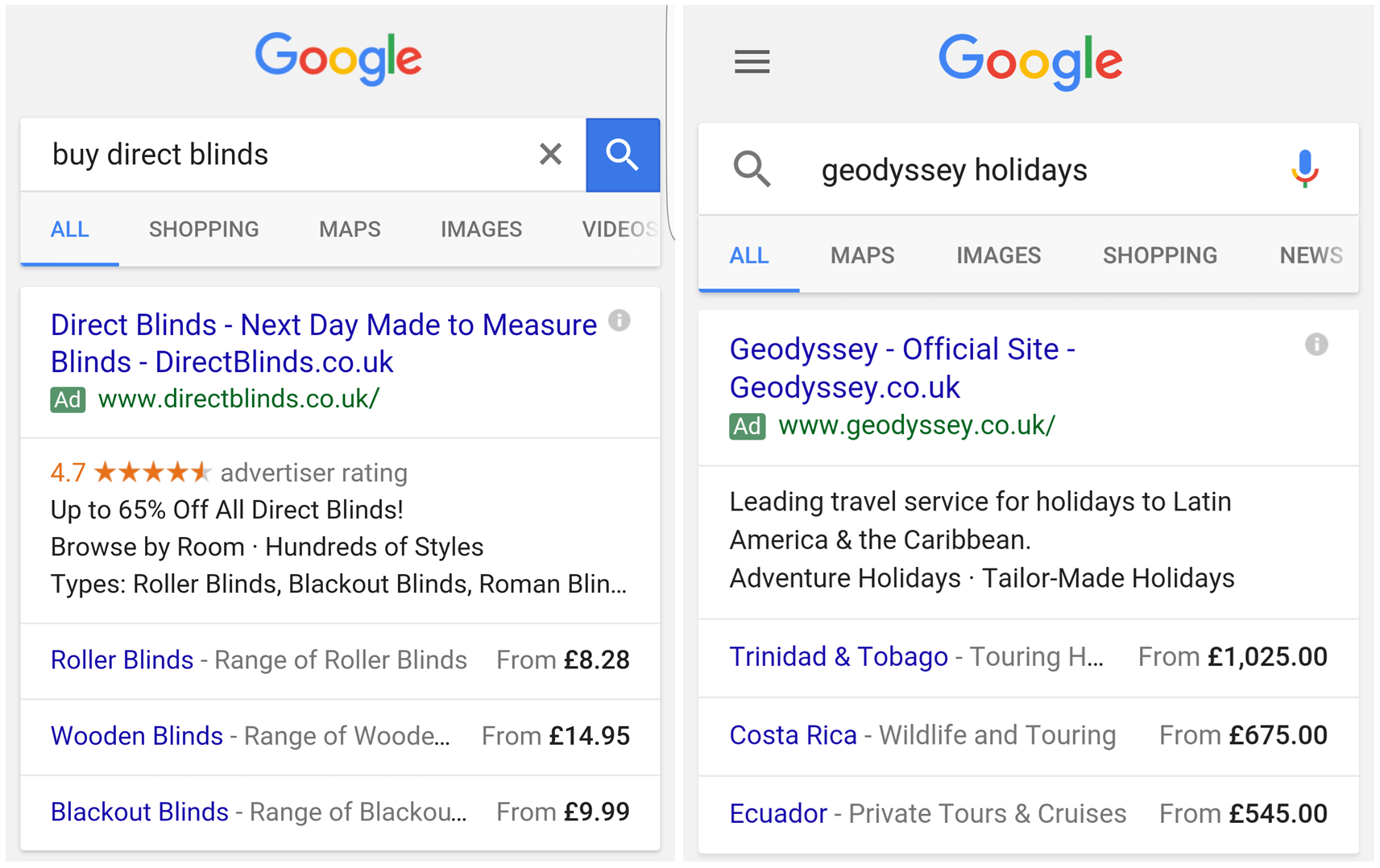 The extensions, which will only show on a mobile device, allows an advertiser to display prices for their products directly under the text ad itself. We expect this to boost CTR, Traffic and more importantly Conversion volumes but for mobile users only.
https://adwords.googleblog.com/2016/07/showcase-products-and-services-with-price-extensions.html
Cross Device Conversions
Cross device conversions allow us to attribute mobile traffic/spend with last click sales more accurately:
The data has been available in AdWords for a while now but in a separate column, going forward cross device conversions will be included in the conversions data by default.
https://adwords.googleblog.com/2016/07/automatically-counting-cross-device-conversions.html
It's worth noting that you will still be able to see cross device conversions in their own column and you can also segment data by device type to gain more granular reporting.
What makes a good mobile site?
Google have helped answer this question by providing 25 principles which can be applied to your mobile site here: https://www.thinkwithgoogle.com/articles/principles-mobile-site-design-delight-users-drive-conversions.html
And what is coming soon for AdWords Mobile?
Separate device bids for mobile, desktop and tablets are coming back
Responsive Google display ads to help fit image ads relative to the users device
Ads on Google maps

For any help with the many topics discussed in this article or a discussion on your mobile strategy please get in touch. One of our experts will be on hand to help.
Written by Ahmed Chopdat PPC Director at Circus PPC Agency