The 4 A's of Pay-Per-Click & Why You Shouldn't Ignore Them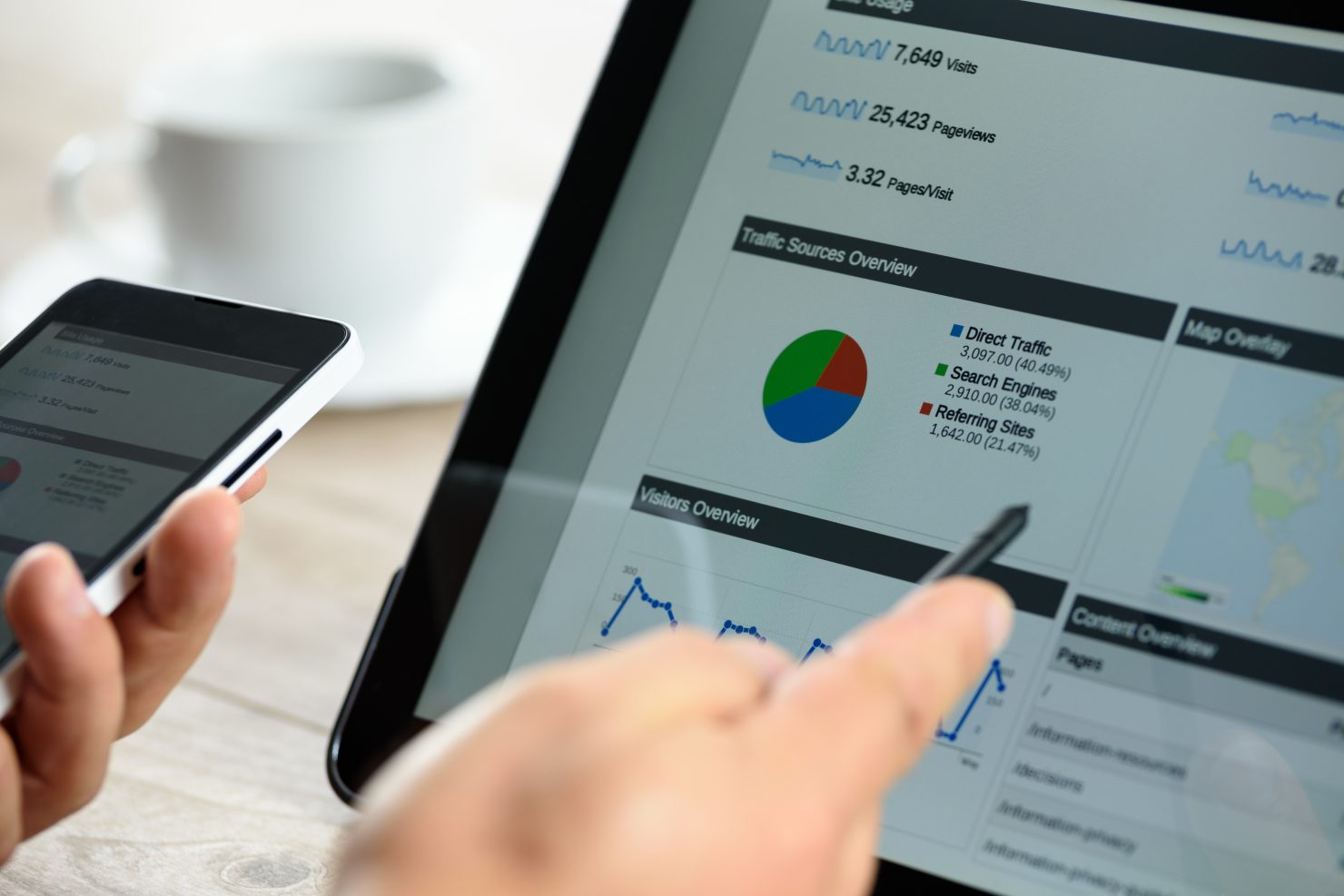 Even though the PPC landscape has seen many changes recently, there's no doubt there are some best practices that advertisers still need to follow in order to drive increased account performance and get the best possible returns on their spend.
As a Google Premier Partner, we've recently had a conversation with our Google reps and concluded that the most important elements that advertisers need to pay attention to in order to drive amazing results are the 4 A's:
Assets
Audience
Automation
Attribution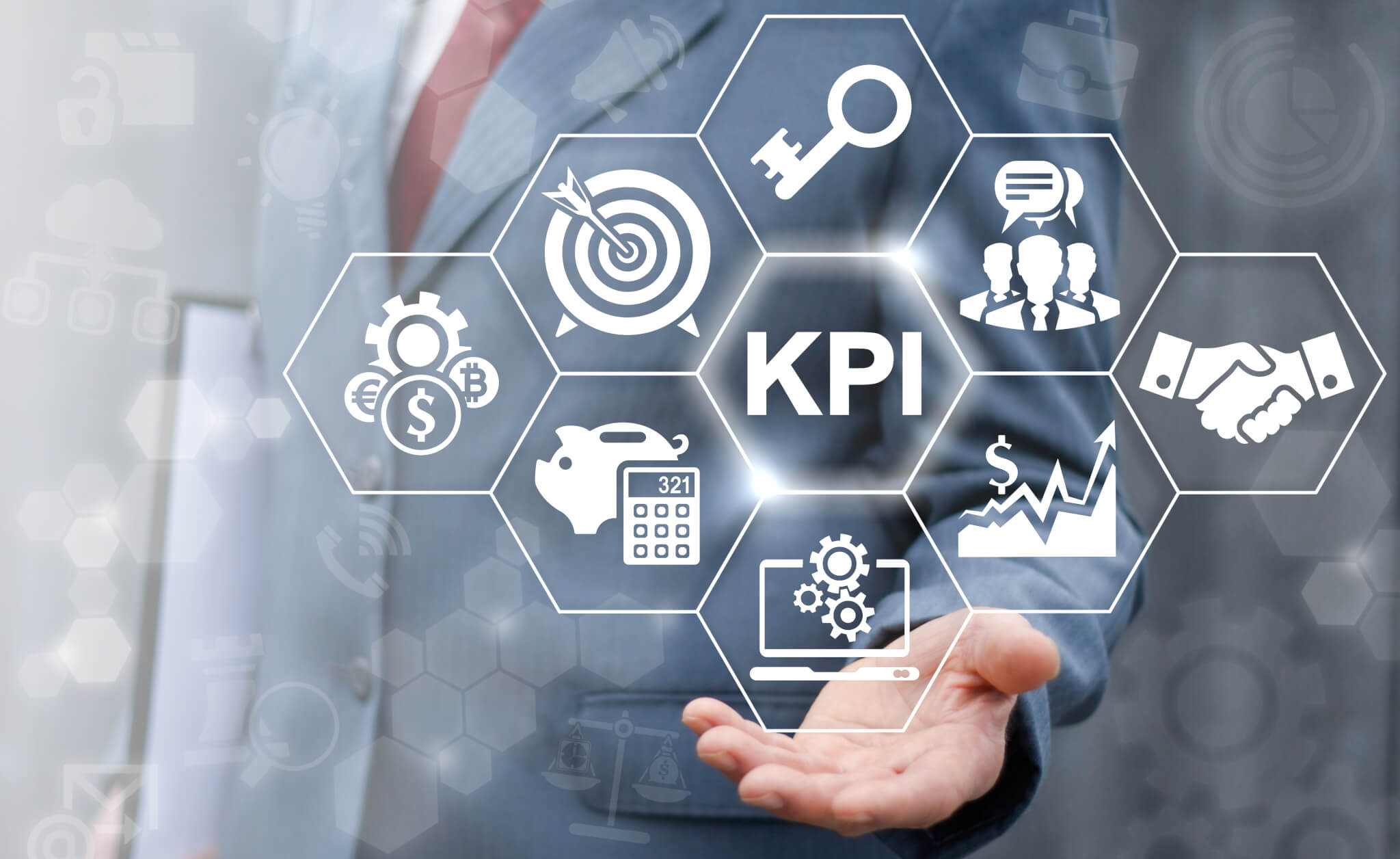 Assets
 3+ ETAs
Optimised Ad Rotation
3+ Extensions
Assets could be considered the most important element as they represent the first point of interaction between users and your brand and you definitely want that to have a positive impact.
In terms of best practice, Google recommends that each account should have at least 3 different ads in each ad group. Also, please make sure that your ad rotation strategy is switched to "Optimise" so the best performing creative is delivered more frequently.
Another best practice is to use at least 3 ad extensions in order to provide users with more information about your product and make the ad more relevant and appealing.
Audience
Long gone are the days when audience targeting used to apply only to Display advertising – advertisers can now use remarketing lists for search ads to re-engage users who have already visited their website but not made a purchase.
In order to take full advantage of RLSA, make sure that your search audiences have enough depth. For example, we'd suggest creating multiple audiences and setting different bids for each of them based on consumer intent:
All users +50%
Returning Users +75%
Abandoned Baskets +100%
TIP 1: Make sure that your remarketing lists are updated frequently so target the right people
TIP 2: Use Similar Audiences if you want to reach more users that have a similar behaviour to that of your existing customers.
TIP 3: Use exclusions if you want to avoid targeting certain users.
If you want to gain more insights into how understanding your audience can improve your PPC performance, go on and read this amazing blog post I wrote last year.
Automation
Even though it may sound scary, automation has already started taking its toll and you might not even be aware of this.  If you're using smart bidding or Dynamic search ads you are already a step ahead in the PPC automation game.  If you're not using any of those, you might be missing out, so let's have a look at the advantages provided by Smart Bidding and DSA.
Smart Bidding (Target CPA, Enhanced CPC, and Target ROAS): AdWords uses advanced machine learning to optimise your bids in every auction so you are more likely to receive a conversion or to achieve a certain CPA, based on the strategy that you chose.
Dynamic Search Ads: By using DSA, you basically allow Google to crawl the website and analyse all the keywords you have on each page and whenever a search query matches the keywords on the website, it will display a text ad that has that specific search query in the headline.
Attribution
In order to give marketers a more complete insight into the full path to purchase of a certain user, Google has decided to ditch Last Click attribution as it does not give credit to other keywords, ads or shopping products that might have contributed to that conversion.
If your account has enough conversion data (at least 600 conversions in the last 30 days), Google suggest that you use Data-Drive attribution as it calculates the actual contribution of each keyword across the conversion path and you can make better decisions when optimising the account.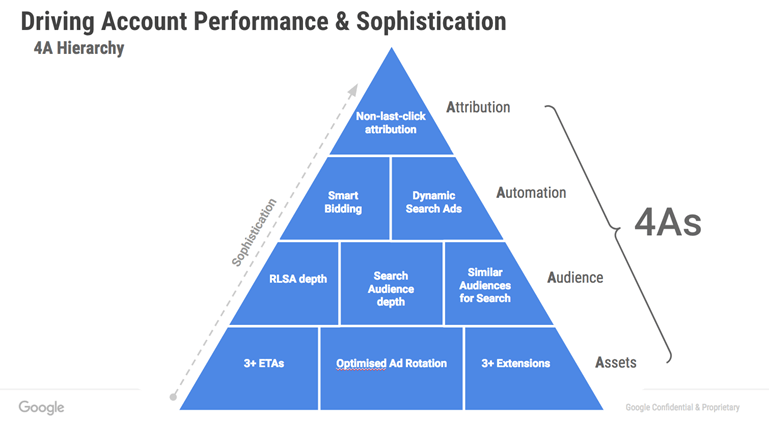 Circus is a big advocate of the 4 A's if you want to achieve great results. By focussing on the correct implementation of the 4 A's and carefully addressing our customers' needs Circus have managed to drive considerable improvements for our clients and increase their return on ad spend.
If you would like help with improving your account performance with the above in mind then please get in touch for a free account review.
Written by Daniel Lupu PPC Analyst at Circus PPC Agency