Why Your PPC Strategy Should Include Bing Ads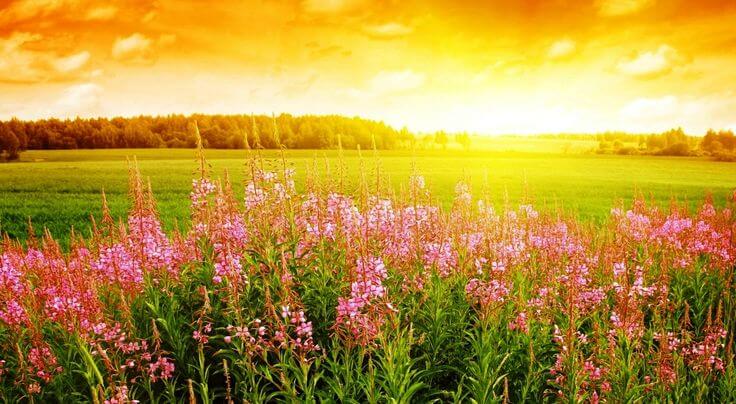 As a specialist PPC agency we find a lot of our clients are very open to the idea of running PPC ads on Bing. If it works on Google AdWords then surely it will work on Bing Ads and most of the time we get better ROI and lower CPCs.
The biggest problem has always been with the search volume but last week we met up with the Bing Ads team at the Bing Ads Connect Manchester event and here are some interesting points that we learnt: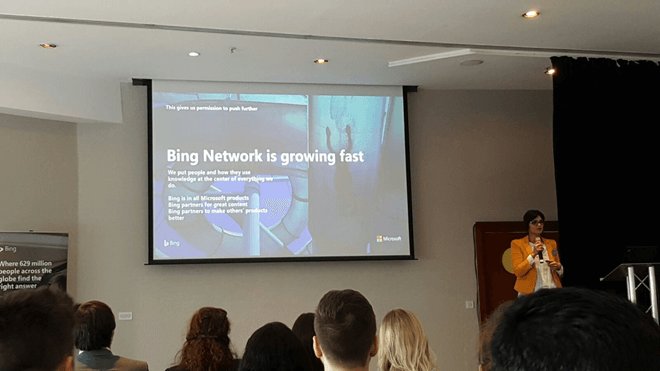 BING'S MARKET SHARE
The Bing Network has 18.1% of the market share of desktop searches in the UK according to comScore (Dec 2015)
In the UK it has 765 million monthly searches from 29 million unique searchers
BING HAS SOME POWERFUL FRIENDS
Bing powers the web results for Apple products such as Siri and Spotlight Search
Bing is the default search on Amazon Kindle devices
Uber uses Bing's mapping technology
Bing utilises data from Yelp, Twitter, Foursquare and TripAdvisor to enhance search results
BING'S NETWORK IS GROWING
Bing's Syndication Network continues to grow in the UK and includes:
AOL
Gumtree
Yahoo
Eco Asia
Savoo
Infospace
BING HAS THE EDGE WITH WINDOWS 10
Bing is deeply integrated throughout Microsoft products and Windows 10. It is the default search engine for their new Microsoft Edge browser.
There are over 200 million devices running Windows 10
32% of Bing UK searches on PC and Tablet are from Windows 10 which is a 40% increase (from Oct 2015 to Jan 2016)
30% more Bing queries with Windows 10 than prior versions
90% of Microsoft Edge users retain Bing as their default search engine
Microsoft are aiming to have Windows 10 on 1 billion devices by 2018
BING & CORTANA
Bing is the default search engine for Cortana and, if you're not already using digital assistants and voice search, it is tipped to be the next big thing.
BINGING IT ALL TOGETHER
Bing is fighting back and has massive plans for growth. Although Google still has the largest search market share, it makes sense to also have that extra 18.1% of traffic on Bing, especially if it is likely to perform more efficiently with better ROI and lower CPC. Importing campaigns across from AdWords to Bing Ads is now a nearly seamless process and with only a few differences that you need to be aware of such as the UTM tagging, UET tracking, bid modifiers on tablet devices, etc.
Our Bing Ads account manager, Laoise (pronounced lee-sha), came over from Dublin last week to meet some of the team in our Leeds office and to discuss the new product features that have recently been launched and also some exciting ones that are coming soon!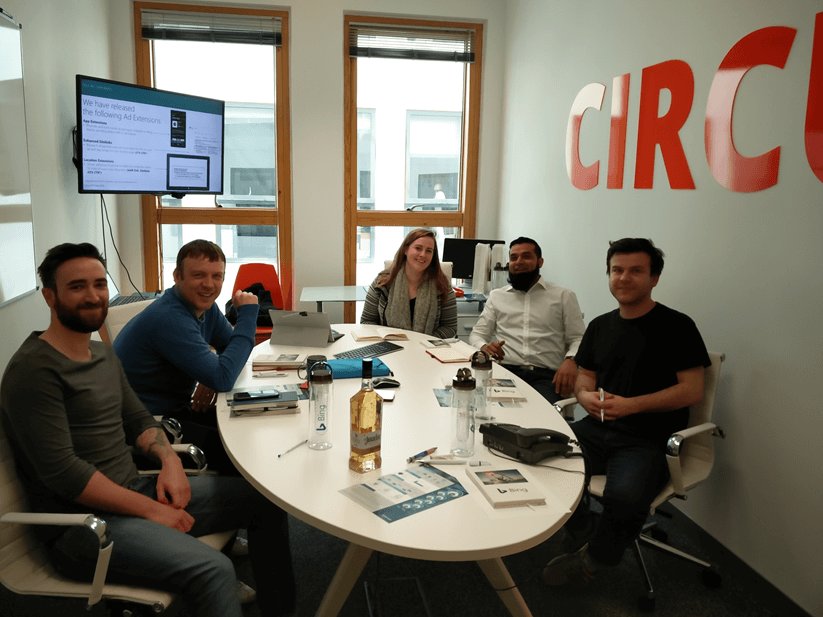 If you require expert PPC management of your Google AdWords or Bing Ads accounts then please get in touch for a free audit and we'll help you determine the best PPC strategy for your business goals.
Written by William Cheng PPC Director at Circus PPC Agency