Why Graduates Should Consider a Career in PPC

Unlike Rome, not all roads lead to a career in PPC. However, I believe your degree will have provided you with many of the necessary skills to succeed on this path. Read on to find out why you're qualified to be a PPC Account Manager…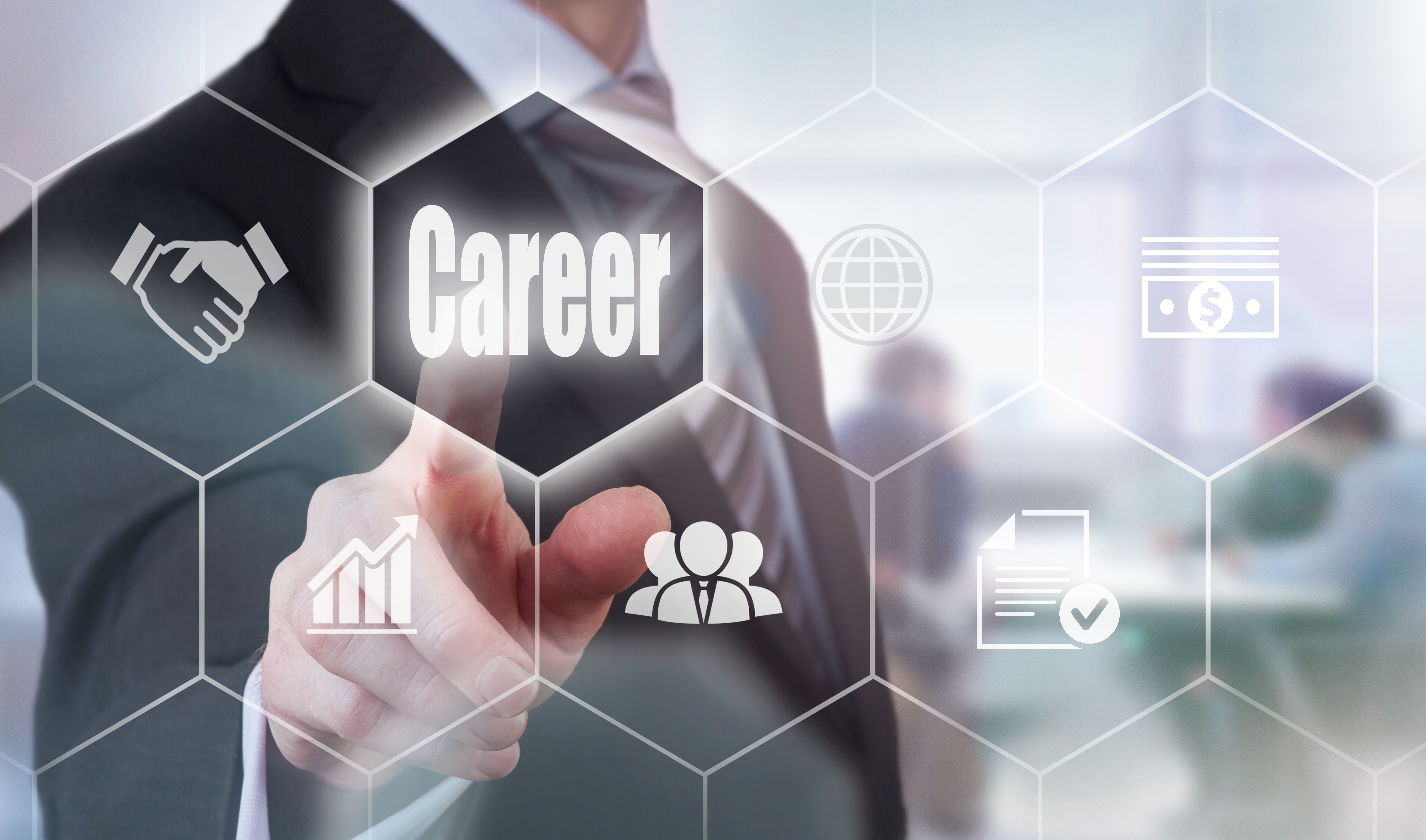 To be successful at PPC you need to research your client, their target market, and their competitors effectively, as well as discovering keywords and ad copy that are suitable for them. Graduates are used to spending hours in the library investigating niche topics and ideas so conducting thorough, comprehensive research should come naturally to you.
The ability to write in a clear and concise manner is paramount for creating adverts, and for delivering reports to your clients. Most graduates will have articulated themselves within set word counts – so writing for fixed character limits shouldn't be a problem. When producing reports for clients it is imperative to be coherent and straight-to-the-point; if you can communicate the same information in fewer words you should. You also need to be able to express yourself verbally, whether this is pitching your services to a prospective client or explaining something complicated in simple terms to someone outside the PPC world.
Arts and STEM graduates alike are well practised in examining either text or numbers closely and looking for something significant or anomalous. Proofreading ad copy is a key task where this skill comes into play because you are far less likely to allow spelling mistakes to escape through the net. This attention to detail is also valuable for data analysis, as your brain is more attuned to patterns so you are able to home in on anything unusual or noteworthy.
PPC account managers need to be able to manage their time effectively so that their clients are receiving the attention they deserve. Whilst at university you will have balanced your workload against other commitments and structured your days accordingly; the ability to independently organise yourself is beneficial for a career in PPC as only you know how best to prioritise your tasks to meet the needs of your clients.
Graduates are well-placed to create compelling and inspiring ad copy as throughout their degree they are likely to have been challenged to think outside the box and solve problems in an original, creative manner. Ads usually receive more clicks if they appeal and engage the reader so it is extremely advantageous if you can produce innovative ad copy suitable for your target audience.
PPC is a dynamic and ever-changing industry so you need to be able to adapt to changes in technology as well as willing to alter your approach to account management if stats are not heading in the direction you want. At university you are likely to have been pushed out of your comfort zone and this also happens to PPC Account Managers – no matter how experienced they are.
Some graduates will be more comfortable working with numbers than others however it is well within everyone's capabilities to perform data analysis. No one is born with an innate skill for Excel but with practise and patience you will be examining and manipulating data to help optimise your accounts in no time.
By gaining your degree you have evidenced that you enjoy educating yourself and a career in PPC offers continuous learning since new features are frequently launched which you need to get to grips with. Furthermore, there are Google AdWords and Bing certifications to study for and attaining these assures clients that you are up-to-date with the latest industry developments.
However, none of the above skills matter unless you are passionate about PPC!
Satisfy your PPC cravings by reading more articles written by the Circus team on our News & Blog.