Circus PPC Agency – UK Leaders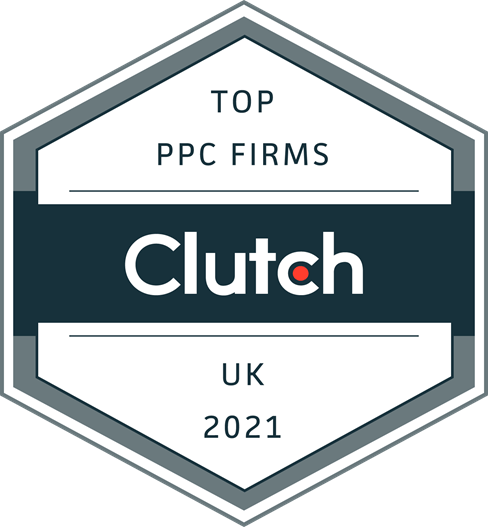 Clutch Names Circus PPC Agency as Industry UK Leaders
In today's world, it's important for businesses to establish and maintain an online presence. It not only gives them an opportunity to extend their reach globally, but it also saves them a lot of resources and time in the long term.
One of the best marketing strategies a business can undertake is pay per click marketing. It's proven to be an effective online tool, but at the same time, it's the most overlooked. Whether you use it for Google Ads, SMM, or SEO, PPC is a fast and reliable way to market your service/product and drive towards growth goals.
We here at Circus are dedicated to using PPC to innovate the way you conduct your business online. We'll grow and expand your client base and deliver smart marketing solutions to an award-winning level.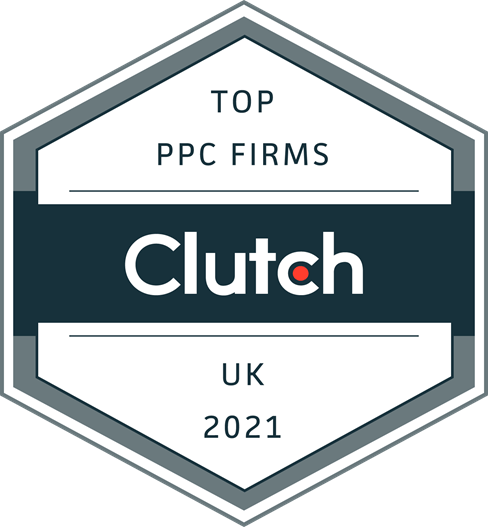 And speaking of awards, we're excited to announce that Circus PPC has been featured as a top PPC agency in the UK by Clutch! This recognition would not have been possible without the help of our esteemed clients.
"We are thrilled to be chosen as one of the leading PPC Agencies in the UK and ranked as UK leaders by Clutch!" – Ahmed Chopdat, Commercial Director
We look forward to growing more with our clients by establishing a deeper connection with them and extending our reach to new ones. We hope to maintain this fantastic 5-star rating, so here's to a productive year ahead!

This has been an incredible journey for us. If this award is any indication of things to come, then we are excited for the future!
Looking to build your online presence quickly and effectively? Talk to us now! You can also check out our other works on our Clutch page.
Guest Blog by The Clutch Awards Team