Seasonal Trends: What Will Impact Your Campaigns?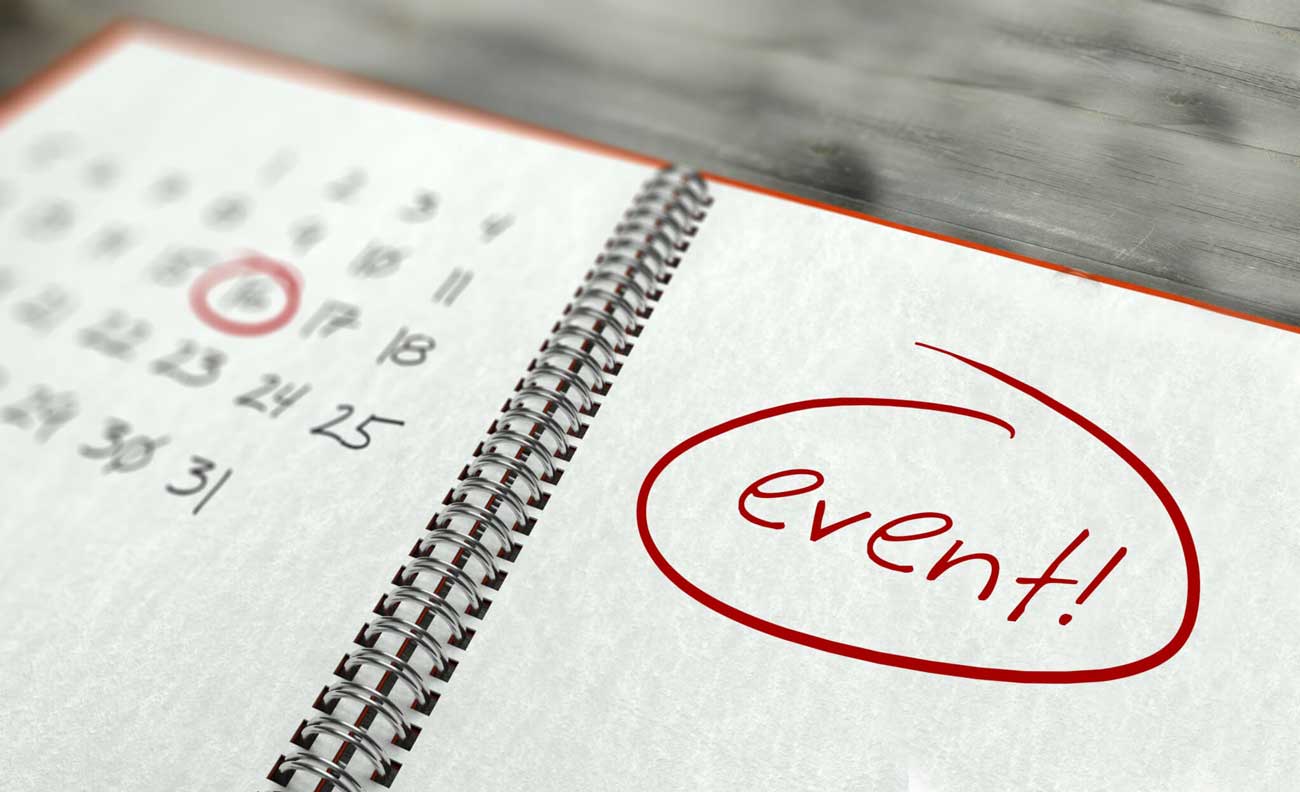 As seasonality is one of the most discussed topics in the digital marketing field, we decided to take a look at a few events and seasonal trends that will most likely impact the performance of your marketing campaigns in the next couple of months.
Halloween
Despite Halloween being a traditionally American celebration, in recent years it has become more and more popular in the UK and Europe and it now represents a big opportunity for marketing professionals in certain industries.
Halloween related searches have increased year on year with "Halloween costumes" & "Halloween decorations" being some of the most popular terms.
Black Friday
This day does not need an introduction as it's become the biggest day in the history of e-commerce. Most retailers these days will run their promotions over the whole weekend, and some of them will start a few days in advance. If you have any retail accounts, this event is likely to have a major impact on your volume of sales so you might want get ahead of your competitors by carefully planning your campaigns in advance.
Christmas
Even though we are only in August, the most magical time of the year is approaching fast. In recent years, we've seen the number of Christmas related searches increasing as early as September, so if you want to make the most out of the Christmas shopping season you might want to start planning now.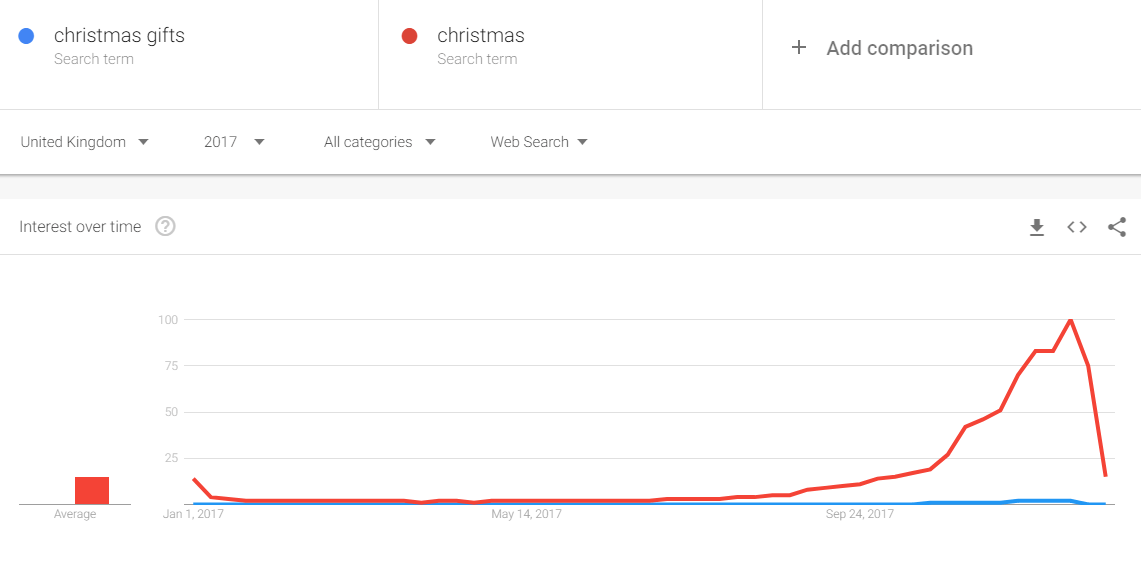 Analyse historical data
If you want to take advantage of seasonal trends and run a successful pay-per-click campaign, it is very important to understand what worked well and what didn't in previous years.
For a general understanding of previous years' performance ask yourself the following questions:
Did you see a spike in traffic a few days before the event? What happened after the event?
When did the traffic peak?
Did your campaigns run out of budget? If not, what was the percentage increase in spend?
Did any keywords or product categories perform particularly well?
What type of messaging did you use in your ad copy?
What are the industries that saw the biggest gains?
Campaign planning & budgeting
After you've analysed your historical performance and understood how different seasonal trends and events can impact your business, it's now time to start planning your campaign.
Think about your promotions:
Are you going to have product specific promotions or just a site wide sale?
Do you know exactly which products are going to be on sale?
Is your shopping feed up to date?
Are you going to use a discount code or not?
Also, if your campaigns ran out of budget last year, you might want to increase your budget caps to avoid any surprises.
Make sure your ads are relevant
As they represent the first point of contact between your brand and your potential customers, I've always believed that ads are one of the most important elements in PPC.
When it comes to ad copy, the best practice is to make sure your ads are relevant to that specific sales event by mentioning it in the headline. This will ensure a higher CTR and better conversion rates.
Tips:
Make sure all your ads have promotion extensions
Reference the event in your ad copy (e.g. Black Friday Offers, Christmas Sale, etc.)
If you have any questions in regards to optimising your campaigns for any of the events mentioned above, please let us know as we are always happy to help.