Retailers Guide to PPC Ad Scheduling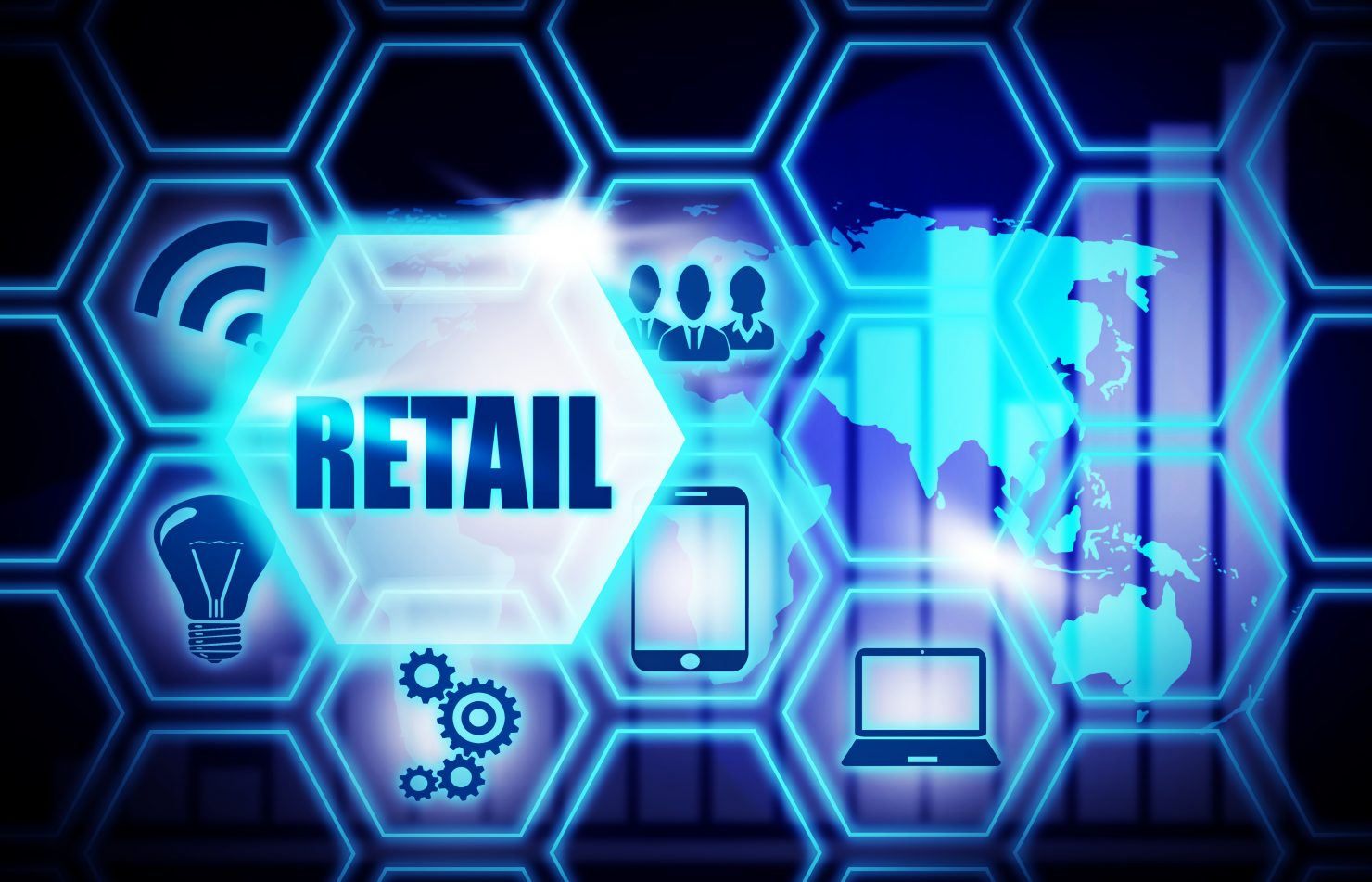 Ad scheduling is not uncommon in the retail sector, and almost all PPC managers will use this tool to their advantage; it allows you to choose specific hours and days of the week that you would like your ads to run.
It's unlikely that you will run your AdWords account all year round at the same level – planning for seasonality using ad scheduling is a vital strategy for success in PPC for retailers. But not everyone is getting it right, and this leads to a lot of wasted budget.
There are some common errors made when it comes to ad scheduling. For example, one of the biggest trends in retail is that online shoppers love Mondays. This may be correct for some retailers but how you ensure that the same applies to your site? Ad scheduling may seem like an obvious thing to set up, but in reality a lot of retailers aren't sure when they should run their ads.
This is where your data comes in. If you have been managing your account for a while, the data that this can provide is an invaluable source for shaping your strategy and future campaigns. Every account is different and therefore you need to analyse your own data over a long period of time to get accurate information on such things as conversion rates.
To give you an insight into how this works, Circus PPC have taken the data from a number of their retail accounts to create an average. The below graph shows just how much the conversion rates differ each day, throughout the year – disproving the "Monday is best" theory.

The graph shows that in November, Friday's are the best performing day – this may be due to Black Friday having a large impact on conversion rates. However, it shows that in December, Friday's are the worst performing day. It also shows that Monday's are only the best performing days in April and October.
Therefore, you can't just rely on industry trends to formulate your ad scheduling strategy – using your own data to your advantage is key.
But it doesn't stop here. As we discussed, ad scheduling does not only allows you to schedule by day, but also by hour.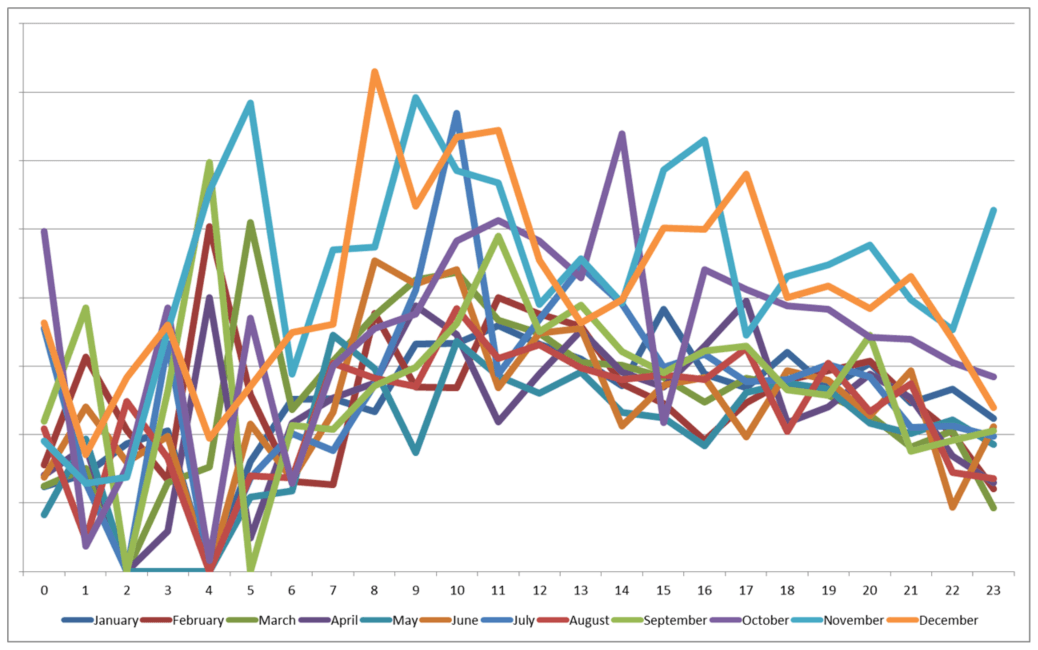 This graph shows the conversion rates per hour each month and this is where it starts to get really interesting. In November, we can see that we have some really high conversion rates at times that we might not have otherwise considered – for example, we can see a spike at 11pm but then a much bigger spike between 4am – 5:30am. This is a perfect example of how you can use ad scheduling to your advantage to get ahead of competitors at extremely busy times of year.
The data shown here is likely to impact on key events, for example Black Friday, Christmas, January Sales and any other sales you may run throughout the year. You may also want to consider how your other marketing will impact your paid search activity.
Here are some key examples of when you may need to adjust your ad scheduling strategy in line with other marketing activity:
Your eCRM activity will impact the time in which searches are made
Times in which you are running promotions will need to considered – if you are running a promotion between the hours of 2pm – 10pm, you will need to update your ad scheduling in line with this
If you have a VIP event this will impact the updates you need to make
Keep an eye on news events related to your industry and competitor activity as both of these will also impact your performance
This approach should help you in understanding what needs to be considered when it comes to managing your ad scheduling strategy. However, for every account and website the data will be different, so it is important to run your own data over a long period of time and analyse it yourself.
For help with ad scheduling, please do contact us.